For The Entrepreneurial-Spirited Businesswomen Seeking In-Person Networking. [Open to Powerful Women Rise Members and First-Time Guests.]
About this event
Our Powerful Women Rise networking luncheons are filled with palpable energy!
Throughout our lunch, attendees introduce themselves in a special way that helps each person in the room get to know one another in a fun and engaging atmosphere.
Most of our Massachusetts members attend and first-time guests are welcome. Keynote Speaker and Founder Nicole Perry.
Powerful Women Rise is a motivational mastermind for the entrepreneurial spirited businesswoman. Membership is exclusive within each of our 8 teams and starts at just $238/year. Members have up to two motivational masterminds to attend each month as well as other inspiring virtual meetings on culture & environment, book club, etc.
Visit PowerfulWomenRise.com for more information and click the get-started button to join today!
Learn more about Nicole Perry by visiting NicolePerryPower.com.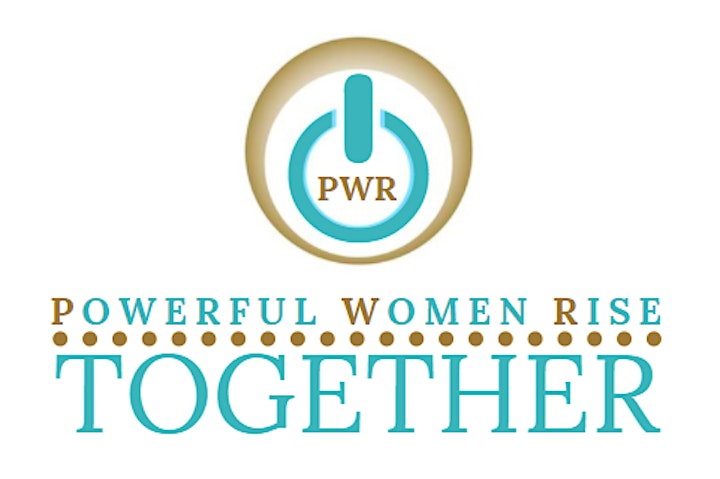 Organizer of Powerful Women Rise QUARTERLY Networking Luncheon Every 5th Thursday