Powerful Pandemic Potion: Heart-Centered Stress Relief
Explore the power of the Three Stands™ in the Nurtured Heart Approach® to empower you to manage stress as an antidote to the pandemic.
About this event
Use the the power of the Three Stands™ of the Nurtured Heart Approach®, as an antidote for stress. This seminar invites you to set an intention and learn skills to help yourself manage the intense emotions that are emerging due to our global pandemic.
How much does this cost?
We invite you as a guest. We are all volunteering our time, passion and energy to bring this to you free of charge. All we ask is that you in turn practice self-care and find a way to pay it forward.
DISCLAIMER: This seminar is being offered as an informational coaching tool to help you manage the stress you are feeling. It is not intended to be a mental health group. If you are feeling overwhelmed and things seem unmanageable, contact your local therapist, or psychiatrist. If you need help finding someone, we can try to support you. Email us at admin@sherryblairinstitute.com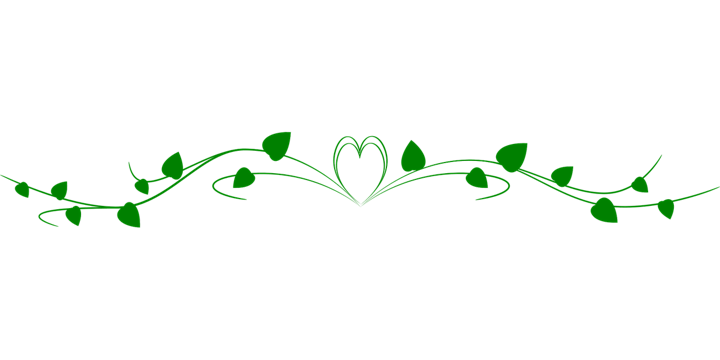 FEEL FREE TO SIGN UP FOR THE ENCORE PRESENTATION (RECORDINGS) that you can watch at your convenience--STRESS RELIEF.
TUESDAYS: MAY 5-26, 2020: 7:30-9:30 PM EDT / 6:30 -8:30 PM CT / 5:30-7:30 PM MT / 4:30-6:30 PM PT
NOTE: If you are not available at these times/dates, please be our guest to receive the Encore Presentation (recorded version).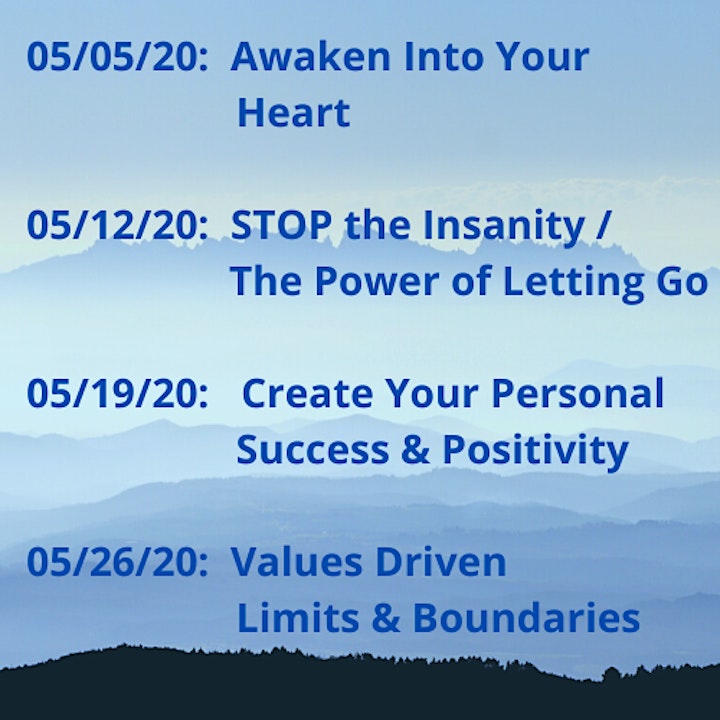 We invite you to join us in the following virtual ways:
Meetings are held on our ZOOM platform. You can access using the device of your choice.
Presentations will LIVESTREAM in our OPTIMIZE Private Group on Facebook. Handouts will be available in this group as well.
Encore presentations (the recordings) are hosted in our e-learning platform where you find the handouts as well.
You may post, ask, interact and get support in the private FaceBook group.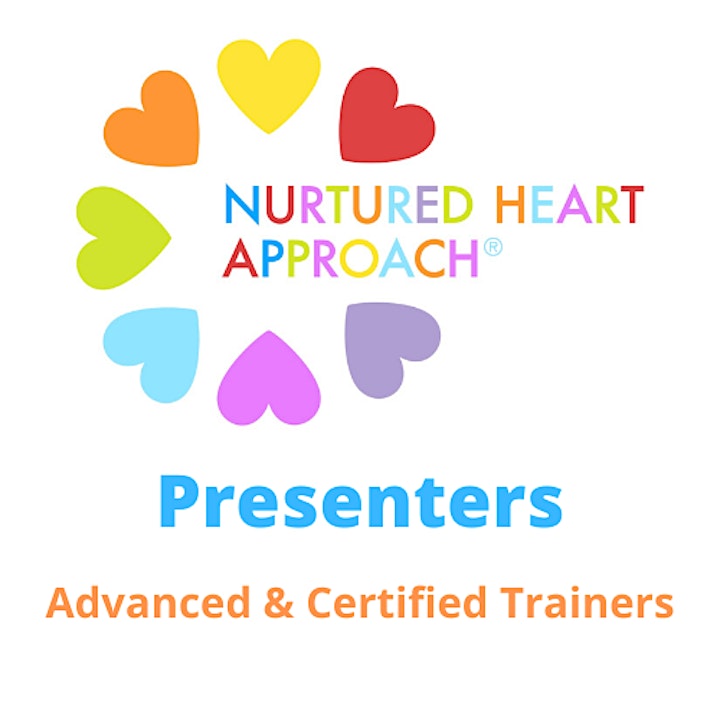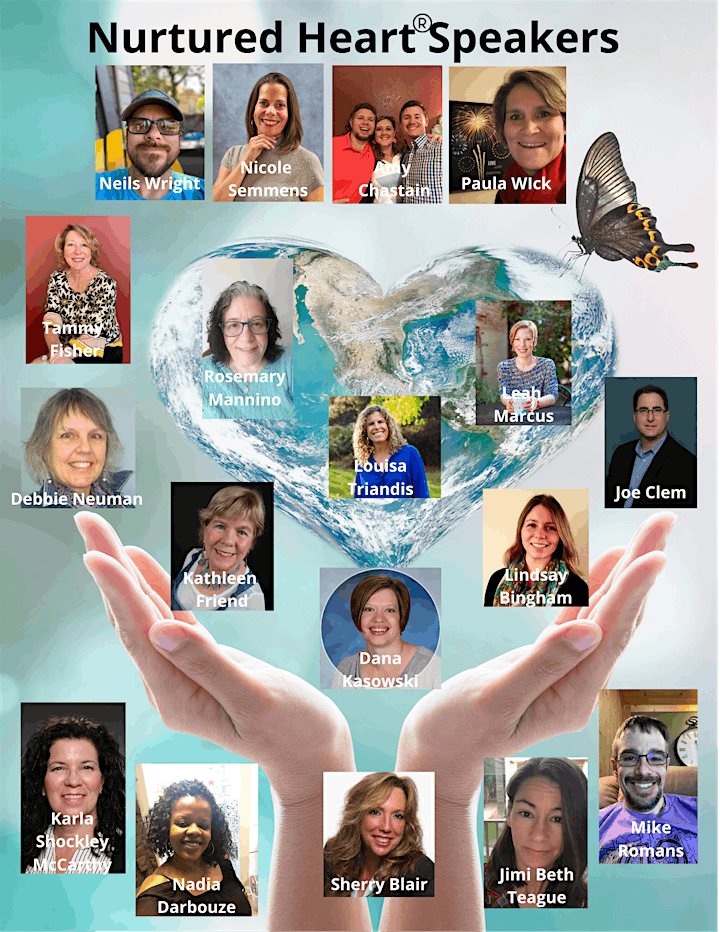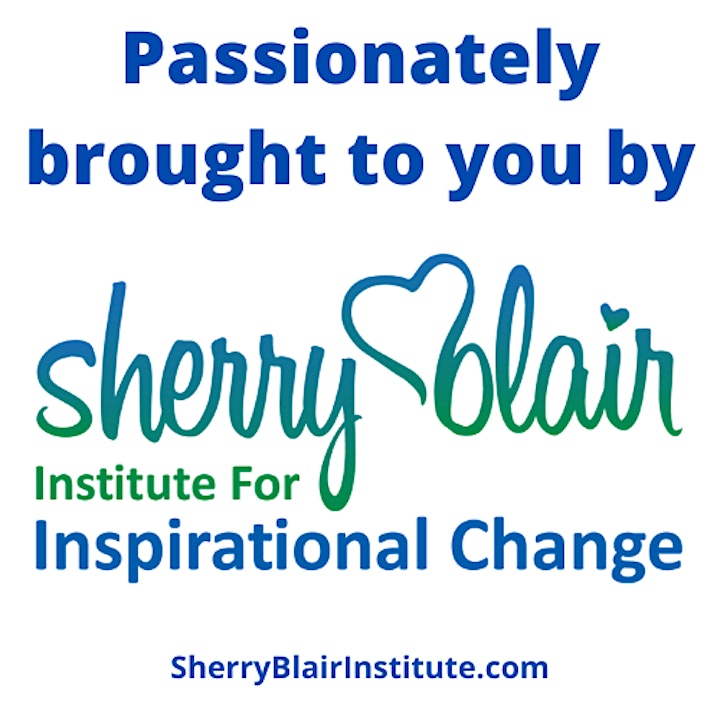 Organizer of Powerful Pandemic Potion: Heart-Centered Stress Relief