Event Information
Location
Central Location
(Seminar Venue will be given once registration is approved)
188727
Singapore
Description
NOTE: This Event Form has Expired, and we have stopped accepting Registrants as of 10pm, 19 Feb.
---
Learn to Scale your Business Using Our Proprietary O2O Marketing Strategies, Without Going Through Complex Technical Jargon or Lengthy Training!
Read More Below: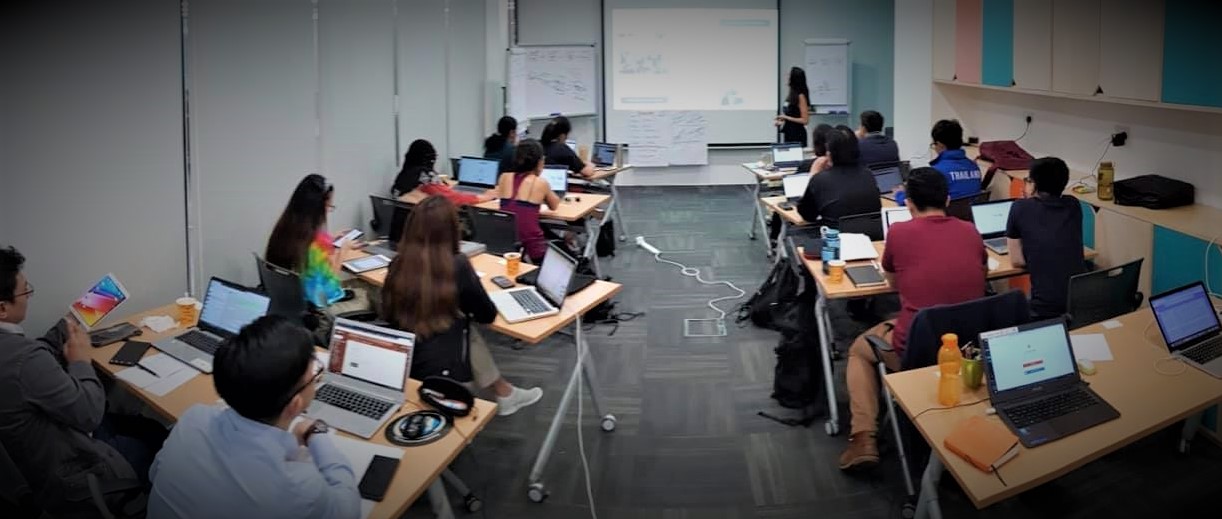 This closed-door Masterclass. Only limited seating on a First-Come-First-Served basis. Please DO NOT circulate or forward this link!
This 6hr Masterclass is easily Valued at $390...
NOW YOU CAN ATTEND FOR FREE!
(Nominal Admin Fee applies)
CLICK to watch this short intro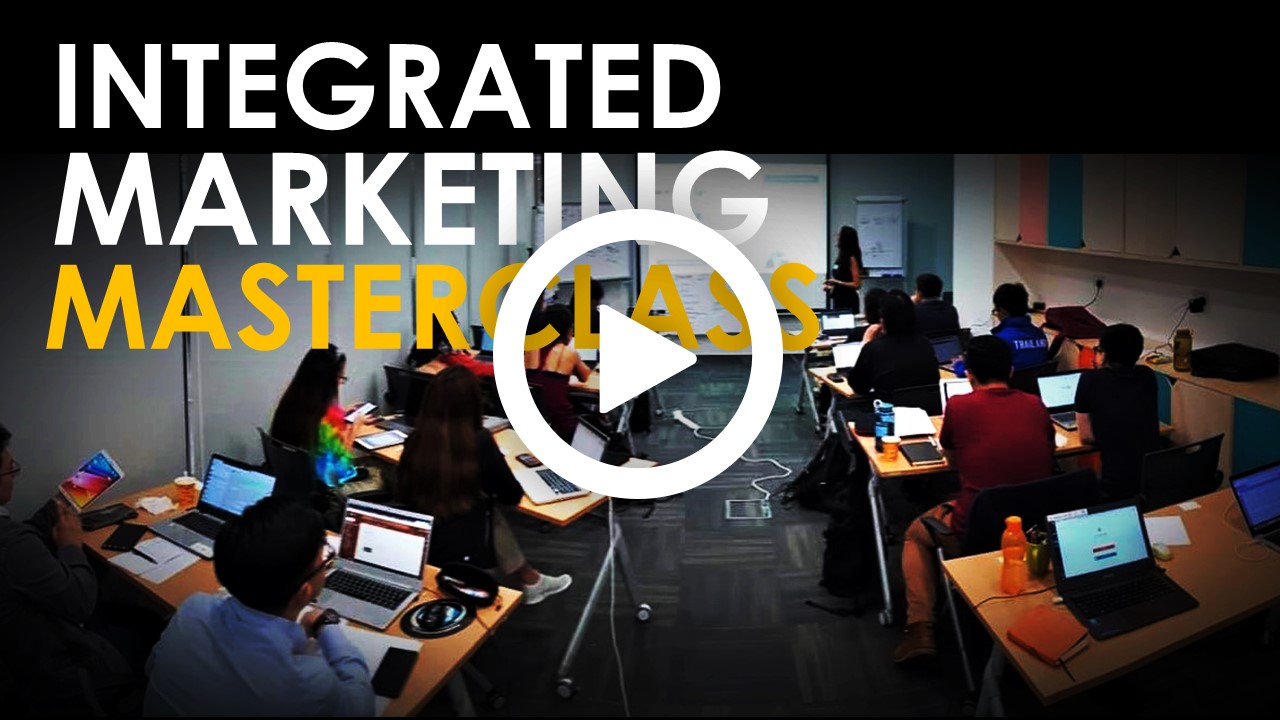 There are many digital marketing classes out there these days. Most promise you the sky. Many fail to deliver. What's worse, these 'marketing agencies' are not practitioners (ie: they only teach from textbooks, but don't run businesses themselves!).
Here's the thing - We all know REAL MARKETING is based on real-world marketing. Not classroom theory!
We are a community of businesses who have experienced enough of marketing failures & successes over 10yrs. We have also experimented with multiple models of marketing, in order to confidently put together a no-holds barred, stripped-down INTEGRATED MARKETING Masterclass, featuring only the best current strategies!
---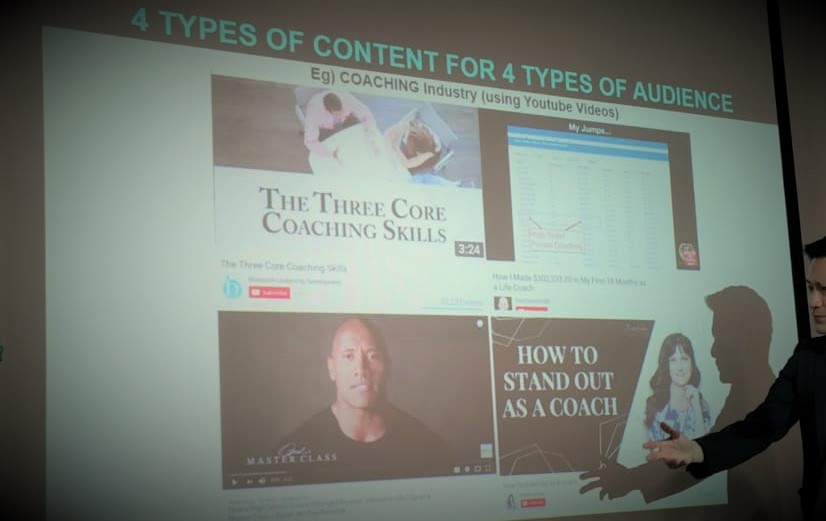 WORKSHOP OUTLINE:
Inbound-Outbound Mkting Insights

The 5-level Sales Hierarcy Funnel

The powerful 8-Step "Hook Sequence"

6R Content Mgt Strategy

Essential Facebook & Data-based Mkting
---


Some of our differiantiated & proprietary Marketing Strategies that cannot be found elsewhere!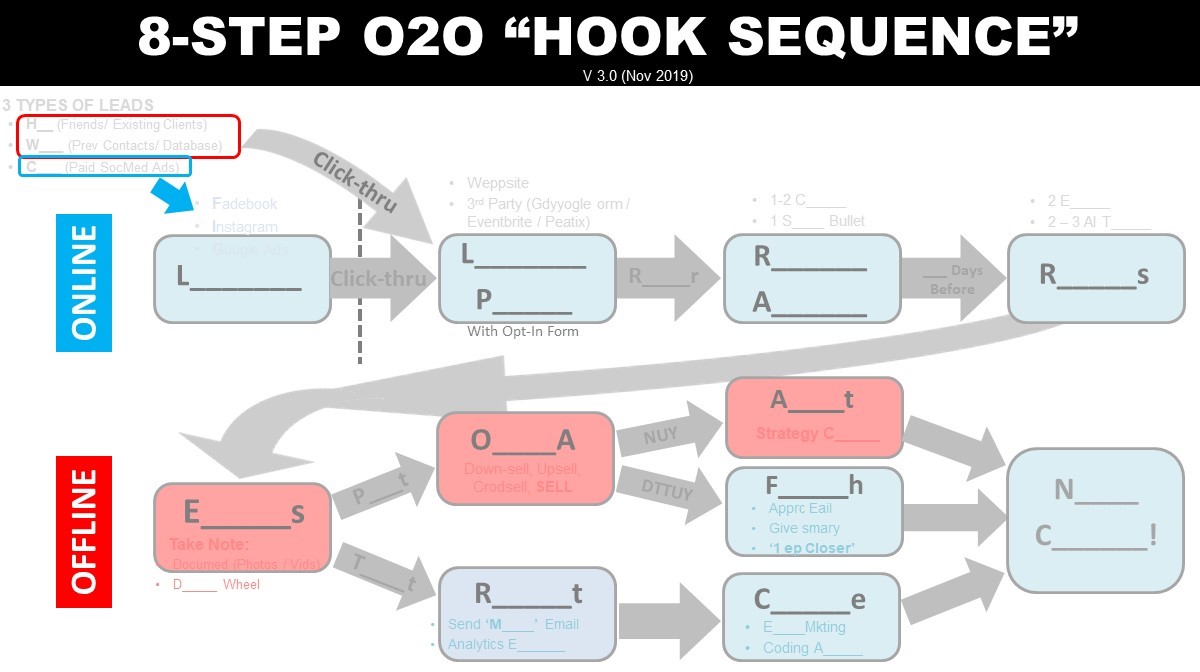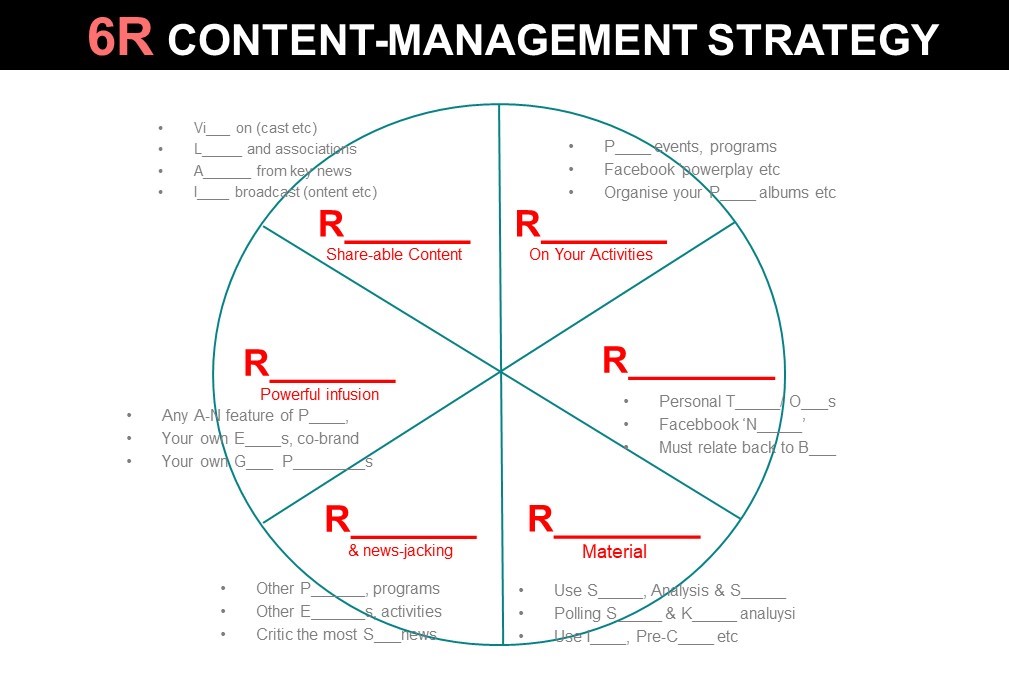 You will be given FREE tools, templates, and frameworks too!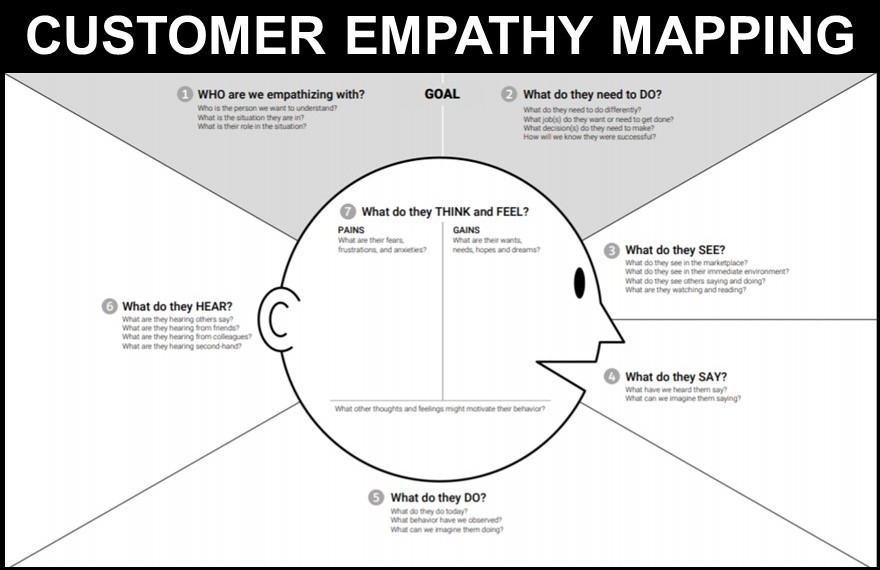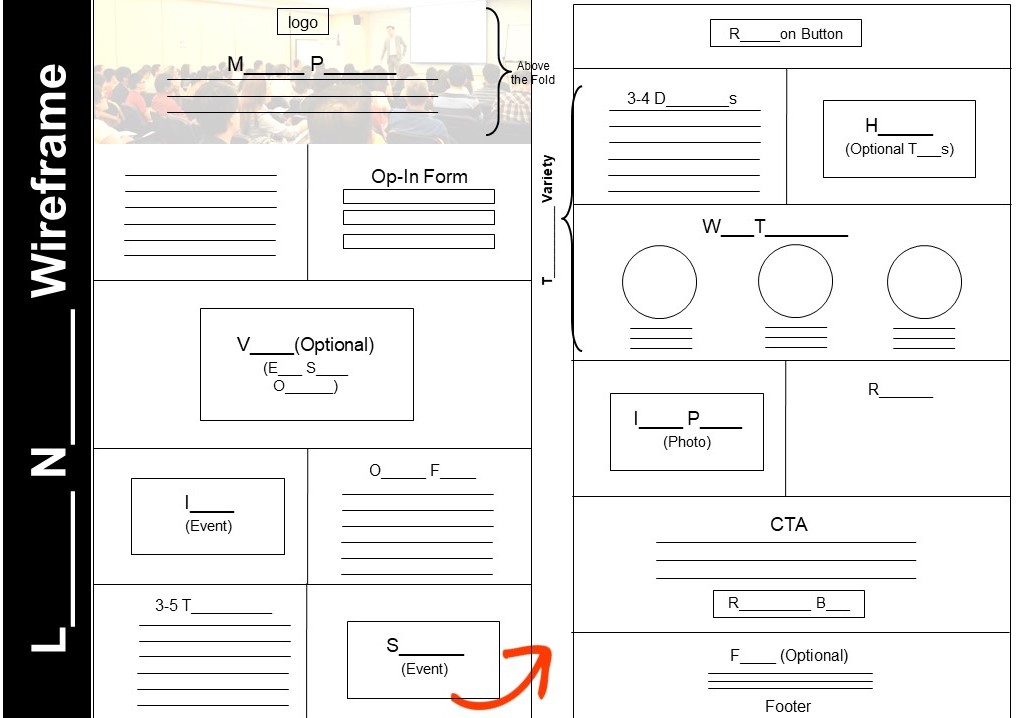 ---


YOU MUST ATTEND THIS IF YOU ARE A BUSINESS or ORGANISATION who wants to:
Increase customer engagement & acquisition!

Accelerate and optimise your marketing efforts!

Learn updated & efficient marketing strategies!
---



ELIGIBILITY
Students must:
Must be a Entrepreneur running your own Business, Social Enterprise etc

Posses basic IT knowledge / skills

Have Facebook Business Page

Create Eventbrite Page and MailChimp accts

Know simple Graphic Image manipulation (using pwpt, Canva etc)

Bring your own Laptop & Power Cable
---
NOTE:
While this Masterclass is FREE, there is a nominal $10 admin fee to cover venue rental, handouts and other costs. We will collect cash at the door. Once we ascertain suitability by calling each one of you, we will give you the venue location and other details.
Closing Deadline - 20 Feb (Thur)
Also, if you do not give us your correct particulars (Email, Mobile Contact), you may not be able to receive critical information like Venue Location etc.
---
REGISTER NOW!
We expect this value-packed seminar to be over-subscribed. Seats are limited and filling up! Register NOW to avoid dissapointment!

---
ADVISORY

We are closely monitoring the COVID-19 situation, and following all guidelines by the authorities.
If there are changes we will be updating all registrants regularly (That's why you need to register with a valid email).
Meanwhile, this seminar will still RUN AS SCHEDULED!
Meanwhile, this event will RUN AS SCHEDULED! And we will take all precautionary measures to ensure we adhere to MOH's guidelines.
PLEASE EXERCISE GOOD HYGEIENE PRACTICE & STAY SAFE EVERYONE!
Date and Time
Location
Central Location
(Seminar Venue will be given once registration is approved)
188727
Singapore