PowerConnections - Keys to Unlocking Leadership Potential
Description
PowerConnections Presents:
Speakers Brent Hultman and Kevin Stoffel of Strong People Systems

Join us for our March PowerConnections event, a powerful seminar about unlocking your leadership potential with Brent Hultman and Kevin Stoffel, of Strong People Systems. They will discuss the common problem of overworking and not seeing the results, and will equip you with the tools to work and lead more effectively. After this seminar, you will:
Develop an awareness of why you are expending great amounts of energy but not actualizing your full potential
Gain understanding of the 7 elements that need to be in place to generate and sustain peak performance
Identify the action steps to unlocking your untapped potential
About:
Brent Hultman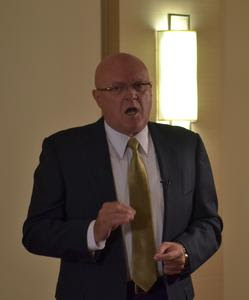 Brent brings over 30 years of team building and leadership development experience to this PowerConnections seminar. He has worked with individuals with backgrounds ranging from Fortune 100 Companies to start-ups, non-profits, and youth organizations. He believes that applying true leadership makes it possible to build high performance teams and to help those around us realize their potential.
Kevin Stoffel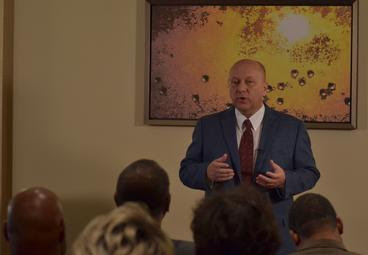 Kevin has seen the power of unlocking peoples' potential during all stages of his life, starting in college. With over 25 years of professional experience and an entrepreneurial spirit, Kevin works with both individuals and corporate teams. He believes that the hardest person in the world to lead is yourself, because it's hard to get out of your own way, and he focuses his energy into developing leaders from the inside out.