Description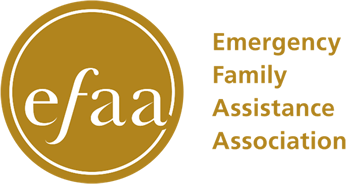 Don't miss the last PowerConnections event of the year!
Be sure to bring a can of food with you, to support the Emergency Family Assistance Association* (EFAA) program here in Boulder. Your donation of a canned food item will earn you a $5 discount on admission to the event. Last year we had over 90 lbs of canned goods donated. Let's try to surpass that amount! See below for a list of the most-needed food donations at EFAA. Come celebrate the end of 2016 and the holiday season with your fellow Boulder County professionals, over tasty HH food and drinks at Cantina Laredo in Boulder.

*EFAA helps those in the Boulder community whose immediate needs for food, shelter and other basic necessities cannot be adequately met by other means, and supports their efforts toward financial stability or self-sufficiency. Learn more about EFAA's work here.
High need canned food donations:
Fruit
Tuna
Chili
Beans (kidney, garbanzo, refried)

High need holiday food donations:
Pie crusts
Hearty soups

Contact Liz Rowland, Food Bank Manager, liz@efaa.org, with questions.