PowerBI Governance: Where to Start with Melissa Coates
About this Event
PowerBI Governance: Where to Start
Power BI is a very powerful tool placed in the hands of users all around the organization for analyzing data and making decisions. Given that data is an exceptionally valuable corporate asset, it's essential to have a governance strategy which balances control and freedom: control to ensure the system is secure and trustworthy, with freedom for users to get things done without stifling productivity.
This full-day session will follow Payton the Power BI Administrator through a series of common problem / solution scenarios. Through each problem that Payton encounters, we'll have an interactive conversation about practical ways to handle it. Be ready to bring your perspective, experience, and real-life situations to discuss. Multiple viewpoints are encouraged: some attendees will naturally be advocates for "team control" while others of you will lean towards "team freedom."
Each topic we explore will involve a mix of concepts, real-world lessons learned, and technical implementation details. You will receive tangible recommendations for tackling the most common Power BI governance concerns such as:
Workspace management
Tenant settings
Roles and responsibilities
Securely distributing content
Protecting sensitive data
Improving data trustworthiness
Reducing risk while balancing the needs of self-service BI with corporate BI
We will also discuss Power BI adoption, measurable success criteria, and supporting users.
Scope: This session primarily focuses on governing and managing the Power BI Service. Administration of Power BI Report Server and Power BI Embedded will not be covered. Power BI authoring and development skills (such as data modeling and DAX) will not be covered in this session.
The content of this course is applicable to the commercial version of the Power BI cloud service. The different security and compliance requirements for government and sovereign national cloud services are not specifically covered.
Who this course is for: Technical professionals responsible for overseeing a Power BI deployment. This session is also suitable for business or other IT professionals who need to collaborate with a Power BI administrator, and want to become more familiar with what's involved.
Level: 200
There will be lots of live demos. Attendees are welcome to bring a laptop and follow along during the demonstrations within their own Power BI subscription.
Prerequisites: To get the most out of this session, basic familiarity with Power BI is recommended as we will not spend significant time on fundamentals.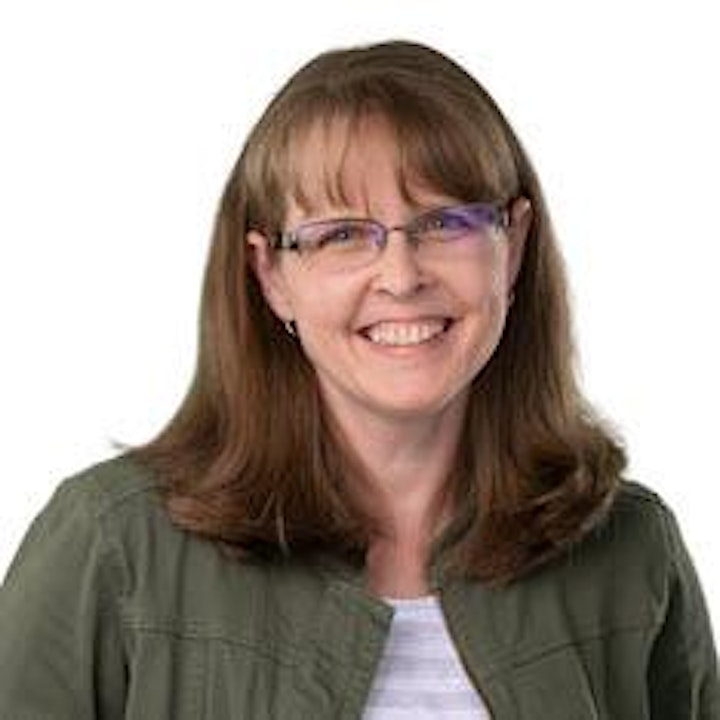 Melissa Coates is the owner of Coates Data Strategies. Melissa is a data architect, technical trainer, and consultant with 15+ years of experience on dozens of projects. She is focused on bringing clients accurate, practical, and timely information so they can make the best decisions about the data strategies they employ.
Her areas of expertise and interests include the Azure data platform and Power BI. Specifically, her focus is on designing and building data architectures to support data warehousing, data lakes, and business intelligence solutions.
Her site (www.coatesdatastrategies.com ) contains her active technical blog, diagrams, and presentation materials from open community sessions. You can find her on Twitter at @CoatesDS which is the company account where all announcements will be posted.
You can also find her at @SQLChick which is her day-to-day Twitter account including more community activities, dog posts, and a dose of silliness sometimes.
Precon Registration includes a light breakfast, lunch (NOT pizza), and snacks and drinks throughout the day.
Precon Registration does NOT include registration for SQL Saturday on May 16. Please register (it's free!) at SQL Saturday ATL Home Page