Description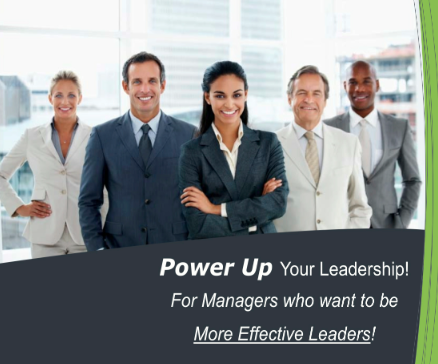 Leadership Effectiveness Training
Presented by
Randall Resources International
and
Windmill Leadership®

DEC 07-08, 2016
Stoney Creek Inn
St. Joseph, MO
75% of the reason that careers get knocked off track is that leaders cannot gain trust or guide teams through conflict. Your ability to advance in any career or job is dependent upon your ability to build trust with the people around you and deal with team challenges.

This 12-hour leadership training course is for Managers who want to be better Leaders! First-
time managers and seasoned executives will all benefit from this interactive and informative
seminar that will give you The POWER to THINK and INFLUENCE Like a Leader.
Real-world, hands-on information that is relevant and immediately applicable will give you the insight, strategies, and tools to build confidence, respect, trust, and credibility for your crucial role as an effective leader.
Wednesday, DEC 07

9:00 a.m. - 4:00 p.m.
(lunch on your own)
Thursday, DEC 08

9:00 a.m. - 4:00 p.m.
(lunch on your own)
(Registration begins at 8:30 a.m. on the first day of event.)

Stoney Creek Inn
1201 N. Woodbine Rd
St. Joseph, MO 64506