Description
POWER UP YOUR BRAND MASTERCLASS BY SINGAPORE PERSONAL BRAND AWARD WINNER MURSHIDAH SAID
"Breakthrough Solutions To Help You Develop A Powerful Personal Brand So You Can Turn Your Passion, Experience and Knowledge Into an Amazing Income "
In the free 2-hour workshop, we'll walk you through on how to discover step by step how you can turn your passion, experience and knowledge into an lucrative income stream without the headaches of running and managing a business.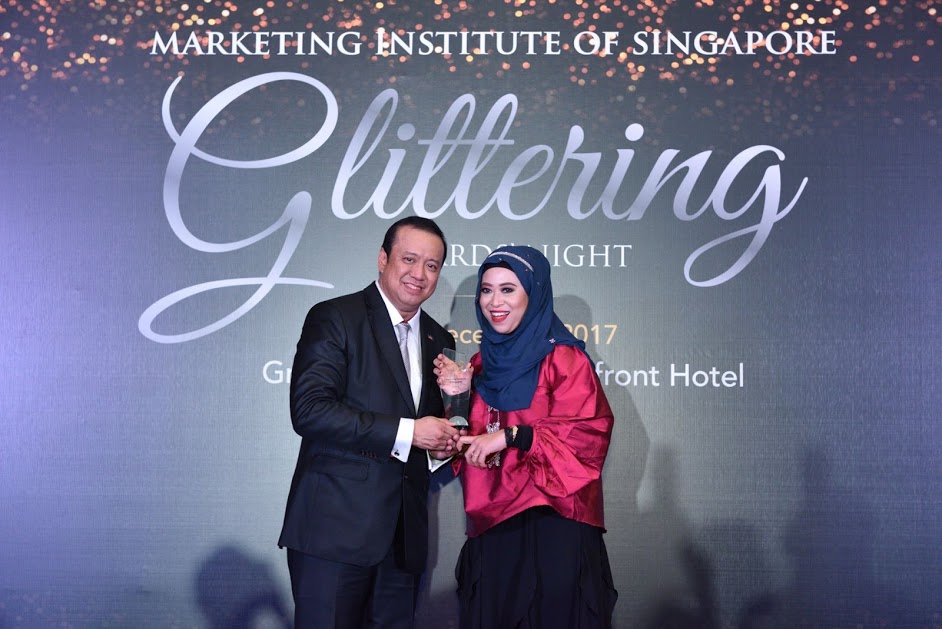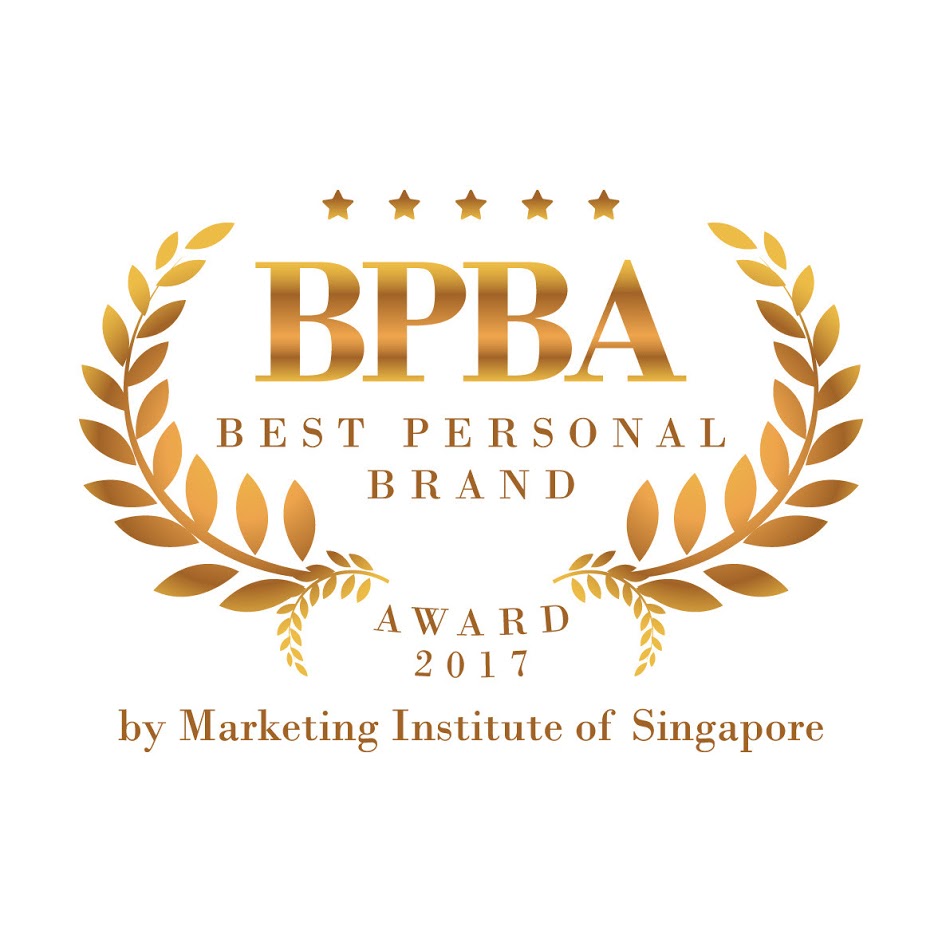 Are you unhappy in your job but do not know how to change it?
Do you find yourself having fear to communicate your opinions even when you have a great idea?

Are you struggling financially but cannot find something else that gives you good income and at the same time fulfilling?
Do you find that you want to share your knowledge and experience with others but you are clueless where to start?
Are you struggling to promote your products and services online?
If you answered YES to any of the above questions, we want to help you find solutions. We (Murshidah & Zeal) have been there before. We invested many years in our self development and getting amazing Mentors to overcome many of the challenges you are probably going through now. We would like to specially invite you to our complimentary Masterclass where we will share proven & powerful tools that will change your LIFE.
ABOUT THE POWER SPEAKER MURSHIDAH & ZEAL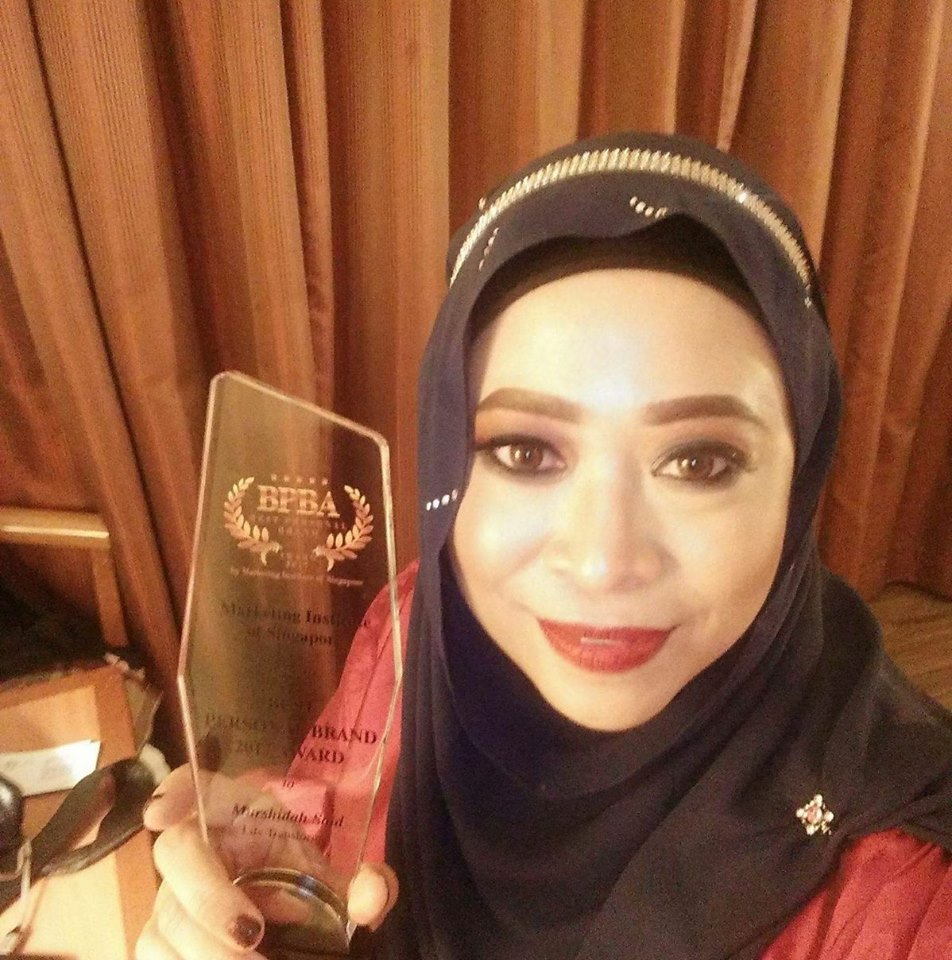 Murshidah's Life Story
Murshidah was left with only RM2 and she turned that to RM20,000 in less than 2 weeks when she first started her speaking journey in 2006.
Failed in her first business but used the experience to start a new career and businesses that created more media publicity, created an influential personal brand to her target market and generated 6 figure projects.
Built new businesses through expanding her international social and business networks.
Expanded her Wealth Consciousness and now shares with others the Power of POSSIBLITIES and a healthy Money Mindset.
International speaker and trainer, turning the people who once didn't believe in her to be raving fans.
From lacking self confidence to speaking in public to becoming a media personality, including being interviewed on HuffPost Live, The Star, IKIM FM, RTM, Bernama TV, Singapore's Warna Radio, and KISS92 FM, Astro Oasis, amongst others.
Helped business owners get international connections.
A very sought after Corporate Trainer who works with government bodies and business organisations to instil values of Gratitude, GIVING, LOVE & RESPECT, and Team Bonding so as to work better with others and increase productivity.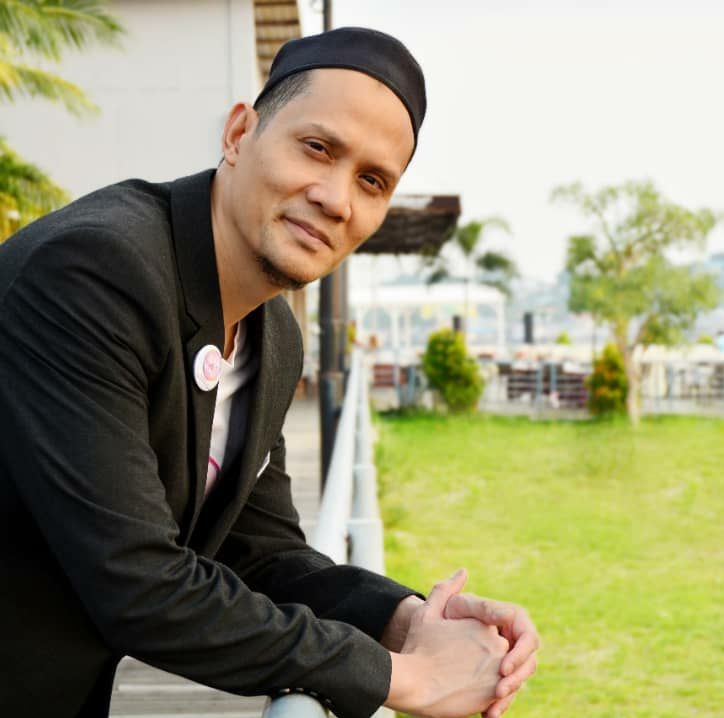 Zeal's Life Story
Went from troubled & obese youth, and homeless to International Speaker, Life Transformational Trainer & Coach
Co-Author of 3 International Best Selling Books, Media Personality, Social Entrepreneur helping hundreds of marginalized communities and families.
Featured on Jurnal Bes TV1, Astro Awani, TV Al Hijrah, Radio Ikim, Hello On Two, Selamat Pagi Malaysia (SPM), Harian Metro, Vulcan Post and Jireh's Hope
Has helped thousands of people overcome limiting beliefs, fear and challenges to become successful in their life and career
Murshidah & Zeal have been featured in: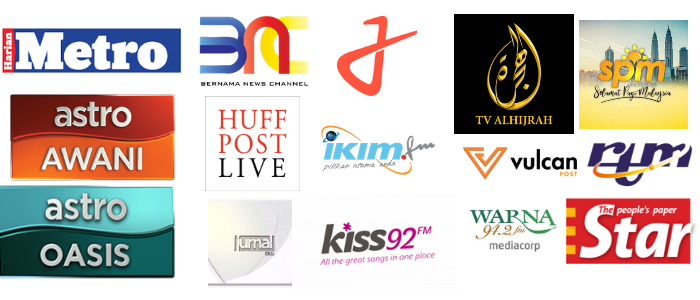 We'll also be covering the following exciting topics:
Learn powerful tools to develop a powerful personal brand so you can go from a stressful job to an enjoyable and fulfilling career & life.
Discover breakthrough techniques to help your overcome fear and be super confident.
Learn to have purpose and be strong when facing challenges and conflicts.
Discover step by step how you can turn your passion, experience and knowledge into an lucrative income stream without the headaches of running and managing a business
Learn to be authentic which will attract abundance and unexpected opportunities into your life. You don't have to pretend to be somebody you are not just to please people anymore.
Channel your passion, talents and strengths to create massive positive impact in your community

Listen to What Our Student Have to Say About Our Program
https://youtu.be/F2DqU6SvsQ4F2DqU6SvsQ4
https://youtu.be/HoqOHrmyiyw
https://youtu.be/29YCD5guuzY
Murshidah & Zeal Have Trained Many Corporate Clients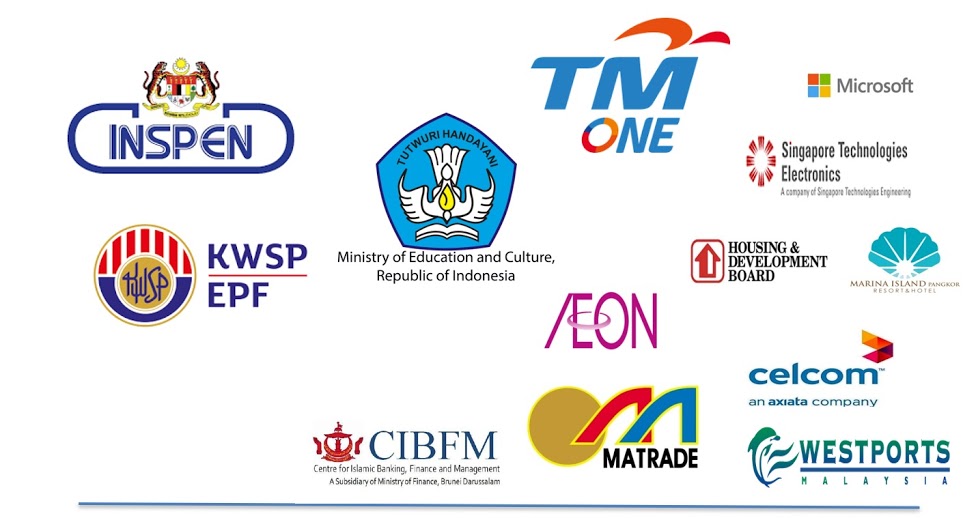 Murshidah & Zeal have been on media interviews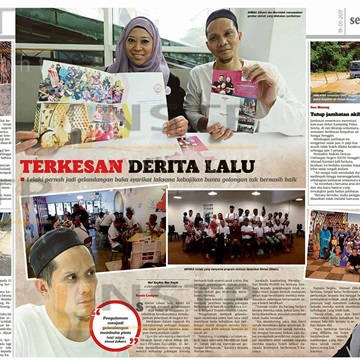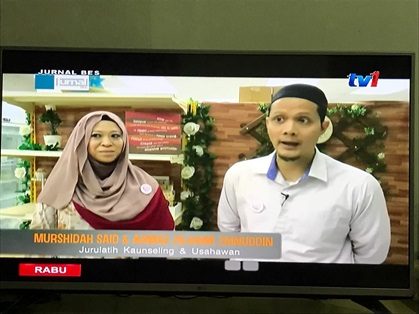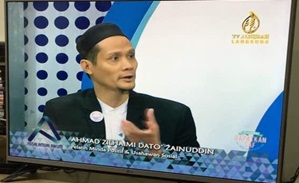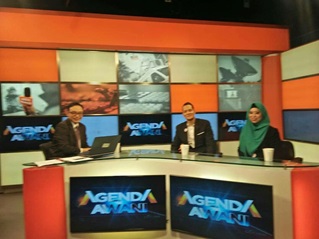 Who is suitable to attend Power Up Your Brand Masterclass?
BUSINESS OWNER
ENTREPRENEURS
SELF EMPLOYED
BUSINESS COACHES
SPEAKERS
TRAINERS
PROFESSIONALS WHO WANT TO EARN EXTRA INCOME BY BECOMING FREELANCERS