Location
2660 Woodley Road NW
Washington, 20008
Description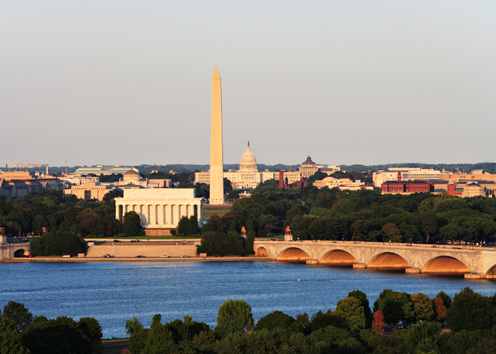 Power Up Weekend 2012 is the perfect blending of dynamic keynotes, interactive break-out sessions, meaningful networking, celebrating each other and fun! Share your story and learn from the stories of other women. Interact with savvy women who are living their dream and want to share with you how you can do the same!
Let's Power Up!
We are hosting a conference within the conference for young women ages 14-17.
Our daughters, nieces and little sisters deserve to be powered up too! So bring them with you!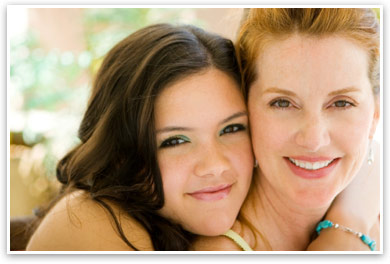 Wondering if this conference is for you?
Are you an executive making million dollar decisions in the board room?
Then it is for you!
Are you a small business owner wondering how to grow your business?
Then it is for you!
Are you a stay at home mom or momprenuer looking to connect to other women?
Then it is for you!
Are you a blogger or social media queen wanting meaningful connections in real life? Then it is for you!
Are you single and sassy; married and magnificent or none of the above?
Then it is for you!
If you are a woman looking to connect with other powerful women, then it is for you!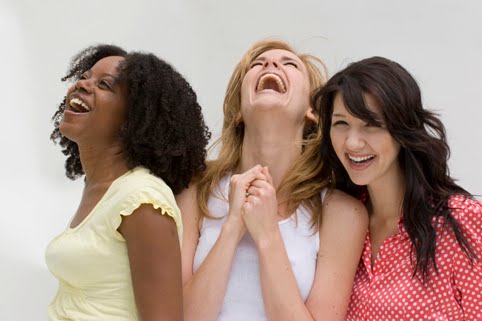 We will explore image and beauty, life balance, starting or growing your business, building a career you love, communication skills, building powerful realtionships, savvy social media, blogging (starting to monetizing) healthy living, living your dream and much more.
Don't be the only woman in your circle not there.
Convinced you should attend?
Great! Power Up Weekend will be held October 20th in our nation's capital, Washington D.C. Register today to take advantage of early bird pricing!
All purchases are non-refundable.
For more information: www.powerupweekend.com
Power Up Weekend: Where Powerful Women Connect