About this Event
We are so excited to be bringing this conference to you! "POWER UP" is for those of us who have come up against the many challenges that cause us to become weary and want to give up, but now is not the time to give up, but to "Power Up" to your next level in God! We are believing God for a time of refreshing and renewal. A time of healing and breakthroughs! Register today!
10:00 am Breakfast and entering registrants
11:00am - 11:30am- A time of praise and worship led by Elder JD Lamb of JD Lamb Ministries
11:35am Our opening welcome and statment of mission by our host Elder Linda Coleman
12:15pm A powerful word brought forth by our dynamic guest preacher Dr.Juliet McBride of McBride Ministries.
1:00pm A time if deep reflection and introspection " Ladies don't be afraid to ask yourself the hard questions.. you will be ok" Panel Discussion with our wonderful guests panelists
Certified Life Coach Shawndell Burney -Speaks of Providence, R.I
Pastor Lisa Norris-Jackson of Realm of Agape Christian Church Coram, NY
Elder Kishia Robinson of Emmanuel Temple Church , Columbia,MD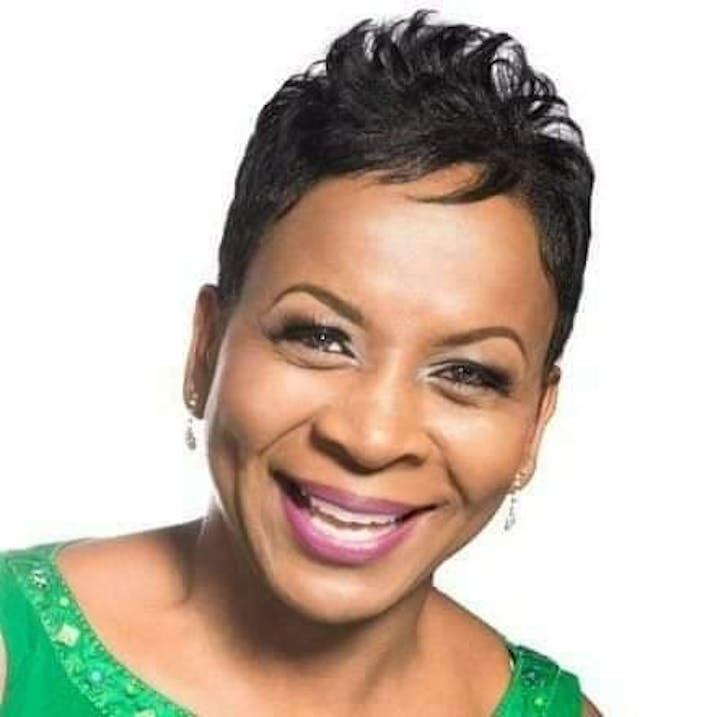 Dr. Juliet McBride of McBride Ministries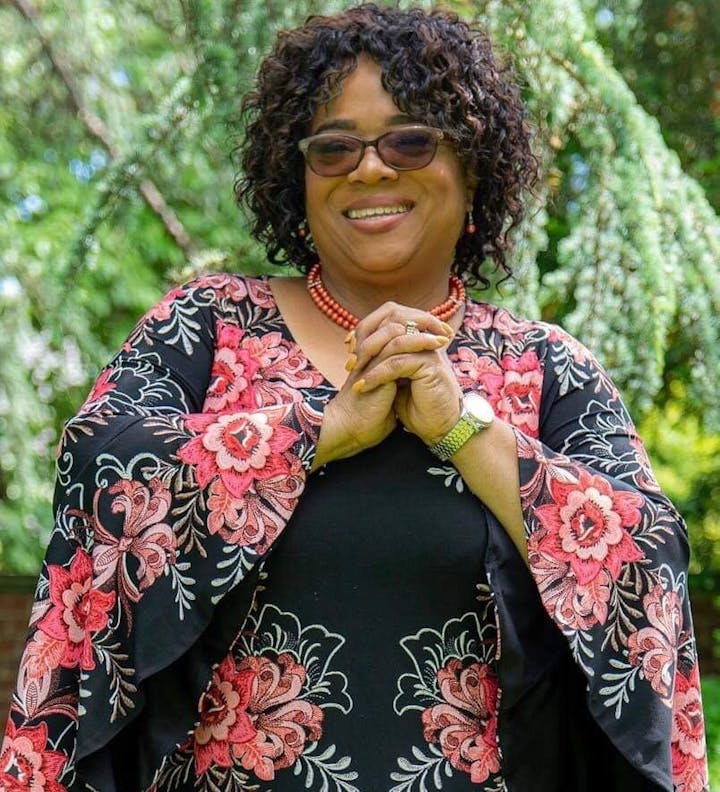 Pastor Lisa Norris Jackson Realm of Agape Christian Church. Coram, NY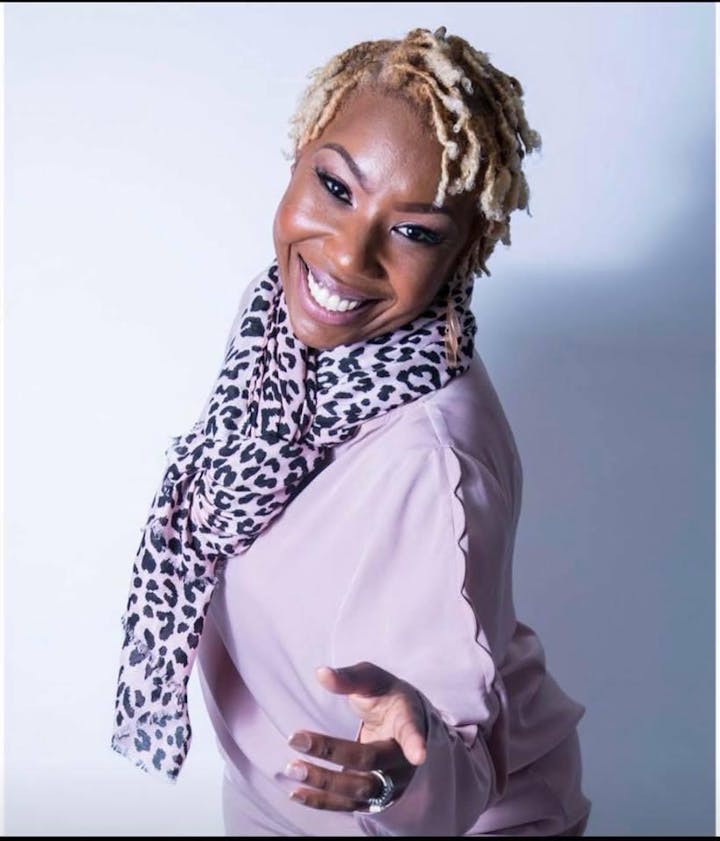 Certified Life Coach Shawndell Burney-Speaks of Providence, RI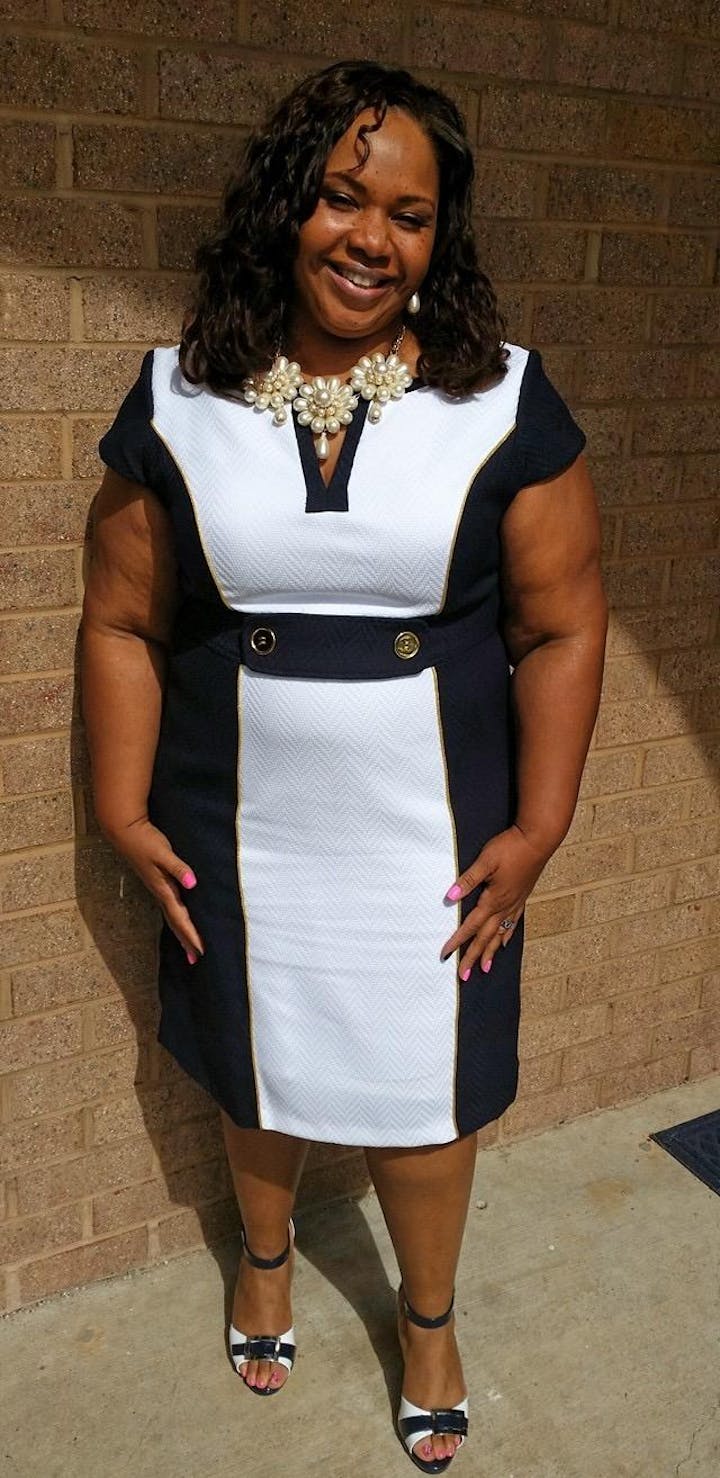 Elder Kishia Robinson of Emmanuel Temple Church of the Apostolic Faith in Columbia, MD