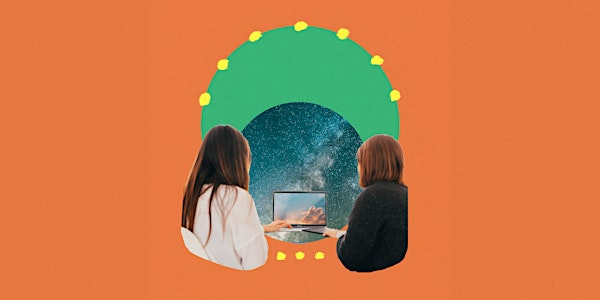 Power to the Persona
Creating Audience Personas for Human-Centered Freelancing
About this event
Human connection is key to building a brand that resonates. But before you can get clear on your message, you need to know exactly who you're aiming to reach and serve. That's where audience personas come in.
The clearer you are on your ideal audience and the stories you want to tell them, the easier everything else will come together in your outreach and operations as you grow your freelance business.
By having personas in your marketing toolbox, you'll save time, avoid confusion, and increase sales. Then you can go on to grow a business that's not only profitable, but also deeply impactful.
Key learning outcomes:
What exactly is a customer persona and why you need one for your business
How to differentiate demographics vs psychographics
How to define your core audience and build an audience persona
How to *actually* leverage personas to grow your business
About the instructor: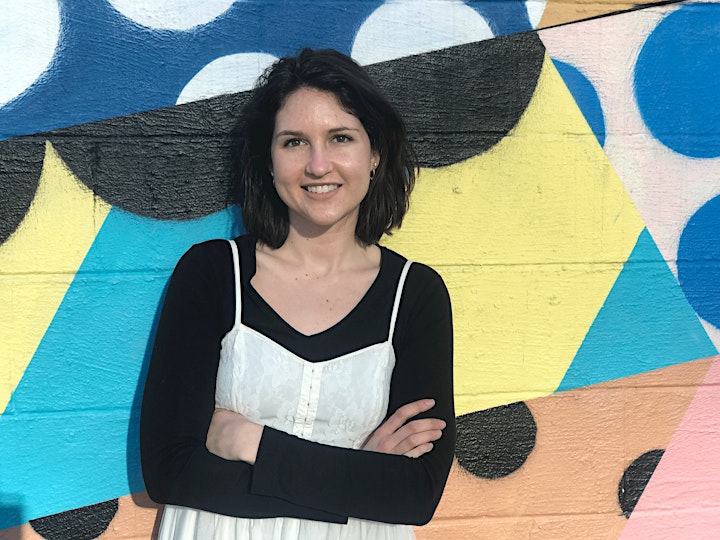 Ashlee Sang runs Ashlee Sang Consulting LLC. She works with visionary founders who want to grow their impact and their business in a way that's rooted in values and propelled by purpose. Ashlee's portfolio ranges from small businesses and community organizations to ethical fashion, tech for impact, government, and beyond. The common thread has been sharing messages that matter.
Before doing brand messaging strategy and marketing consulting, Ashlee worked with a variety of nonprofit organizations, including a human rights education NGO in Senegal and a local branch of Habitat for Humanity. Ashlee graduated from Washington University in St. Louis with a degree in Anthropology and minors in French and Linguistics.
Outside of her business, Ashlee spends her time thrifting, playing volleyball, doing yoga, and making travel plans. She's passionate about small, personal changes anyone can make to protect our shared environment and improve people's lives.