Power to the Local School!

Friday, July 31, 2015 from 6:30 PM to 8:30 PM (HST)
Event Details

POWER TO THE LOCAL SCHOOL!
Milton Friedman's 103rd Birthday Dinner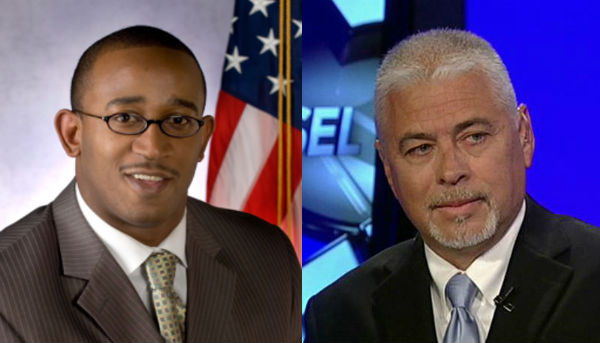 Hon. Tony Payton Jr.
 & Dr. Ben Chavis
Friday, July 31
 | 6
:30PM - 8:00PM
 |
 Manoa Grand Ballroom
Hon. Tony Payton Jr. of Democrats for Education Reform is a former state representative from PA.  

He is known for his support of education reform, and principal empowerment.

Mr. Payton worked on a education reform, health care, and transportation while in the House.
Dr. Ben Chavis is a former principal and outspoken leader in the education reform movement.

He was featured in the John Stossel special, Stupid In America, and has been a regular on Fox Business News.  

He is also the author of Crazy Like a Fox; One Principal's Triumph in the Inner City.

He was also in the award winning documentary Flunked.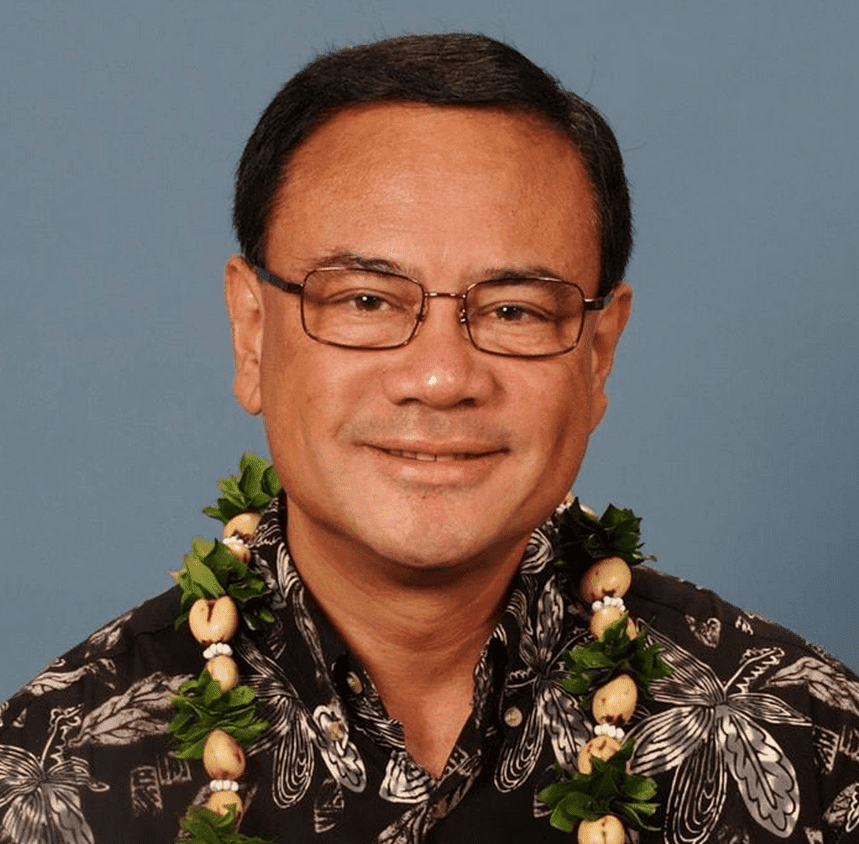 Keli'i Akina, Ph.D.
Grassroot Institute of Hawaii
Milton Friedman was a great advocate for school choice, and we wish to honor his work on school choice heroes on July 31st at the Milton Friedman 103rd Birthday Dinner.  In the 8 years since the first Friedman Legacy Day, a wide variety of events have been held to celebrate the life, legacy, and ideas of Milton Friedman with a focus on education reform and school choice.

We hope you can come participate in this amazing event!
Friday, July 31
 | 6
:30PM - 8:00PM
 |
 Manoa Grand Ballroom
When & Where

Manoa Grand Ballroom
2454 South Beretania Street
Honolulu, HI 96826


Friday, July 31, 2015 from 6:30 PM to 8:30 PM (HST)
Add to my calendar
Organizer
The Grassroot Institute of Hawaii is an independent, nonprofit research organization dedicated to promoting the principles of individual liberty, free markets and limited, accountable government throughout the state of Hawaii. Through the publication of research and commentary, Grassroot seeks to educate and inform Hawaii's policy-makers, media and the public at large on key public policy issues, while working towards a better Hawaii for all. For more information, visit http://www.grassrootinstitute.org/.