Sales Have Ended
Ticket sales have ended
We are excited for you to come to this amazing event! Pre-check in for the event on May 19 from 10 a.m. to 3:30 p.m. in the Manwaring Center Ballrooms. At-the-door check-in will start at 4 p.m. in the Hart Auditorium.
Sales Have Ended
Ticket sales have ended
We are excited for you to come to this amazing event! Pre-check in for the event on May 19 from 10 a.m. to 3:30 p.m. in the Manwaring Center Ballrooms. At-the-door check-in will start at 4 p.m. in the Hart Auditorium.
Description
The Power to Become (P2B) Conference encourages students, alumni and guests to discover their passion, tell their story and to network effectively. P2B is not a traditional professional development conference—it's an experience. P2B has an upbeat, engaging learning environment. Dinner and the Vocal Point Concert are included in the ticket price!
Come be inspired by top industry professionals as they share valuable principles you can apply in your life to help you discover your passion, tell your personal story and land your dream job by networking effectively.
https://www.youtube.com/watch?v=StC7XnY9xuE
---
Speaker Line Up: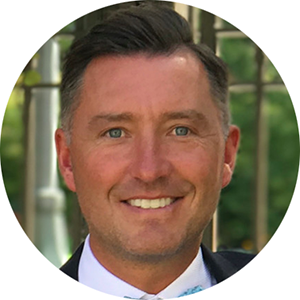 Damond Watkins is the Commissioner for the President's Commission on White House Fellowships. He also serves as the president of Stelvio Strategies. He is the former Vice President of Corporate Relations at Melaleuca. Damond attended Ricks College and has degrees from the University of Utah and Dartmouth College. He lives in Idaho Falls, Idaho with his wife Jinger and their four children.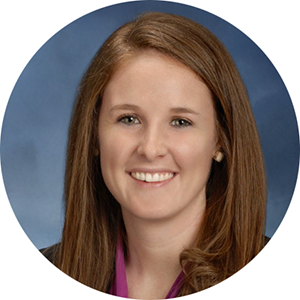 Alisha Stratton is the I/T Technical Director at USAA in San Antonio, Texas. She graduated from BYU-Idaho in 2009 with a degree in Computer Information Technology. While at BYU-Idaho she was involved in Student Activities serving as the sports area director. She has been very active in recruiting BYU-Idaho interns and graduates to USAA. Alisha lives in San Antonio, Texas with her husband Jacob.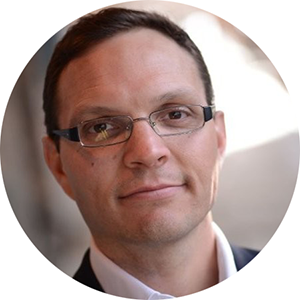 Joshua Iverson is the Principal and Owner of the National Digital Marketing and Revenue Development. He has previous experience with Classmates.com, the Weather Channel, Reptide Media, and the American Marketing Association. He graduated from Ricks College in 1999 with and associates in Humanities. He later earned his BA in Marketing from BYU and his MBA from Boston University. He lives in Harvard, Massachusetts with his wife Emma and their three children.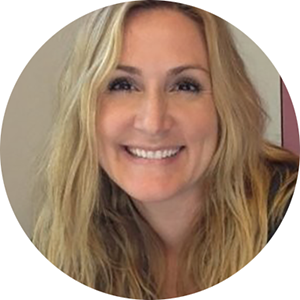 Amy Antonelli is the CEO of Humanitarian Experience, Inc., which provides international service expeditions for future global ambassadors ages 16-19. Her group will take over 3,500 youth to 31 global locations. Amy has previous work experience with Facebook, Apple, and she was the executive director of Rising Star Outreach which serves the leper colonies in India. She has degrees from Ricks College, BYU, and Harvard. She spoke at the first P2B conference in 2014.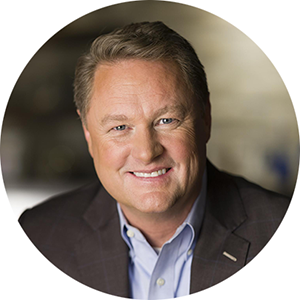 Dr. Tommy Ahlquist is a retired physician and real estate developer. He was recently named as the CEO and President of Ball Ventures Associates. He is a former gubernatorial candidate for the State of Idaho. He is an alumnus of Ricks College in 1989 and has degrees from the University of Utah and University of Arizona. He currently resides in Eagle Idaho with his wife Shanna and their four children.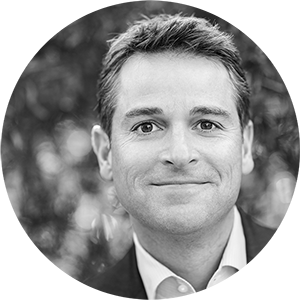 Our Emcee is Scott Haws. Over the past 25 years, Scott has told thousands of stories on television, radio, print, online and in person. After nearly 20 years as an award winning news anchor with NBC, Scott went back and received his MBA from BYU and launched Narr8 Media, a luxury real estate video marketing company. Over the past 5 years, more than 50 million people have watched Narr8's video creations showcasing over $2.5 Billion in real estate including homes of Michael Jordan, Kevin Costner and Cal Ripken Jr.
Scott attended Ricks College before and after his LDS mission to Italy and was a pitcher for the Vikings baseball team. He went on to pitch at BYU for his final two years. Scott and his wife Renee have 5 children and live in Salt Lake City. He spoke at the last P2B in October, 2018.
Entertainment: BYU's Vocal Point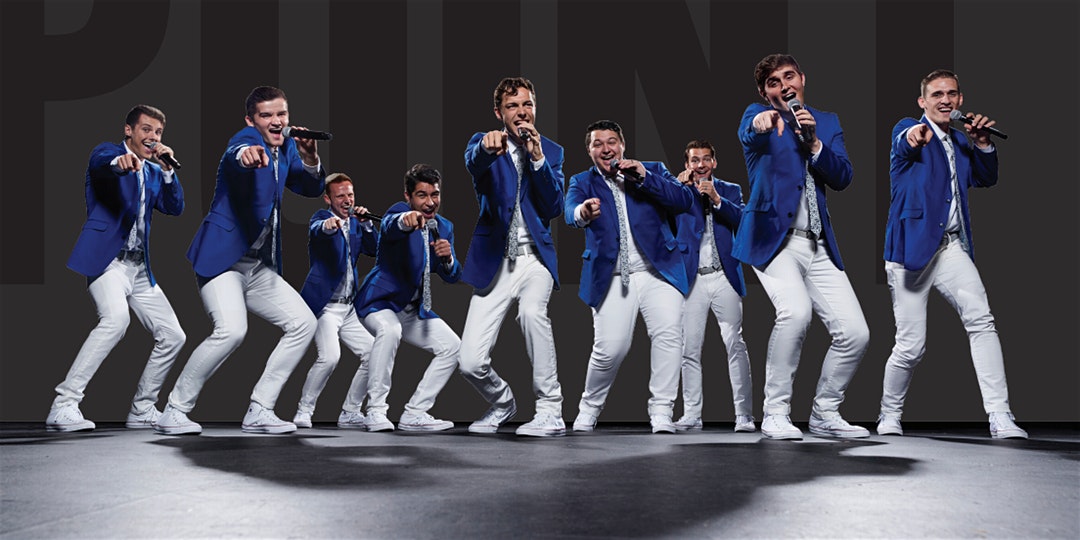 Vocal Point, Brigham Young University's renowned nine-man a Capella group, combines harmony, humor, and remarkable vocal percussion into a thrilling showcase. With a wide range of vocal possibilities — and seeming impossibilities — these crowd-pleasers cover it all: rock, pop, country, jazz, hymns, and R&B. Each Vocal Point member generates musical ability, creativity, and stage presence — a combination which adds up to skillful and spirited performances.
As a result of their worldwide popularity, the group has signed a recording contract with Universal Music Group, one of the largest music distributors in the world, as part of their record label Decca Gold.