Actions and Detail Panel
Power Skills
Wed, November 2, 2016, 4:30 PM – 6:00 PM PDT
Description
Looking to land an exciting job or internship? Seeking a career change but trying to figure out how to present your best self? Want to succeed as a leader at San Jose State? Whether you're just getting started or looking to get ahead, take advantage of Power Skills presented by communications rock star Rene Siegel!
Power Skills is an interactive workshop designed to give you the dynamic tools needed to master your career pursuits! Gain powerful insight for professional success from alumna and High Tech Connect President/Founder Rene Siegel. Learn strategies to ensure your personal differentiators stand out in every interaction, and achieve proficiency in work savvy. Space is limited and workshop is free, register now.
Power Skills include:
Make a strong first impression. You only get one shot. Make it count.

Perfect your pitch. Put your best foot forward with a strong and effective pitch.

Communicate with competence. Be clear and concise and tailor messages to different audiences through various channels.

Tell your story - the right way. Demonstrate your ability to produce results and provide a concrete image that will let your listeners remember you.
Upon conclusion of the presentation, you'll take part in an exclusive networking opportunity where you can practice your newly acquired skills. Network with alumni, career professionals, and fellow peers. You'll leave this workshop ready to land your desired job and internship, or sharpen your influence in your current career!
FEATURED PANELIST
Rene Siegel '88, Founder/President, High Tech Connect
Rene Siegel is President and Founder of High Tech Connect, a unique marketing communications consulting agency serving more than 500 clients and recognized as the 8th largest Bay Area Social Media Marketing firm. A successful entrepreneur and frequent contributor to Inc.com, Rene received her B.A. in Public Relations from San Jose State University.
ALUMNI CAREER MENTORS
Marbeya Barragan '12, Finance, Senior Financial Analyst, Brocade
Michele Burns '09, Counselor Education, EDCO Lecturer & Director of In-Custody Educational Services, SJSU Research Foundation
Brooke Cline '11, Communication, Account Manager, Elastic Grid
Bob Dean '86, MBA, Head of Supply Chain & Manufacturing, Avogy Inc.
Nanditha Gandi '13, Business Administration, MIS, Senior Consultant, Ernst & Young
Amelia Hadfield '11, Business Administration, Management, Channel Marketing Manager, Dell
Randy Ksar '99, Business Administration, MIS, VP Digital, Voce Communications
Arturo Litvin '04, Mechanical Engineering, Business Development Executive, Intel Capital
Stephen Lu '13, Computer Engineering, Systems Engineer, Lockheed Martin
Meredith Mitchell '13, Business Administration, Admin Assistant/Talent Generalist, Nano Magnetics
Vashti Sinigayan '04, Health Science, HR Analyst, Health Plan of San Mateo
Takeshi Young '11, Philosophy/Computer Science, SEO Manager & Web Producer, Optimizely
Frank Cabri '87, Business Administration, Vice President, Marketing and Products, Imperva
Michael Truong '98, Business Administration, Finance and MIS, President and Cofounder, Cloudescent and TutorViva
Andrew Soliz '11, Communication Studies, Career and Internship Resource Coordinator, SJSU Career Center
Marcia Daszko '89, Mass Communication, Founder, Marcia Daszko & Associates (Management Consulting)
Muriel Isaac, Leadership Annual Giving Officer, SJSU
Tammy Nguyen, Account Manager, High Tech Connect
Carly Shelar, Account Manager, High Tech Connect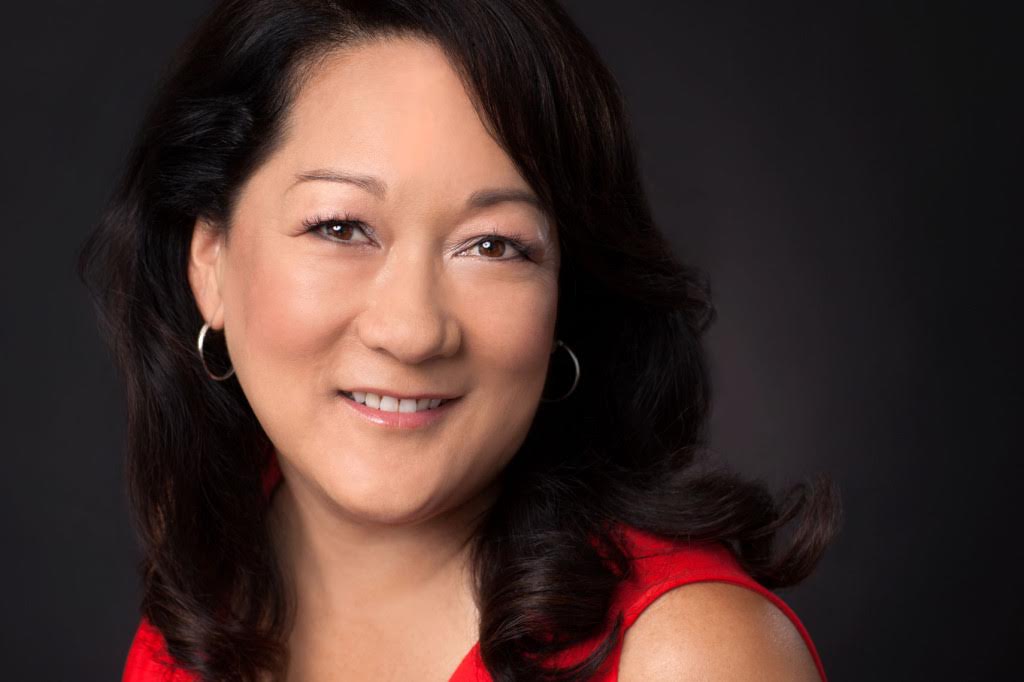 This event is part of the Spartan Success Series, a student-alumni engagement program featuring career development opportunities to network with alumni experts. The series is hosted by the Student Alumni Connection, a program of the SJSU Alumni Association. Check out all upcoming Spartan Success Series events and register for free at: sjsualumni.com/sss
Date and Time
Location
San José State University Student Union Ballroom
1 Washington Sq
San Jose, CA 95192