Description
What is Next for Detroit Entrepreneurship?
One of the questions we often get after such a massive undertakings for our ecosystem like the 6,000+ attendee Detroit Startup Week is "What's Next?"
How do entrepreneurs get access to funding and resources to take their business to the next level? Enter Power | Scale.
What Is Power | Scale:
Power | Scale is back again for Q3 as a
reverse 'shark tank' style pitch competition for entrepreneurs to pitch business issues they have to a panel of expert investors, serial entrepreneurs, and industry professionals.
Power | Scale is Wednesday, October 4, 2017 at 5:00pm.
Power | Scale is a Simple Ventures event sponsored and powered by Comcast Business.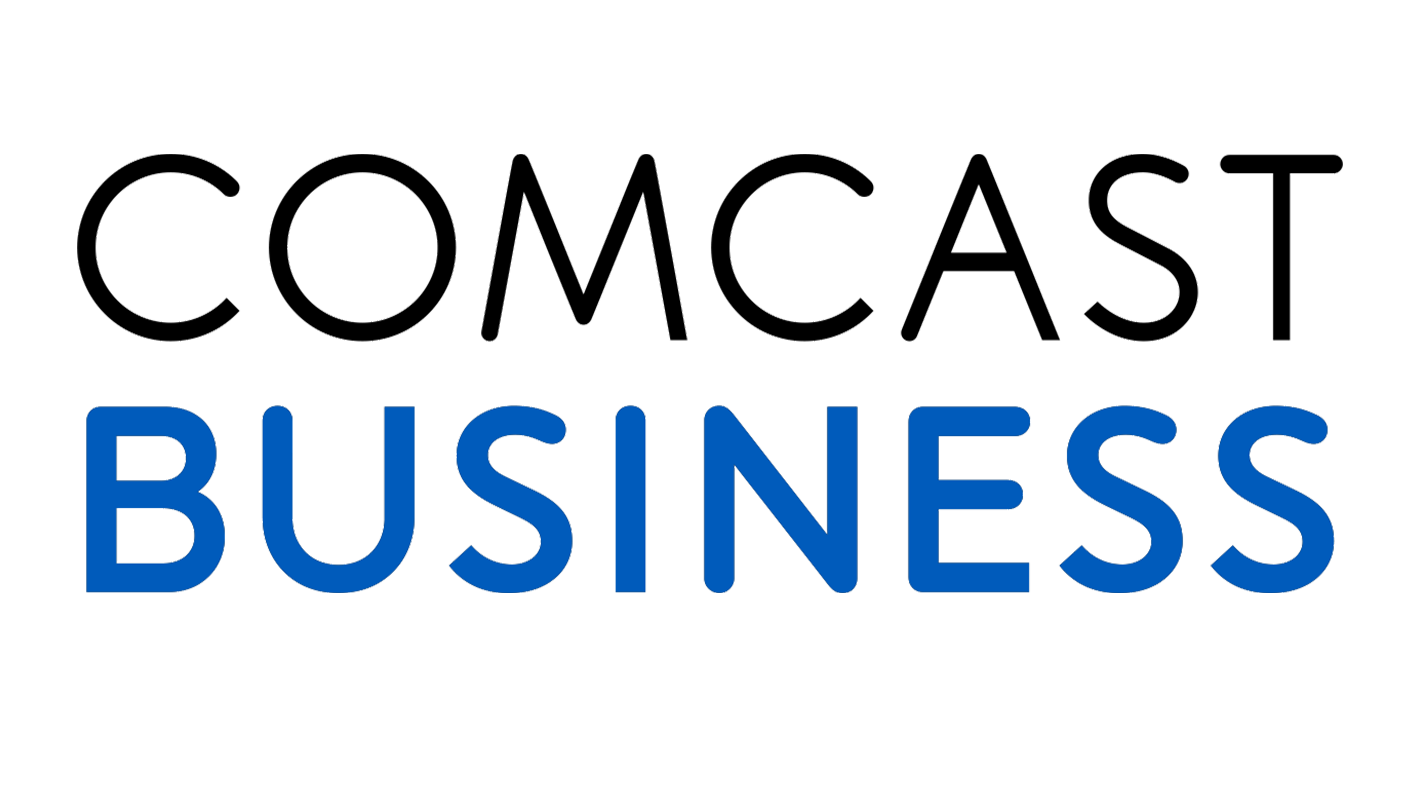 Event Objectives:
Entrepreneurs pitch their their business problem to the "panel" and the panel then "competes" to provide the best solution. The Entrepreneur choses a panel member they feel has the best fit or path forward for their business problem.
Panel members can give out prize packages valued at $250, $500, and $1000 including professional services and/or mentorship time blocks.


Who Can Participate:
Four different business categories can compete: Tech, Retail, Social, Art/Design. Entrepreneurs and business owners must apply to pitch by selecting the PITCH ticket type below.


Event Itinerary:
5:00 pm - Registration Open / Networking

5:45 pm - Rules / Panel Intro

6:00 pm - First Panel Keynote

6:10 pm - Batch #1 of Entrepreneur Pitches

7:00 pm - Second Panel Keynote

7:10 pm - Batch #2 of Entrepreneur Pitches

8:00 pm - Event Close