Description
Power & Precision: How To Speak With Authority And Bring Strength To Your Speaking On The Stage
Overview:
Powerful public speaking can help you become a more impactful, inspiring and influential leader. Join us for a full-day of public speaking intensive that will transform and empower the way you deliver your messages, keynotes and upcoming presentations. By the end of this experience, you will be equipped with the necessary public speaking tools to command an audience, inspire hope and move them to action.
Core Components:
Style & Delivery: Understand the dynamics of how to effectively use your body language and vocal variety to engage and connect with your audience. You will discover how your body language affects your public speaking and what you can do to be in control of your "ticks and mannerisms." In this portion of the day, you will learn and practice body language that helps instead of distracting from your speech. You'll also find out which voice and delivery techniques will make you feel more confident, present and powerful while speaking in front of a crowd.
Improv: You'll explore the power of improv to help you feel more comfortable speaking to a group. Using simple and fun games, you'll "play" with the skills you need to be a confident, natural speaker. These games are used by actors to help them increase their own presence and expressiveness because they work so well. And they will work for you too - even if your "Stage" is the boardroom at your office or the podium at your local trade association. Oh and also, you will have a BLAST!
SpeechCraft: Want to find your strength while also coming across as authentic and poised on stage? Learn Angela's signature method of speech craft by using her STAGE System. STAGE is an acronym for style, truth, art, group, and energy and you'll learn how these five components can make or break your presentation. You'll get a chance to formulate your own on-stage style and volunteers will get to practice in front of the group and get on the spot feedback. If you are uncomfortable on stage, feel nervous about speaking in front of others, or want to get better at sharing your message, this workshop is for you.
Agenda:
8:30am: Networking
9:00-9:30am: Introductions and Icebreakers
9:30-11:30am: Style & Delivery (Kit Pang)
9:30-10:15am - How to hone your body language and stage presence
10:15-11:00am - Vocal variety and voice exercises
11:00-11:30am - Acts & mannerisms review
11:30-12:00pm: Lunch Break
12:00-2:00pm: Improv (Cathy McNally)
2:00-4:45pm: SpeechCraft (Angela Lussier)
2:00-2:45pm: Introduction to the STAGE System
2:45-3:00pm: Write a speech
3:00-3:15pm: Practice your speech with a partner
3:15-4:45pm: Audience gives speeches (break into groups to give speeches if too large)
4:45-5:00pm: Reflections, Q&A, wrap up
Your Investment:
*Light breakfast, snacks and refreshments will be provided, lunch will not be provided*
Super Early Bird Speaker (Ends 3/17, Noon), 15 Spots - $197
Early Bird Speaker (Ends 3/31, Noon), 15 Spots - $297
Speaker, 20 Spots - $497
Facilitators: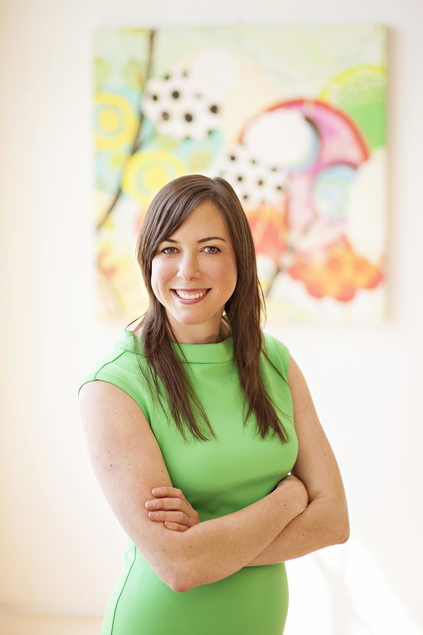 Angela Lussier is an award-winning speaker, three-time author, two-time TEDx presenter, and trainer. She is the founder of the Speaker Sisterhood, a network of speaking clubs that help women find their voice and develop the confidence to lead. Angela is the host of Claim the Stage, a public speaking podcast for women. She is a contributor to Huffington Post and her work has been featured on ABC, NBC, Forbes, Virgin, and Entrepreneur. Her motto: Stop waiting. Start creating.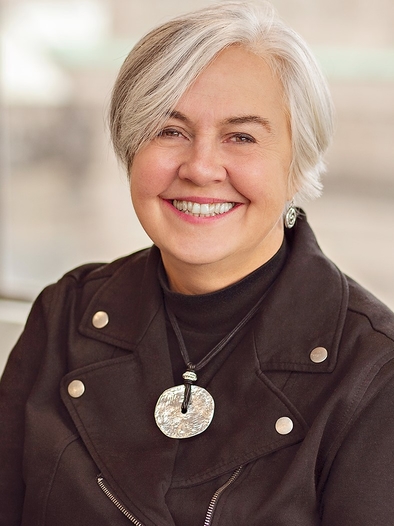 Cathy McNally knows there is nothing like improv to help speakers boost skills and confidence while having a blast. As a long-time improv performer and teacher, as well as a corporate communication trainer, her passion is helping people be more expressive and comfortable in front of group. Cathy is Director of Program Development and Training for Speaker Sisterhood where she designs fun, effective programs to help club members increase their speaking skills. She also creates ongoing training webinars and programs for Speaker Sisterhood club leaders.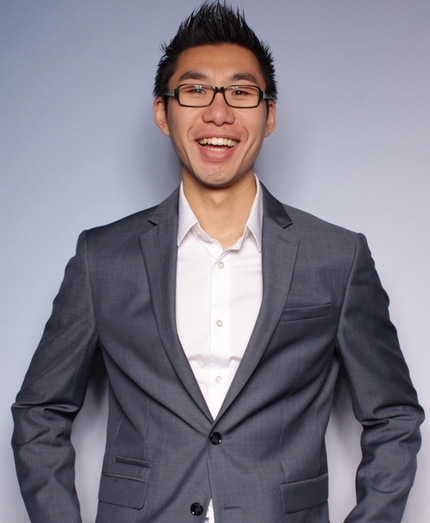 Kit Pang is a Communication Expert, TEDx Speaker Coach, TEDx, Inbound and Keynote speaker, the host of the BostonSpeaksSeries and the founder of BostonSpeaks. He is on a mission to help individuals fall in love with public speaking. Kit has worked with CEOs, popular authors, celebrities, TEDx speakers and entrepreneurs looking to bring their speaking and presentation skills to the next level. Kit's seminars and talks have been credited as super fun, engaging, soul-searching and insightful.
In Collaboration: