Power Players "Women's Transformational Leadership in a Fast- Changing Continent Africa 3.0"

Thursday, August 6, 2015 from 4:30 PM to 7:00 PM (EDT)
Event Details
SAUTI ZURI & AFRICA EXPRESSIONS PRESENTS:-
 POWER PLAYERS is a component of "Celebrate Africa 3.0", this women's leadership forum aims to:
Bring together decisions makers, entrepreneurs, development experts, foreign policy wonks, academics, community activists, artists, from Africa and the United States, to reflect on the roles women play in Africa and how their dreams, passions, energies and leadership skills should be best harnessed to power Africa into a brighter, more prosperous, peaceful future in a more decisive manner, beneficial for all and inclusive of all – the women, the youth, the men, and the institutions For more information visit our website at  www.sautizuri.com  
Invited keynote speakers 
Mrs. Susan Markham**, Senior Coordinator for Gender Equality and Women's Empowerment, USAID. 
One-on-one interview with Congolese artist Fally Ipupa, founder, Fally Ipupa Foundation 
Confirmed speakers: 
Dr. Nemata Blyden, Associate Professor of History and International Affairs, George Washington University 
Ms. Nicole Peacock, Public Affairs Outreach Coordinator, Africa Division, US Department of States 
Miss. Rahama Wright, Social Entrepreneur & Innovator, CEO, Shea Yeleen Health and Beauty LLC 
Ms. Magdalene Ayorkor Matthews, 2015 Mandela Washington Fellow 
Ms. Lepang Ferguson, 2015 Mandela Washington Fellow 
Mrs. Oni Richards Waritay, Executive Director, African Family Health Organization 
Miss. Julian Kiganda, Founder, Bold and Fearless 
Mrs. Ngozi Azubike, EVP, OBAN Corporation 
Ms. Yvonne Abuto, co-founder, Sauti Zuri Productions 
Ms. Christine Reeves, Program Director, Sauti Zuri Production
Register today and get to learn from other Power Players!!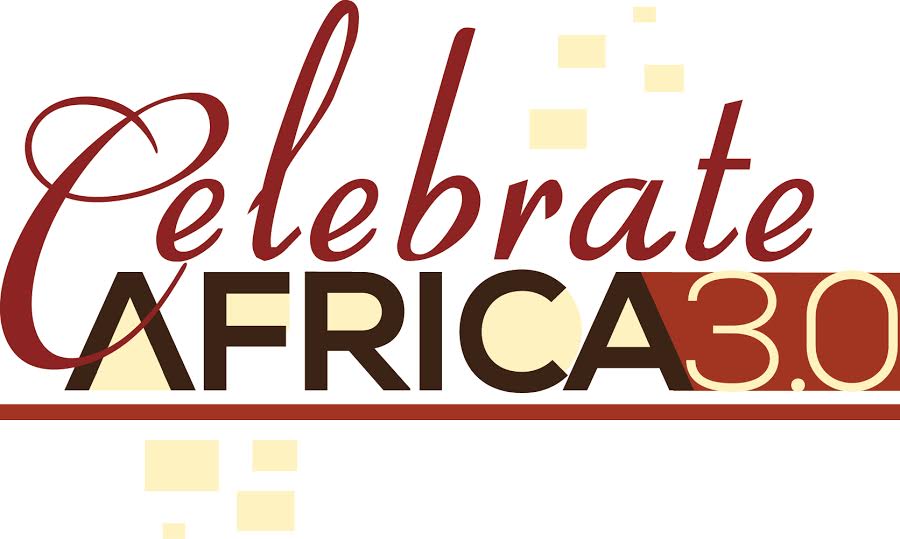 "CELEBRATE AFRICA 3.0" is an event series intended to showcase the cultural richness and diversity of the African continent. Africa 3.0 is the new emerging, hopeful, youthful, bold 21st century's Africa, born out of the lessons learnt from the lost, crises-prone 1970-2000 decades. (Africa 2.0) and the foundational aspirations of the hopeful post-independence 1960s (Africa 1.0). The event series will feature: 
1.Power Players A Conference/Forum titled "AFRICA 3.0: WOMEN'S TRANSFORMATIONAL LEADERSHIP IN A FAST-CHANGING CONTINENT 
2"CULTURED CADENCE", a concert featuring Congolese artist FALLY IPUPA and his band at the Washington Convention Center on August 8th, 2015.
Supported By,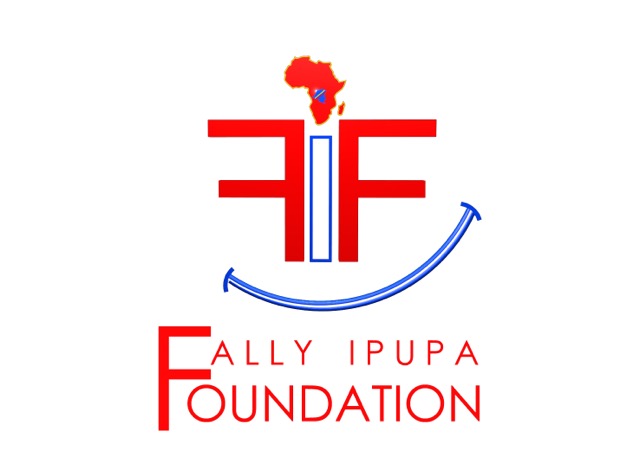 When & Where

American University -School of International Service, Founders Room
4400 Massachusetts Avenue, NW
Washington DC , DC 20016


Thursday, August 6, 2015 from 4:30 PM to 7:00 PM (EDT)
Add to my calendar