Power Platform Saturday brings the very best of Microsoft Power Platform to Sydney.
About this event
The event provides technical training led by Microsoft experts and your community. You'll learn new ways to build solutions, migrate and integrate data, manage security and privacy. You will connect with local and international industry leaders and peers.
Join us for a powerful (pun intended) Saturday and tap into innovation across your organization with the Microsoft Power Platform, the platform that gives everyone the ability to create solutions that accelerate business.
The event is free of charge to attend but seats are limited, so please do reserve your spot in time.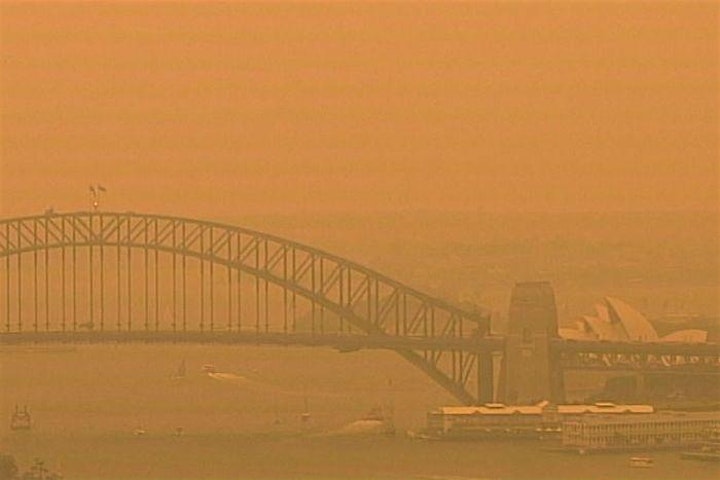 Over 900,000 hectares have been razed, people have died and more than 100 homes have been destroyed in unprecedented bushfire conditions across New South Wales and Queensland.
We are keen to support the volunteers on the frontline that are fighting this emergency.
Please donate, and all profits from donations will be devolved to the Rural Fire Brigades and the Salvation Army.
(And to give you a little incentive, although, we reckon, you don't need any for this noble purpose, names of those who donate will be added to the raffle for a chance to win one of the ludicrous prizes offered by our partners).
Organiser of Power Platform Saturday Sydney 2020
Experts are here for you.
Engage with Microsoft Dynamics experts and peers in the community.  Get answers by posting questions in the forums, reading blog and how-to articles, and watching videos.