Power Panel of Female Founders: Access to Funding

Tuesday, November 3, 2015 from 7:00 PM to 9:00 PM (EST)
Event Details
Women Motivating Women Power Panel 
Are you looking to raise capital for your business or seeking early-stage seed funding to initiate your launch? Do you find yourself being overwhelmed by all the options? Choosing the right resource can be complicated and, let's face it, risky. Where do you start looking for a funder? Do you go for a bank loan or turn to non-traditional lenders like OnDeck? Maybe you're assessing an equity line of credit with Kabbage or considering a crowdfunding campaign? Or maybe your plan is to go big so you're seeking VC funding.  
Whatever your objective, the best place to start is getting some practical advice from women who have already been through it. Learn about the pros/cons of the various alternatives and what funders look for in applicants. Now is your chance to ask those burning questions and get some inspiration to make your big move and start raising capital. 
Our panel of amazing, driven female entrepreneurs will discuss how they financed their business, the challenges they faced along the way, and tips for entrepreneurs seeking funding. The panel has experience in crowdfunding, loans, bootstrapping, attracting investors, and alternative sources of funding. 
Whether you're already in business or just starting out, join Career 2.0 and Economic Ventures for an evening of discussion and networking at the open Cava bar before and after the event! 
Panelists 
Moderator
Geri Stengel is founder and president of Ventureneer, a content marketing, marketing research and education company that helps companies reach small businesses. As a writer (author of Forget the Glass Ceiling: Building Your Business Without One and Stand Out In the Crowd: How Women (and Men) Benefit From Equity Crowdfunding, Forbes contributor writing about the success factor of women entrepreneurs QuickBooks contributor writing about finance), consultant, teacher (Kauffman FastTrac facilitator and former adjunct professor at The New School) and speaker. 
 Doors open at 7 pm, mix and mingle with open bar. Panel to start promptly at 7.30 pm.
All ticket proceeds are donated to Economic Ventures to send students to the EntrePrep Summer Institute.

Many thanks to our event space Impact Hub, NYC, a coworking and event space for a membership community of entrepreneurs, activists, creatives, and professionals taking action to drive positive social and environmental change. Experience it yourself with one free week.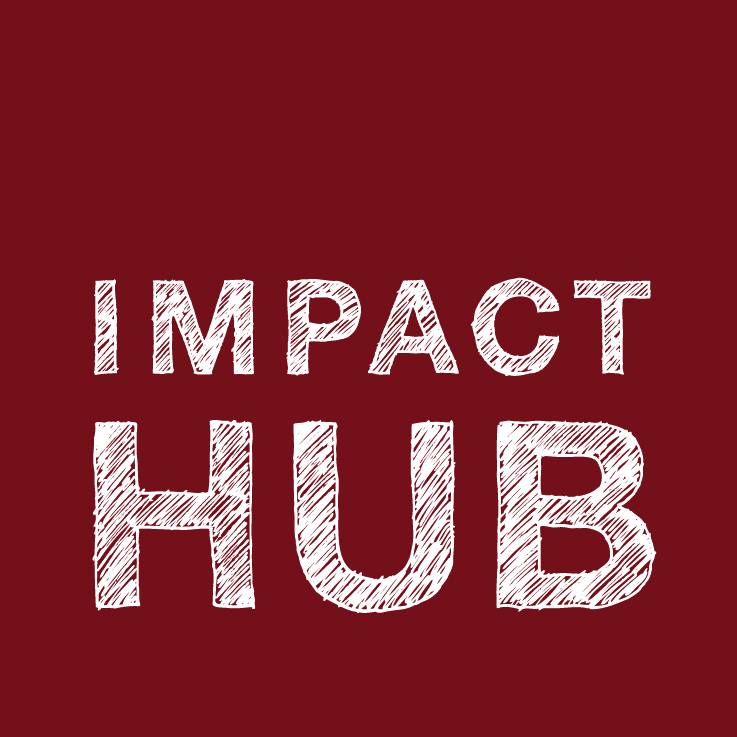 Organizer
Economic Ventures, Inc.
Economic Ventures, Inc., a 501(c)(3) non-profit organization, fosters entrepreneurship and economic thinking through the development, delivery and dissemination of experiential learning programs to students, innovators, visionaries, and early stage businesses. Economic Ventures is driven by the belief that entrepreneurship is vital to creating economic opportunity.
CAREER 2.0
Career 2.0 is a media outlet company that shares diverse stories of women who have made significant career changes, be it starting over in new professions or launching a business. Our goal is to inspire women to pursue their passions by showing how others have successfully made the move.