Power or Promise: Do Online Health Campaigns Impact Offline Behavior?

Thursday, November 13, 2014 from 12:00 PM to 1:30 PM (EST)
Event Details
Twitter, Facebook and other digital platforms have forged a new frontier for public health campaigns, giving us many tools for promoting health communication initiatives that seek to encourage healthy lifestyles and move people to specific health behaviors. But how can we know if a digital campaign is actually affecting behavior?
The American Institutes for Research invites you to a conversation on how to evaluate digital communication's impact on offline health behavior. What can such measures as page views, likes and other digital analytics tell us about online behavior, and how does that relate to offline behavior? Once people put their phones down and their laptops away, how can communicators know if Google ads, Twitter campaigns, Facebook memes or YouTube videos actually influence whether people cut down on sugar consumption, get tested for HIV or stop smoking? Our panelists will discuss these questions and share some groundbreaking private-sector work on understanding the relationship between digital communication and offline behavior.
Follow @Health_AIR to join our discussion on health behavior change in a digital environment using the hashtag #HealthBCDE. 
Speakers
Galen Cole, Principal Researcher, Health and Social Development, AIR | Galen joined AIR after 23 years working as a health communication scientist across the CDC domestically and internationally. His work has been driven by passion for innovation, using smart techniques to systematize approaches to communication from concept to planning, execution and evaluation.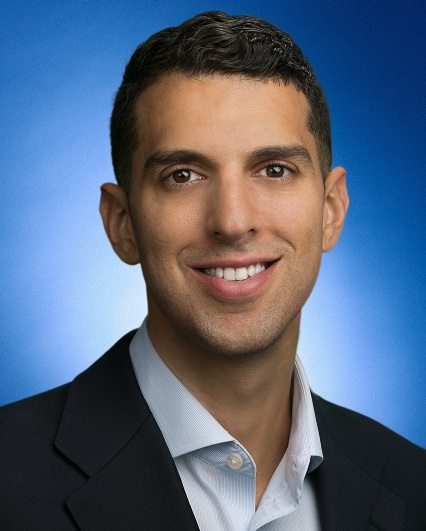 Roy Daiany, Public Sector Account Executive, Google | Roy works across the federal government to develop, execute and analyze digital outreach and awareness campaigns using Google and YouTube. Working with colleagues at Google, he explores innovative ways to measure awareness and behavior change resulting from digital outreach campaigns.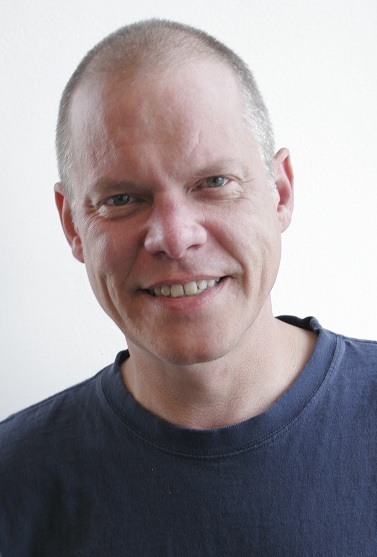 Daniel Davenport, Executive Director, THINK Interactive Inc. | A founder of THINK Inc., Daniel enjoys pushing digital to its limits. He helps national firms and start-ups alike capitalize on constantly changing trends, technologies and marketplace conditions. He has recently worked with the CDC to apply innovative digital strategies to public health communication.
Julia Galdo, Managing Director of Health Communication and Social Marketing, AIR (moderator) | A communication practitioner who has worked for many HHS agencies, Julia leads an AIR team exploring the critical question: What evidence is there that digital strategy truly has impact?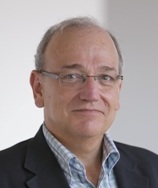 Bradford Hesse, Chief, Health Communication and Informatics Research Branch, National Cancer Institute | A thought leader in health communication science, Brad leads NCI efforts to use health information technologies to eliminate cancer and the suffering it causes. He works to increase the knoweldge of, tools for, access to and use of cancer communications.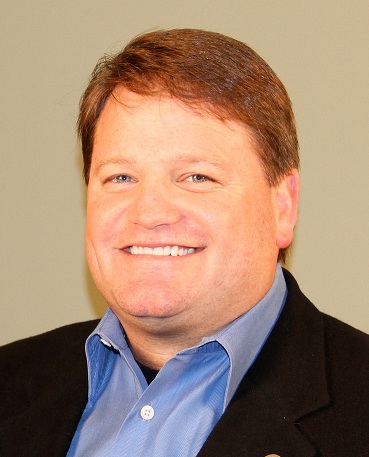 Kevin O'Connor, President, User Insight | Kevin is an innovator in the strategic application of digital tools to influence behavior. He works with Fortune 500s, national nonprofits and government, and specializes in providing insight into user behavior, creating intuitive products and leading market strategies. 
 Please allow extra time for registration and lunch. Doors will open at 11:30 a.m.
When & Where

Carnegie Institution for Science
1530 P St NW
Nearest Metro Stop: Dupont Circle
Washington, DC 20005


Thursday, November 13, 2014 from 12:00 PM to 1:30 PM (EST)
Add to my calendar
Organizer
Established in 1946, with headquarters in Washington, D.C., the American Institutes for Research (AIR) is a nonpartisan, not-for-profit organization that conducts behavioral and social science research and delivers technical assistance both domestically and internationally in the areas of health, education, and workforce productivity. For more information, visit www.air.org.
AIR is working with local, state, and national partners to develop and execute evidence-based strategies for addressing the opioid abuse and misuse crisis. Learn more about our work at AIR's Center for Multi-System Solutions to the Opioid Epidemic.