Power of Your One Word Workshop

Multiple Dates

Marietta, GA
Event Details
The Power of Your ONE Word Workshop
Bringing the Best of You to the World 

Facilitated by Susan Brown
Founder, Impact Coaching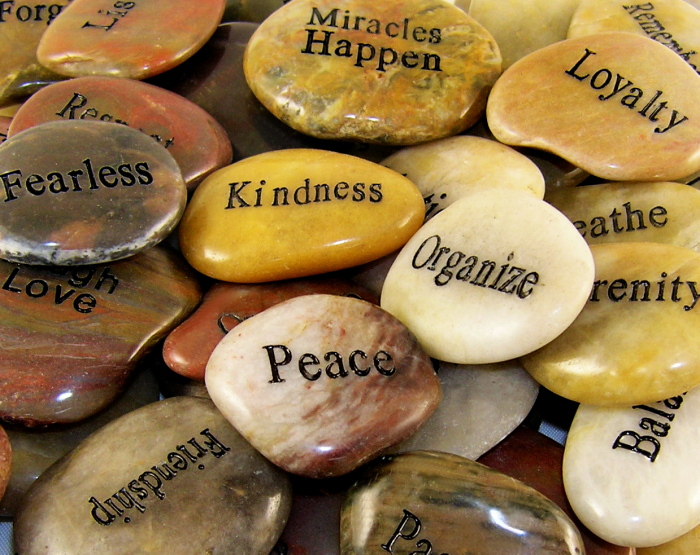 What If You Could Change Your Life With Just ONE Word? 
YOU CAN.   

For over 4 years, people have shared with me how their one word that we CAREFULLY selected impacted their HEALTH, BUSINESS, RELATIONSHIPS, HAPPINESS and CAREER.
In my 3 hour workshop, you will:
Uncover your ONE word that is the BEST fit for you right NOW.
 
Understand your one word can generate greater personal, professional and business growth.
 
Apply the best practices of science and spirituality to increase your focus, clarity and confidence
 
Learn 3 proven strategies to activate the power of your one word.
 
Learn how to conquer your #1 success blocker
 
WHEN:             Sat., April 26, 10-1 pm  OR
                     Friday, June 6, 9-Noon  OR
                     Friday, June 6, 1-4 pm
                     Tues., July 15, 6:45-9:30 PM
 Light refreshments served
COST:            69.00 

WHERE:           Private Residence, 4247 Highborne Drive, Marietta                            30066
                   
REGISTER:      www.youroneword.eventbrite.com


PRAISE
…..truly an eye opening experience and one that I will cherish for years to come. My word this year is focus. No life ever grows great until it is focused, dedicated and disciplined.
~  Vicki Scott
 
I make it a daily practice to look at life thru the lens of my ONE word, Optimum - and HOLY MOLY, I get great results.  I used it today and 5 people signed up for my Social Media Workshop and another client asked about my brand new Business Incubator Group Program.
~   Donna Lang 
The power of One Word Workshop has changed my thinking about how we influence ourselves and our surroundings.  My One Word turned into several words that allowed me to get through what could have been a very tense and scary time. Thank you for sharing your knowledge about how we use words to grow or hinder our journeys.
~  Carol Storey 
Contact Susan at susan@impactcoaching423.com to make arrangements for her to speak to your group or facilitate a workshop about the power of one word.
Where


Private Residence
4247 Highborne Drive


Marietta

,

GA

30066

Organizer
Susan Brown of Impact Coaching
Susan Brown, founder of Impact Coaching and certified life coach, helps people bring their best to the world. She is a certifed coach and 16 year breast cancer survivor-thriver who teaches stress management courses at the Radiotherapy Clinics of Georgia and is uniquely trained to maximize well-being in the physical, mental, emotional and spiritual areas of one's life.  She has a keen ability to zero in on what each person needs to thrive and live a prosperous life.
Susan is a Certified Professional Behavioral Analyst and holds coaching certifications in managerial coaching, emotional intelligence, and change management.