Description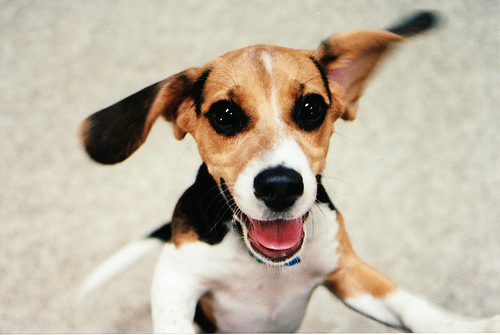 This four-part web series is designed to help you build a personal plan to be the person your dog thinks you are. Each hour-long webinar will be held from 1pm - 2pm Eastern on Monday, September 23rd & 30th and October 7th and 14th. Sessions will be recorded for your reviewing convenience.
We'll look at and answer these tough questions:
Which of your negative emotions are most destructive to your success? What triggers are pushed any why? How can you regulate these to improve decision making?

What are your strengths? Your blind spots?

What strategies for managing your time are working and which need to be adapted for the new world of 24/7, matrixed work?
After attending this session, participants will know and be able to do the following:
Clarify who they are as a leader and who they want to be leveraging their Trimetrix EQ assessment results.

Navigate the confusion and stress that comes from new leadership including managing peers.

Increase problem solving and decision making quality and speed.

Redesign personal strategies for managing workload.

Leverage emotional regulation to drive effective leadership.
What's Included Each participants will be completing a Trimetrix EQ Assessment which will include DISC, Personal Motivators and Emotional Intelligence. Participants will work on their "To DO" list, thinking through a strategy for managing their Day to Day workload stress.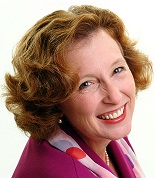 Lou Russell is the CEO/Queen of RMA, an executive consultant, speaker, and author whose passion is to create growth in companies by guiding the growth of their people. In her speaking, training, and writing, Lou draws on 30 years of experience helping organizations achieve their full potential. She inspires improvement in leadership, project management, and individual learning.
Lou is the author of 7 popular and practical books: IT Leadership Alchemy, The Accelerated Learning Fieldbook, Training Triage, Leadership Training, Project Management for Trainers, 10 Steps to Successful Project Management and Managing Projects.
As a sought-after international speaker, Lou blends her humorous stories with her on-the-ground experience to speak to the real problems of the people in the room. Encouraged by Lou's upbeat and practical style, every learner leaves with new enthusiasm and tools to improve their bottom line. You will be moving, laughing, participating, inspired and challenged. Most importantly to Lou, you will learn.
In her spare time, she learns from her husband and three daughters, volunteers and plays and coaches soccer.