Description
Inspirational stories from the point of view of successful women entrepreneurs who have worked their way from the bottom all the way to the top
---
This Months Featured Speaker:
Shalini Vadhera
Best Selling Author, Jewelry & Fashion Entrepreneur, and Celebrity Makeup Artist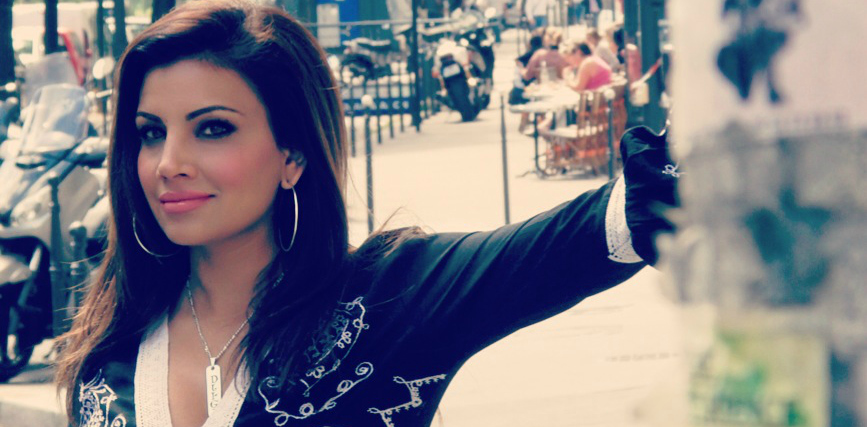 Shalini Vadhera's global influence with women and young girls stems from her entrepreneurial passion to build companies and create products for women to empower women. Vadhera's journey has laid a groundwork of authenticity that resonates not only with the women she meets, but in every facet of her personal life. Her rise from jewelry and fashion entrepreneur, celebrity make-up artist, best selling author of Passport To Beauty, favorite guest of Dr. Oz, Today, and The View to the founder of a $21-million dollar global cosmetics company is nothing short of remarkable. Vadhera has transformed this platform while using her business acumen to create global beauty, lifestyle and business solutions to empower women around the world.
In 2014, Vadhera had a life changing experience on her way to meet a Korean Master in Sedona, Arizona. She was struck by lightening and had a spiritual awakening that inspired her to launch her next global brand. Lacking mentorship for women by women when building her earlier brands, Vadhera was compelled to create an environment for women and girls to bet set up for success in business, beauty and life. Vadhera launched Power Beauty Living in September 2014, a social platform for women that shares the knowledge of top female thought leaders and experts from around the world by providing women a community of love, support, and empowerment. Through panels, workshops, products, and events, Power Beauty Living equips women with a toolkit to reach their highest potential while feeling and looking beautiful from the inside out. Vadhera works besides representatives from the United Nations to bring the art of living Powerfully and Beautifully, to female emerging global leaders, and entrepreneurs. She is on the Global Advisory Council for Impact Leadership 21, is an Advisor for Women Network and is on the Advisory Board for Select Comfort Mattresses. Vadhera is also the Founder of Passport To Beauty, a beauty and wellness brand that curates and creates the world's best beauty and wellness discoveries from around the world.
A celebrityand social media favorite, Vadhera is best known for her innovative formulations and packaging design. Vadhera was named the #1 Person To Watch by The Economic Times of India, Winner of the Game Changer Of The Decade Award in Beauty, Winner of the coveted Oprah Beauty O~ward and recently signed a global content partnership with Zoomin.TV to create and curate women's empowerment content for the global market.
---
Powered By
---
About Expert Dojo
Expert DOJO is a one stop shop to receive success coaching, advice, and specialist help in all areas of your business growth. Their patented 12 step business accelerator is unlike any other program available and gives you direct access to specialists in branding, design, business planning, product fit, strategic planning, web development, growth hacking and so much more - http://expertdojo.com. Join their platform for free business advice, referrals and workshops -http://expertdojo.com/membership/ and for access to Expert DOJO advisors and coaches. If you would like a free business growth consultation contact brian@expertdojo.com
---
FAQs
What is the refund policy?
All tickets are FINAL SALE & Non-Refundable.
Will I have a guaranteed seat?
Seats are first come first serve for this event, seating is not guaranteed.