Description
Welcome to the Lectures in Entrepreneurship Series! The format for this year will include a main presentation and a networking event that will be followed by a panel of entrepreneurs from the organizations we partner with.
This event's theme is "The Power of Networking and Collaboration" and to lead us off, Sara Day will be our speaker. The agenda for the evening will be:
6:00-7:00 p.m. - Power of Networking & Collaboration, Sara Day
6:30–8:00 p.m. - Utah Independent Business Coalition, Local First Utah, Utah Microloan Fund, Sugar House Chamber of Commerce Networking Event in the Gore Atrium
7:45–9:00 p.m. - Panel Theme: Business Resources to Start and Grow a Business
Thank you to our sponsors for making the Lectures in Entrepreneurship Series possible!
Lecture Series Sponsor: Rocky Mountain Power Foundation
CFE Visionary Sponsor: KeyBank
Community Collaborators: Local First Utah, the Sugar House Chamber, Utah Independent Business Coalition, Utah Microloan Fund
To help us prepare for the lecture series and panel presentation as well as the networking event, please make sure to RSVP individually for the Presentation and separately for the Networking Event.
Each evening will be held in conjunction with the Lectures in Entrepreneurship Class with undergraduate and graduate students. The presentations, networking events and panels are open to the public. We encourage all guests to join us for all three sections of the evening and only request they RSVP for us to manage the networking events accordingly. The presentations and panels will be held in the Gore School of Business Auditorium. The networking events will be held in the Gore School of Business Atrium in the Basement. Covered Campus Parking is available off of 1700 South and 1200 East. No parking passes necessary.
We look forward to hosting you for this and our future Lectures in Entrepreneurship events.

---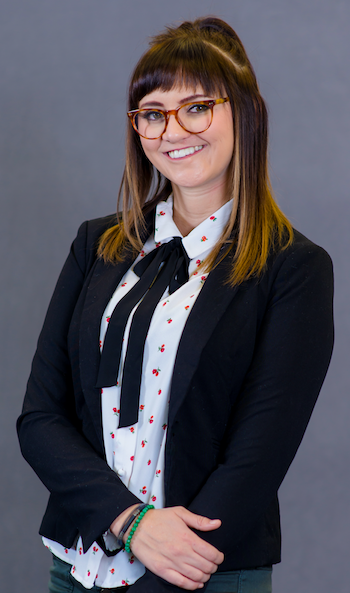 Salt Lake Native and University of Utah grad Sara Day is a food, drink, and culture obsessed gal whose entrepreneurial spirit helped co-found the fast-casual restaurant chain Even Stevens Sandwiches. Along with donating 3 million sandwiches to the community, Even Stevens has been awarded Best New Concept, Best Sandwiches, Hunger Hero Award, Restaurant Neighbor Award, Reader's Choice: Best New Restaurant, and many more. Sara is now the Programs Manager of Training and Outreach at Utah Microloan Fund where she provides business consulting and training to emerging entrepreneurs as well as creates an engaging online presence for the UMLF. Sara brings over 13 years of service industry experience, her degree in Business Administration and a deep love for the community to the table. In her spare time, Sara serves on both the board of Local First Utah and runs @local_enthusiast_slc, an award-winning Instagram aimed at bringing people together over shared interests in Utah.
Meili Myles background ranges from Human Resources, Safety, Consulting, and now one of the owners of BGR Sugar House, a gourmet burger restaurant in Sugar House.
Her professional career started as working FULL TIME as HR officer for one of Indonesia's biggest financing companies, during her last 6 months in university. Right after graduation, she joined Accenture, a global leading strategy, consulting, and technology company, which has also been named "One of The Most Admired Companies" by the Fortunes for the last 17 years. Her role was in Training Management, Hungry to learn different aspects and challenge of professional career, Meili accepted an offer from FreeportIndonesia, one of the world's largest copper and gold deposits in the world, a mine over 13,000 ft above sea level. She was one of the youngest superintendent ever hired by the company.
With those background, she then continued her desire to own her own business, including working and volunteering for Goldcorp Mine in Guatemala, consulting for Veris Gold in Nevada. While working for a Mining Engineering company she continued to research entrepreneurship (being just moved from solely mining town in NV), market and business growth in Utah (learning much from SCORE, SBDC, networking events), and decided to quit from her rather safe position in that said company. She is now the managing member, owner of BGR Sugar House and has appreciated how networking, volunteering, and especially collaborating have become the best tools to learn and grow. You can't do it all by yourself!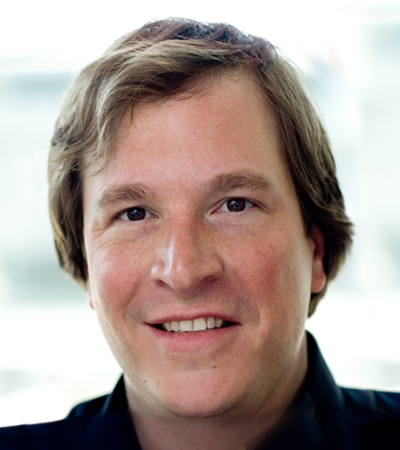 Doug Burton is the President of the Utah Independent Business Coalition (formerly Vest Pocket), a non-profit organization that provides support for independent business owners in Utah through advocacy, education, and mentoring.
Doug is also the owner of Saltworks (saltworksdigital.com), a full service digital marketing agency serving clients in the U.S. and Canada. He has more than twenty years of experience in creating ad campaigns for television, radio, print, point-of-purchase, and online. Over the years, he has developed digital marketing for some of world's most respected brands including Quaker Oatmeal, French's Mustard, Dove Soap, and Clorox. His agency works with clients of all sizes to move beyond traditional marketing and advertising approaches to build real relationships with customers.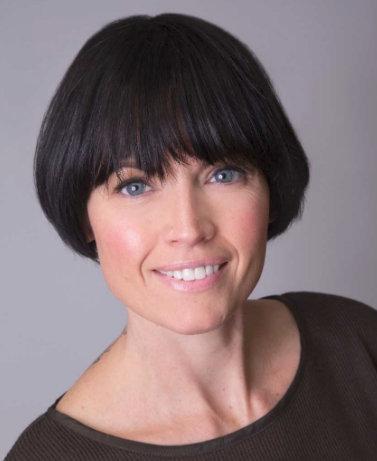 Westminster graduate Amy Leininger is a co-founder of the new Sugar House bar the Ruin. Amy began her entrepreneurial experience as the owner of Q Clothing, which was located downtown Salt Lake City until May of 2015 when she moved to strictly online sales so to focus on the creation of the bar. As well, in October of 2016, Amy co-founded The Downtown Artist Collective (DAC) located on 1st South. DAC is an artist-run gallery and a place for artists and the community to collaborate and share in a cooperative environment through the gallery, studio and workshop space.
Combining her love for entrepreneurship and the local community Amy currently serves as a chair of the Sugar House Business Chamber where she puts her love and support for local business onto action by being engaged in encouraging and creating business vitality in the Sugar House community. She also sits on the board of the Junior League of Salt Lake City as the VP of Fundraising.
When not working or volunteering, Amy enjoys spending time traveling with her husband and children, working out and reading.