Description
A hands on workshop to truly understand how to use the KW tech tools provided by KWRI. A hands on workshop to truly understand how to use the KW tech tools provided by KWRI. Create your proper page on KW Connect.
Download all of the KW apps (there is more than one!)

Learn how to set up the best kept KW tech secret!

Add powerful content to your Placester and learn how to get to page 1 of Google with it!
So much more!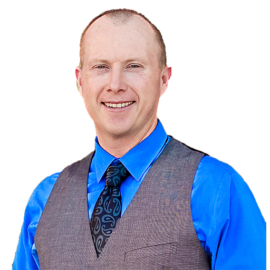 Michael Tritthart is based out of North Texas and has more than twenty years of experience in conducting educational workshops and small business training. He offers training, marketing tips and consultation designed to improve your business. Classes are taught in a user-friendly manner that is accessible for both wary computer users and experts.
He earned his BA in Education at the University of Central Oklahoma and obtained his Masters of Education degree from the University of North Texas in 2000. Michael began training agents in 2001 all around the Dallas Ft. Worth real estate market. In 2004, he joined the Keller Williams Plano, TX market center staff. For three years he provided training and tech support for the Plano market center. In 2007, he created his own proprietary training company and began to travel the United State and Canada; providing quality workshops to all who attend. He also began to build his design services team.
Being a firm believer in the ONE Thing, Michael earned his ONE Thing certification in early 2016. Soon there after he began to provide powerful ONE Thing workshops to small businesses, corporations, real estate agents and more across North America. He is able to provide a unique perspective of providing tech workshops with a focus on ONE Things at a time. Something very hard to do with technology! Michael comes from a successful real estate family and has trained thousands of Realtors® since 2001.
Keller Williams Realty International Master Faculty Member

Certified ONE Thing Instructor

KWRI eEdge Instructor

Certified by the states of Oklahoma and Texas to teach multiple Continuing Education Courses
His design team has enhanced over 30,000 real estate websites and social media sites!