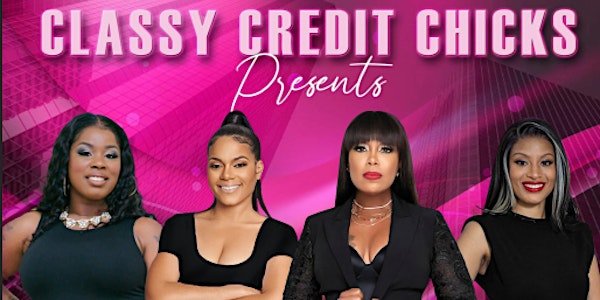 Power of Credit Wealth Talk - Classy Credit Chick Edition
This is an online Financial Literacy and Women Empowerment event.
About this event
Ladies, join us Wednesday at 7pm est.
It's not easy working 40+ hours, supporting your family and building your own empire! BUT it's worth it!
DID YOU KNOW?
112 million Americans have only fair, poor or very poor credit scores of 580 or less.
45 million Americans are "credit invisible" or have no score.
Arguments about money are the number one predictor of divorces.
Our Goal is to Change Those Statistics. Here's What We Will Teach You:
The 5 ways your credit score is calculated.
Industry credit myths and do's and don'ts.
How you can start to improve your credit score in 45-90 days.
How LEVERAGE your credit to build wealth and secure your family's financial future.
We would love to meet for some real women "boss" talk! We see & hear too many women saying I'm working hard but not experiencing the success I desire! Working and still can't buy a home or even get a retirement plan started.🔥🔥
¡¡¡No More!!!🚨🚨🚨🚨🚨
You'll leave with a PROVEN Road Map for YOU to experience CHANGE👊🏽📌 It's up to you to choose which system is right for you, but before you leave the room you've got to get M.A.D. (Make A Decision) to be, to do, and to Review what your doing so YOU can have what you want!
We can't wait to meet you! "RSVP" so we can reserve your spot !
SEATS ARE LIMITED!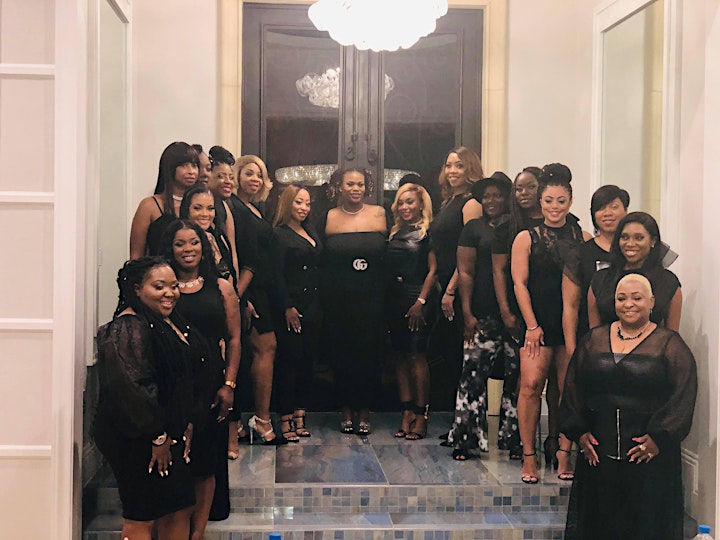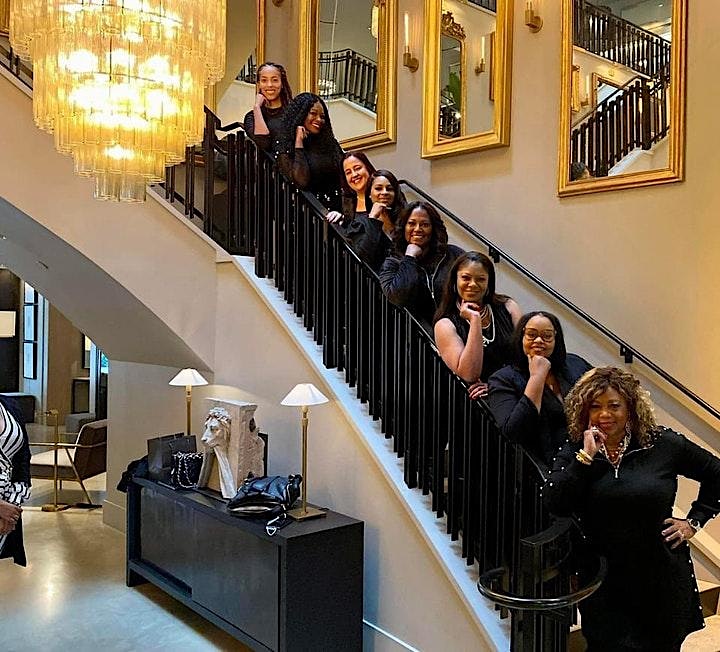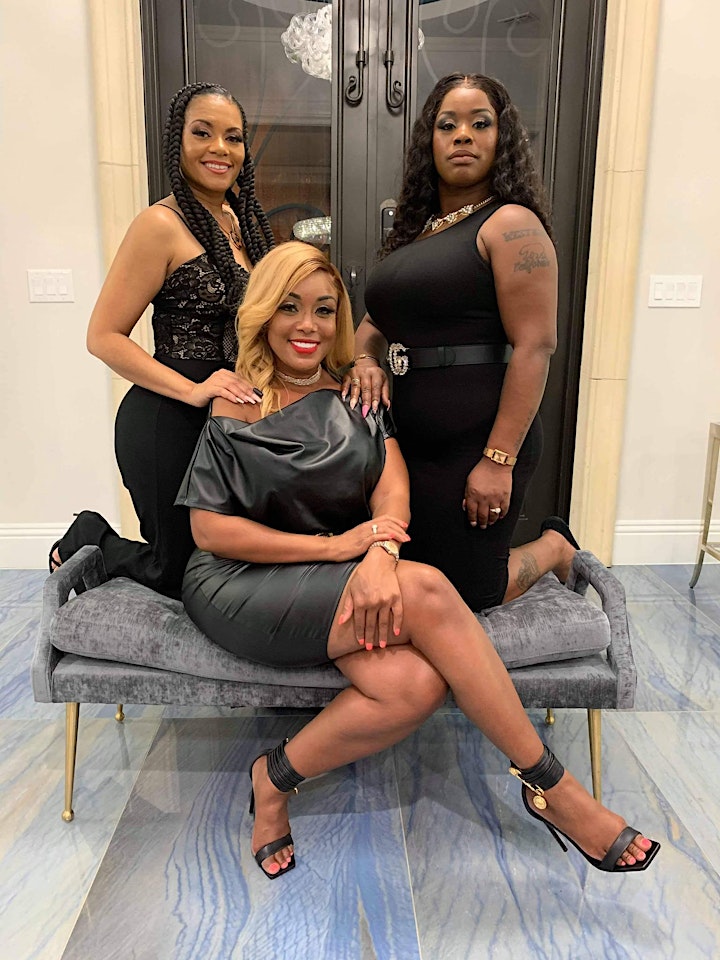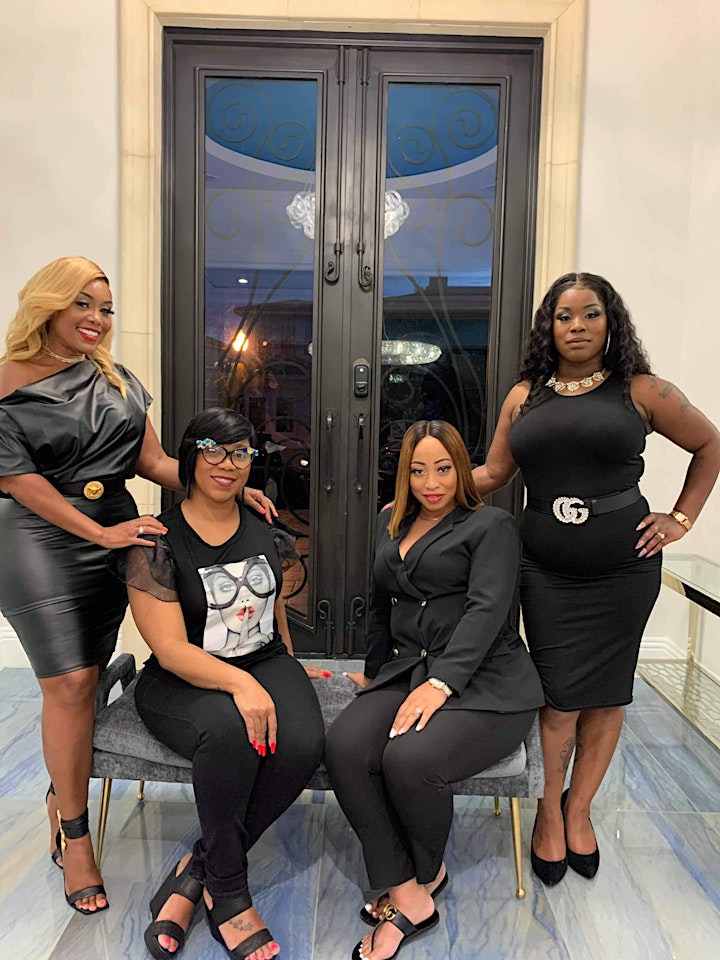 To RSVP and be placed on my special guest list text
"RSVP" to 706-587-5124.
I have a special gift for all my guests that RSVP in advance.