Description
Do you want to increase your credit score and finances?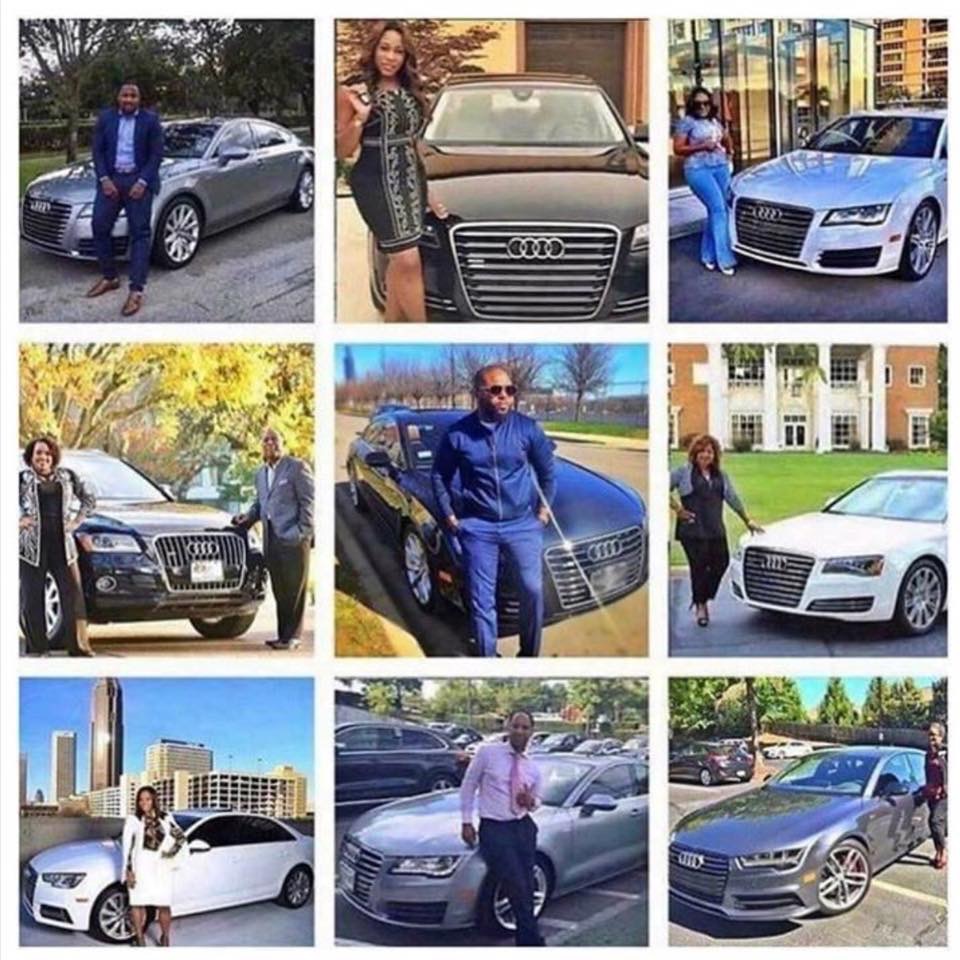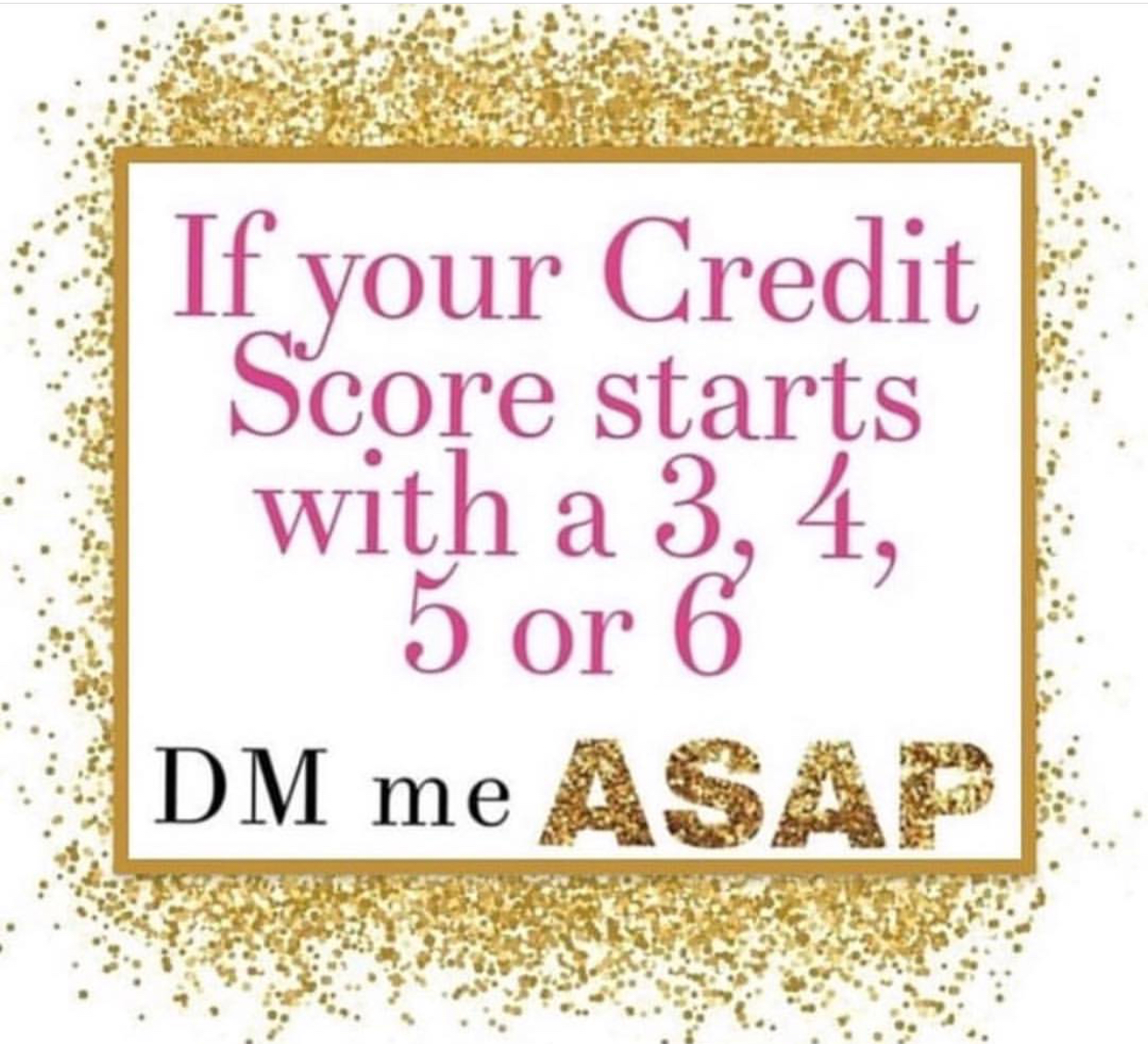 COME OUT and learn how our company helped thousands of people to increase their credit score!
➡️Start your own business✔️
➡️Work your own hours✔️
➡️Earn extra income✔️
➡️Improve your credit score while helping others to do the same✔️
➡️Are you a self starter, coachable and willing to learn?
▶️Are you willing to invest in yourself?
If you answered "yes" then I want You to join us for an exclusive event!