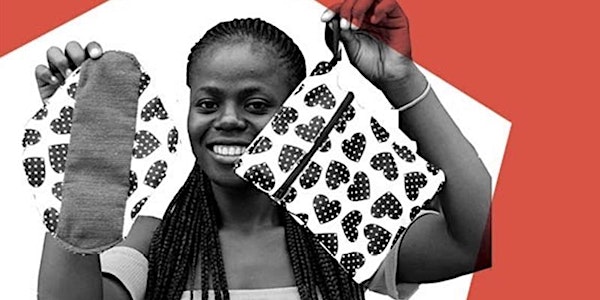 Power of Co-Design: Advancing Global Access to Sexual & Reproductive Health
Please join us for a conference on advancing global access to sexual and reproductive health through co-design!
When and where
Location
Ray and Maria Stata Center 32 Vassar Street Cambridge, MA 02139
About this event
November 7-9, 2022
This three-day conference explores how co-design has enhanced sexual and reproductive health in communities in Colombia, Kenya, Brazil, and Peru. Participants will engage in co-design activities in an effort to develop a global network of researchers and activists committed to providing women and girls opportunities to design solutions to the sexual and reproductive health challenges they are facing in their lives.
Please note that we are no longer taking reservations for the lunches due to need to order catering in advance.
KEYNOTE SPEAKERS
Faith Kathoka: Programme Associate - Innovation Services Programme Associate - Innovation Services, World Food Programme
"Design Process as a means to change cultural norms/behavior change"
Dr. Monica Onyango: Affiliate Faculty Member, Boston University Global Development Policy Center; Clinical Associate Professor, Boston University School of Public Health
"HIV Adherence among Adolescents in Western Kenya"
Dr. Maria Fernanda Escobar: Leader - Director of the Global Health Equity Unit of Fundación Valle del Lili, Cali- Colombia; Representative for the Latin American region FIGO Committee for Safe Motherhood and Newborn Health
"Maternal mortality and Indigenous Women Solutions in Colombia"
PROGRAM
VENUE
Ray and Maria Stata Center, R&D Common, 4th Floor - 32 Vassar Street, Cambridge MA 02139
SPONSORS
ORGANIZERS