Power Luncheon - Connecting the STEM Pipeline

Wednesday, November 20, 2019 from 11:30 AM to 1:00 PM (CST)
Event Details
Paid Members (Advocate & Contributing Executive Level): Enter your Member ID under Promotions above for a $10 discount! Not a member? Visit okwit.org/membership to get started!

---
OKWIT Power Luncheon
Connecting the STEM Pipeline
The STEM Pipeline has a great deal of attention - we know that there is great need for STEM education in the job market, and we know that inspiring and educating youth to pursue STEM can lead to economic independence and vitality. How do we as an industry help fix leaks in the pipeline? How do we connect the pipeline end-to-end, from education to career?
Join us at our upcoming OKWIT Power Luncheon as we bring you a panel of experts from education, non-profit, and business sectors to discuss the current state of the Oklahoma STEM pipeline and gaps we must fill in order to see our businesses and communities thrive. 
Our amazing luncheon line-up includes –
Panelist: Libby Wuller, Executive Director at Holberton Tulsa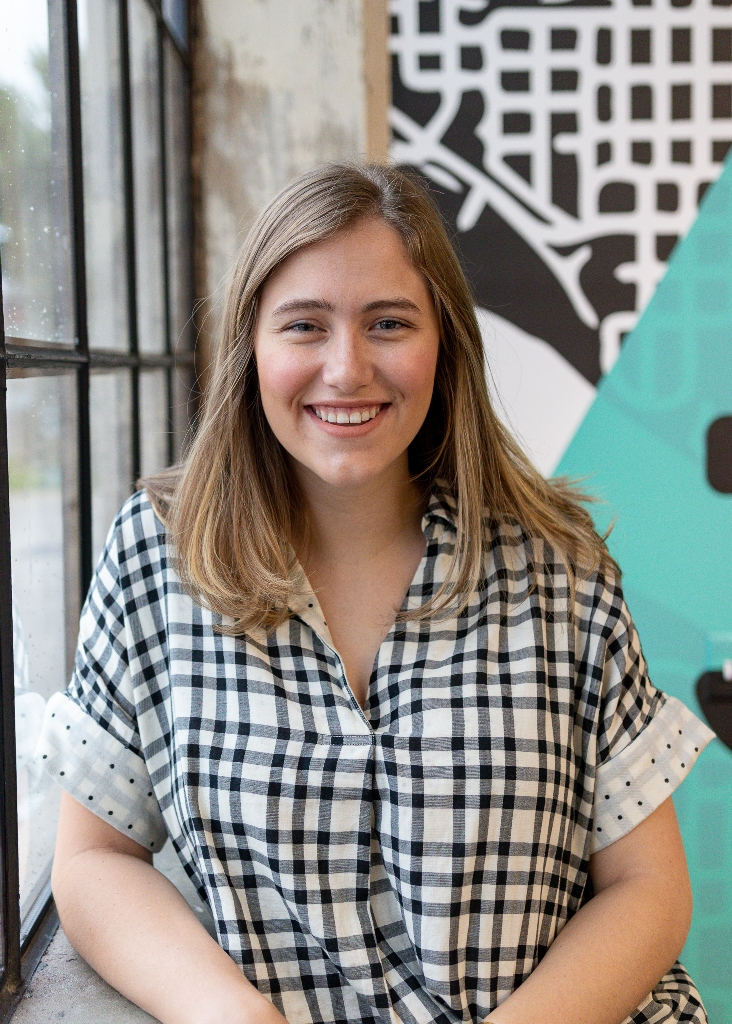 Libby Wuller is the Executive Director at Holberton Tulsa, the newest campus of the revolutionary software engineering school that "has no teachers, no lectures, and no upfront tuition" (Fast Company) and "helps inexperienced programmers land jobs at Apple" (CNN). Holberton is not only disrupting the education landscape; it is literally changing the face of Silicon Valley and other technology hubs. Libby is eager to bring the Holberton model to Tulsa in early 2020.
Before launching Holberton Tulsa, Libby spent five years with Quorum, a B2B SaaS company in Washington, DC, where she was on the founding team and lead growth on the business development and marketing teams. Libby graduated with a degree in Political Science from The George Washington University and still enjoys advocating for women and young people's role in government. She enjoys cold brew, coffee table books, and skiing the rockies.
Panelist: Susan Crenshaw, Energy Management Leader at ONEOK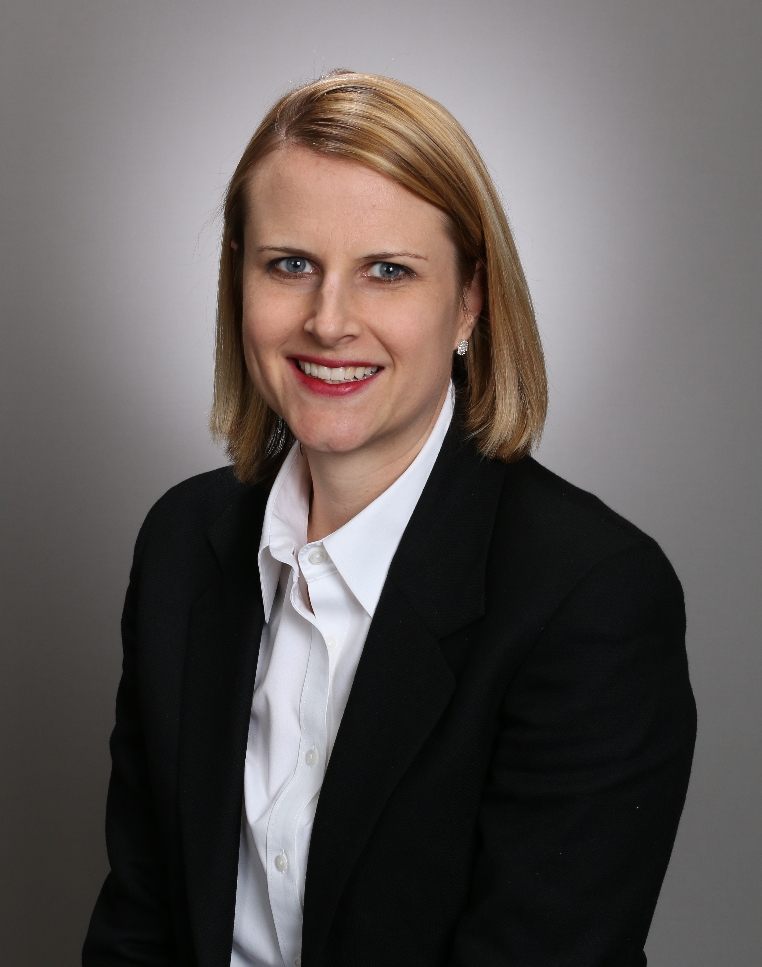 Susan Crenshaw is the Energy Management Leader for ONEOK, Inc and makes her home in Tulsa, OK.  Susan began her career as a sales engineer in the commercial construction business in 2004 and has enjoyed a variety of roles of increasing responsibility since joining ONEOK in 2010.  Susan is a proud Tulsa Memorial High School graduate and she earned both a B.S. in Mechanical Engineering and an MBA from Oklahoma State University.  Susan is a past chair of the Tulsa Area United Way (TAUW) Women's Leadership Council, (now Women United) and is also a member of the TAUW Board of Directors.  She was Development Chair of the inaugural Board of Directors for the Tulsa Regional STEM Alliance and is the Chair-Elect of their Board.  She also serves on the Hillcrest Advisory Board and with OSU-Tulsa as a member of the Helmerich Research Center Board.  Previously, she served in a variety of leadership roles for the Board of Directors for the Girl Scouts of Eastern Oklahoma and Rebuilding Together Tulsa.  Susan is a proud member of Leadership Oklahoma, Class 33 and graduate of Leadership Tulsa, Class 40.  She is also part of the Oklahoma State Chi Omega Capital Campaign Board and previously co-chaired her church's capital campaign.  Susan was recently honored as an Outstanding Young Alumni for the OSU Spears School of Business.  In 2018, Susan was honored to be part of Oklahoma Magazine's 40 Under 40, and she also received the Tulsa Engineering Foundation's Student Guidance Award (Tex Richardson Award).  Also due in part to her education advocacy efforts, she received the 2017 Links, Tulsa Chapter Service Award.  She has received the Thanks Badge, Honor Pin, and Gold Award, the highest adult and girl awards in Girl Scouting and also was honored by Tulsa Business News as part of Tulsa 40, 2014.  Throughout her career in industry, Susan has continued her involvement and support of various education initiatives around the state. 
Panelist: Luke Crouch, Privacy & Security Engineer at Mozilla Firefox | VP at the Techlahoma Foundation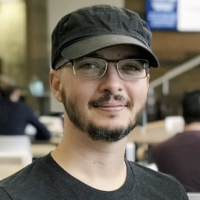 Luke Crouch is a Privacy and Security Engineer for Mozilla Firefox, and has been a web developer for 15 years. Luke is greatly involved in the non-profit Tech community - he is a founder of Code for Tulsa and an organizer for Tulsa Web Devs and Techlahoma.  Luke also enjoys learning and presenting about "exotic" web technologies and making them accessible to wider audiences.
Panelist: Casey Norris, IT Manager at HE&M Saw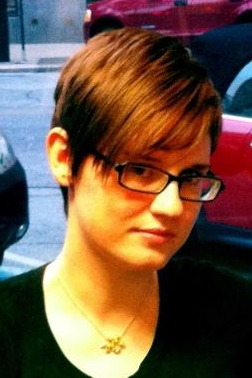 Casey Norris is the IT manager at HE&M Inc, an industrial band-saw and material handling manufacturer in Pryor Oklahoma. What began as a helpdesk position led to an 8 year run managing an IT department that serves over 180 users across 16 departments, in 10 states and 5 physical facilities.
She began dabbling in STEM as co-captain of Memorial High School's robotics team. Where she competed in the Oklahoma BEST and National FIRST robotics competitions. 
Casey took the long road to a career in technology by earning a bachelor's degree in Psychology, minor in sociology, and a women's studies certificate from the University of Tulsa.
Casey's background in small business has equipped her with a mix of skills and a unique understanding of business applications for technology. Leveraging this experience, Casey created a web presence that brings in over $112,000 annually online via a web redesign that doubled customer quote inquiries, an eCommerce store, and a social media presence that grew by 650%. 
Through shrewd observation, Casey finds and optimizes tasks that are not traditionally an "IT" responsibility such as modernizing the way in which reports are generated and analyzed; leading to better business insights with fewer shortages or overages.
Lest anyone believe that being a manager means missing out on the day to day fun of technology implementation, Casey has also been responsible for design and deployment of point to point microwave transmitters to extend her network to all of her sites (one of which towers at 120 ft).
While Casey is not an engineer or even a decent programmer, she has managed both the personnel and the projects necessary to technologically modernize a company in a very traditional sphere. She balances this with an excellence at wrangling cats and is living proof that a good tech department requires all kinds of people.
She was recognized in 2017 as an "Emerging Manufacturing Leader" at Makers, Builders, and Dreamers Breakfast held by Dream It Do It Oklahoma & OK2Grow.
Casey is currently volunteering her time fundraising for the Green Country FIRST Robotics planning committee; and while she has your rapt attention, would love to talk to you about becoming a sponsor.
Moderator: Adrianne Covington Graham, Executive Director of Oklahoma Engineering Foundation and the Central Oklahoma STEM Alliance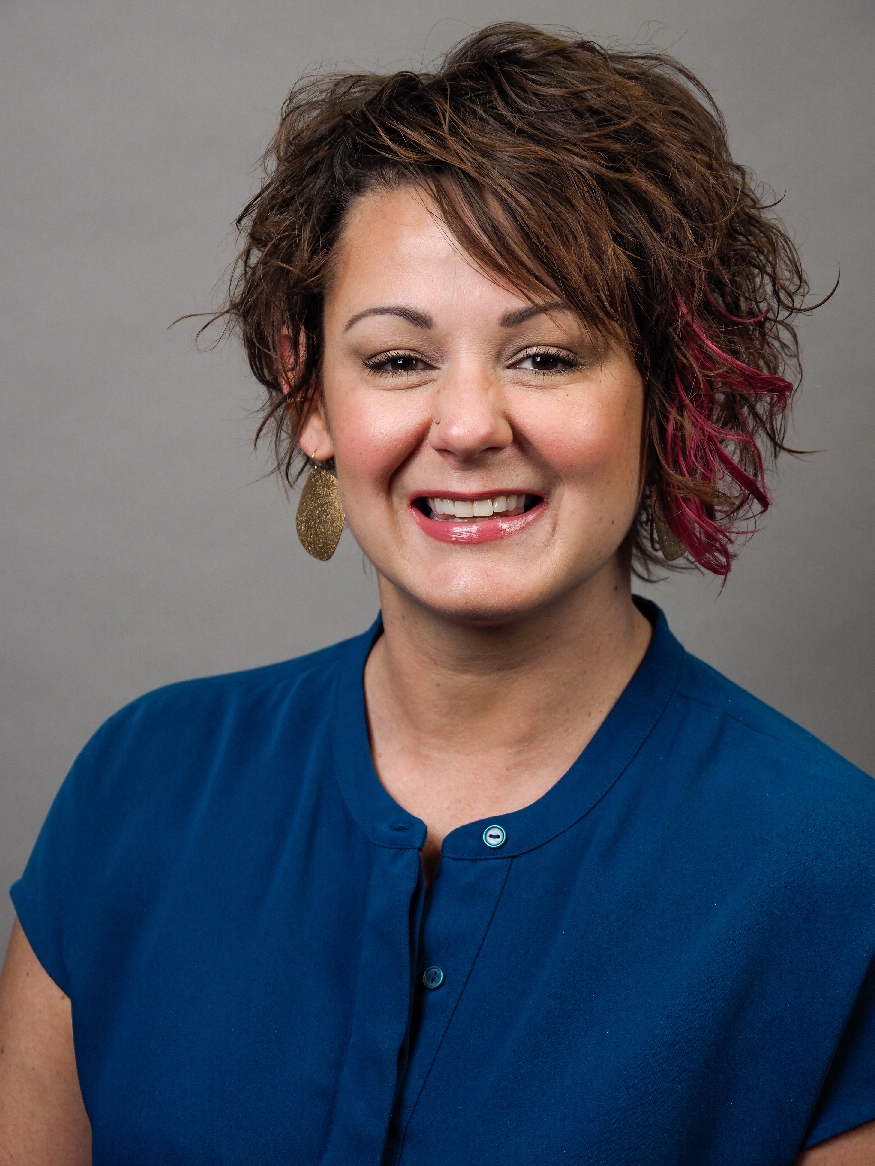 Adrianne Covington Graham specializes in community engagement, advocacy, program development, strategic planning, and program implementation in her role as the Executive Director of the Oklahoma Engineering Foundation and as the volunteer Director for the Central OK STEM Alliance. Adrianne is a graduate of the University of Oklahoma where she earned a BA in Administrative Leadership and a Master's of Human Relations with an emphasis in Organizational Development. She is a founding member of the Central OK STEM Alliance where she has worked with a team of education and industry professionals to build the STEM Leadership Academy for teachers while also growing the STEM programs offered through OEF.
Adrianne and her husband, John, live in Oklahoma City, enjoy supporting locally owned businesses, and engaging in various community activities. They have one adult daughter pursuing a STEM education/career in GeoSciences and a son-in-law serving as a US Army Special Forces Green Beret officer. 
MENU*:
Cranberry Walnut Salad
Garlic Plum Chicken
Mixed Vegetables & Roasted Potatoes
Cake
*Seated lunch will be provided. Please inform us of any dietary requirements while purchasing your ticket, or by emailing info@okwit.org before Friday, November 15.
---
This event is made possible by our corporate sponsors, Devon Energy, ONE Gas, Coretopia and our event sponsors Oracle and Cox Business.
Save This Event
When & Where

NOAH's Event Venue
12710 East State Farm Blvd S
Tulsa, OK 74146


Wednesday, November 20, 2019 from 11:30 AM to 1:00 PM (CST)
Add to my calendar
Organizer
Oklahoma Women in Technology (OKWIT) is a nonprofit organization of professionals in the technology industry, with a determination to bridge the gap between genders in STEM fields. 

We strive to better network and promote women within the industry across Oklahoma, while educating and encouraging young women to continue their interest and studies in STEM fields.