About this Event
As you know, the Power Luncheon is held annually during March of each year-- Women's History Month. This year, we will also celebrate 100 years of Women's Suffrage—the right of women to vote in elections and the ratification of the 19th Amendment granting women the right to vote.
It's the start of a new decade, and we are pleased to celebrate the examples of "Hope" that we have experienced, including the "RISE of RISE Apartments" on 40th and Figueroa—Permanent Supportive Housing for Homeless Veterans and the new offices of RISE Financial Pathways, coming in Fall 2020!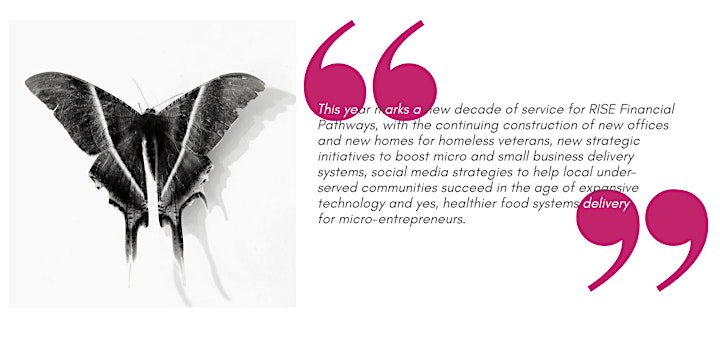 Keynote Speaker
Meet Adaobi Gwacham, franchise owner of Chick-fil-A, Pasadena.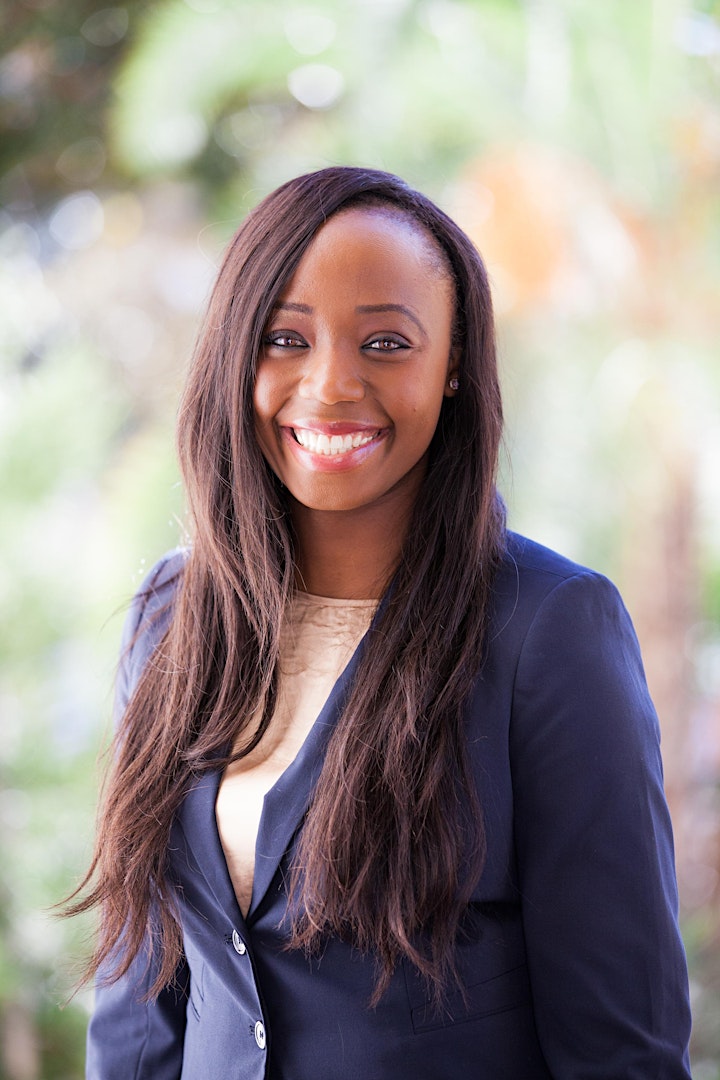 Small Business Award
Meet Kelli Jackson, owner of Hanks Mini Market