Power In Paint: A Fundraiser for Mayor Ras Baraka of Newark, NJ
Event Information
Location
Historic Hahne's Building
Grand Court
50 Halsey Street
Newark, NJ 07102
Description

Join us at The Annual Arts Festival In Newark for:
Artirst for Ras Baraka, Presents
"Power In Paint"
Empowering The Arts In The City of Newark Through Social Activism and Philanthropy
Date: Thursday, October 12, 2017
Time: 6pm - 9pm
Location: Historic Hahne's Building, Grand Court
Address: 50 Halsey Street, Newark, NJ 07102
RSVP: PowerInPaint@ManifestMKT.com

Power In Paint, a fundraiser event for Mayor Ras J. Baraka of Newark, NJ is a once in a lifetime opportunity to collect original works of art from some of the nations leading artists, all being sold for one low price during the Annual Arts Festival Week in Newark. Join us for art, poetry, special music performance by Lezlie Harrison and more!

Advance Campaign Donations for Committee To Re-Elect Ras Baraka please click below and please enter Power In Paint in the Event field. THANK YOU!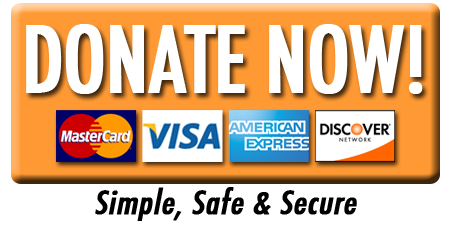 Date and Time
Location
Historic Hahne's Building
Grand Court
50 Halsey Street
Newark, NJ 07102