Meet local leaders, other students, interns, and the city! Join Launch to charge up after hours with us.
About this event
Had a long day at work or school? Make sure you grab a friend and join us for a time of networking and enjoying the city. Plus free food & drinks! Who doesn't love that?
Giveaways include:
COVID-19 Guidelines:
Masks are encouraged at all times!
Temperatures will be taken at check-in and hand sanitizer will be provided.
All attendees are required to social distance, staying a minimum of 6' apart.
Thank you to our generous sponsor, Nike!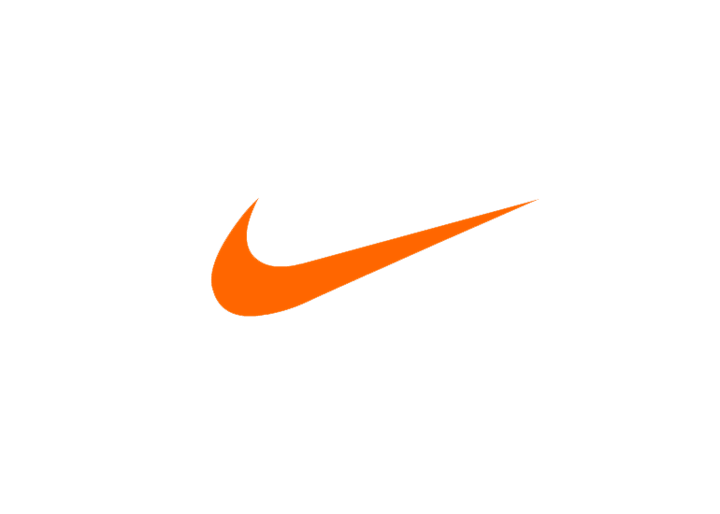 Now more than ever, Memphis needs talent. Our businesses need talent to thrive, our government needs talent to solve problems, our schools need talent to educate our youth, our communities need talent to innovate and work for a better future. We are forging a more prosperous and vital new Memphis by developing, activating and retaining talent.  With Launch: Campus to Career, college students gain access to the networks and professional opportunities that will inspire them to launch meaningful careers in Memphis.
New Memphis reserves the right, to use, in any capacity, any photography/video taken at any event sponsored or produced by New Memphis without the express written permission of those included. By registering for this event, you agree to allow New Memphis to share your contact information with sponsoring partners for marketing purposes.