Description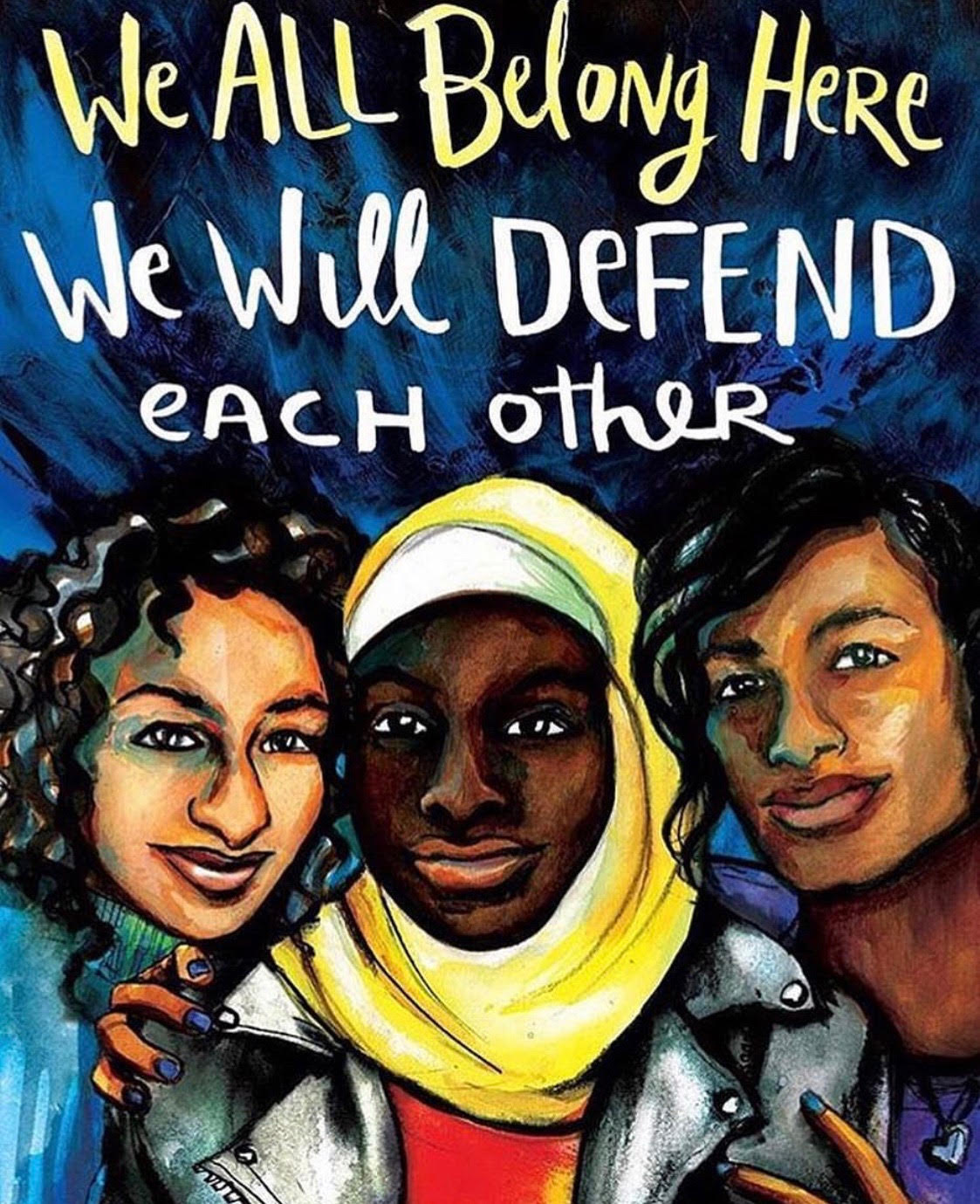 *We All Belong Here -- Art by Micah Bazant
The GO-MAP team is excited to welcome Jessica Norouzi back to campus. Currently serving as Executive Director of the Office of Strategic Partnerships at Seattle Central College, Jessica is a UW and GO-MAP alum. We are excited to announce she will be facilitating a staple Power Hour discussion – Overcoming the Imposter Syndrome.
Jessica has created a reputation for herself as an effective leader in opportunity equity and access. She approaches her work through fostering strategic partnerships, capacity building, and influencing systemic change. She will speak to ways in which graduate students of color face the imposter syndrome and tips to overcome these feelings of insecurity common among those navigating themselves through academia, alongside their personal and professional lives.
What is the imposter syndrome, you may ask? In short, many graduate students experience a crisis of self-confidence and belonging at some point during their academic careers. How do we acquire strategies to help overcome defeatist thoughts and self-doubt all while building community? Gain insight on this, and more!
Join us for this professional development experience in a safe and welcoming setting. Students are encouraged to help guide the direction of the discussion through the questions they pose and by sharing their own experiences.
Come hungry! Jimmy John's lunch will be provided.
We look forward to seeing you there!
The GO-MAP Staff
Cynthia | Vanessa | Carolyn | Louie | Erin