Description
James Wealthy - PowerCEO Presents...
#PCEOS19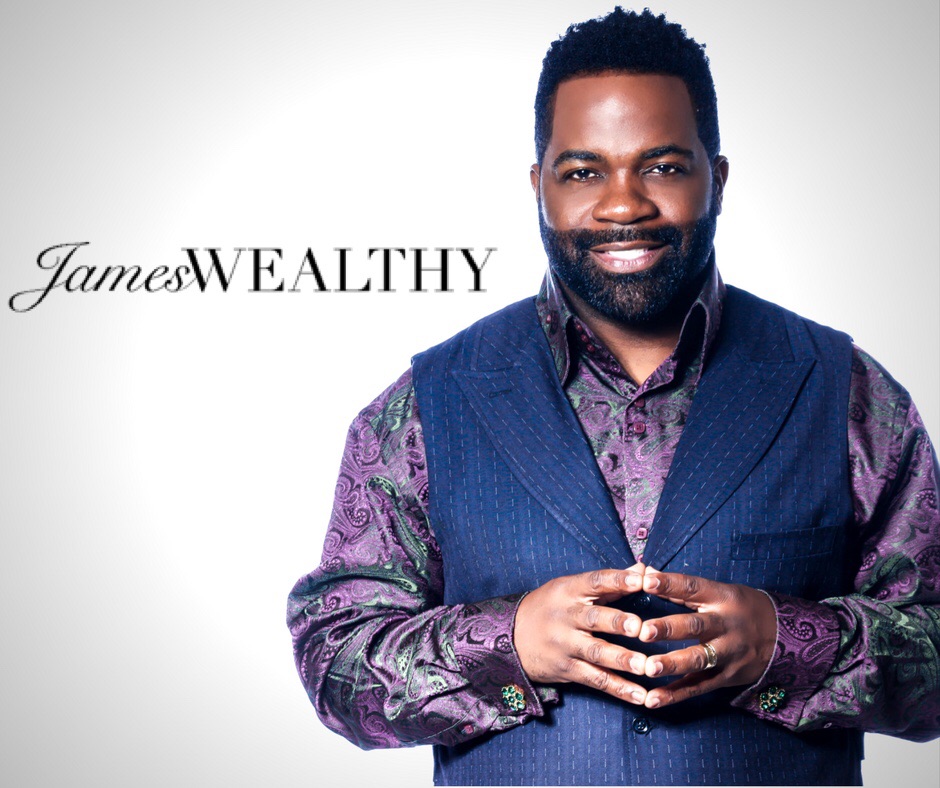 Join "Jeff Hoffman" Co-Founder of Priceline.com
in Dallas-Frisco September 13th - 15th, 2019






Come get G.A.S. for your Business.
GROW your Brand, ACCELERATE Business & SCALE your Company.
PowerCEO Summit Weekend is happening in Dallas-Frisco, TX
When: September 13th-15th, 2019
Where: Dallas - Frisco, Tx
At: Drury Inn & Suites Dallas- Frisco
PowerCEO Summit Weekend is a multi-day personal and business growth conference created and led by James Wealthy.
Come GROW, ACCELERATE, & SCALE your business. PowerCEO Summit Weekend is an event where Business leaders, Speakers & CEO's from every walk of life can come together to be inspired, supported and enveloped in a community.
Expect to be energized and motivated. Expect to cry and make new friends. Expect to reconnect with those dreams and goals you've been carrying around for years, without any idea of what to do with them.
Expect to be inspired and empowered SOAR!
---
VIP Bonus - DAY Ticket
Friday, September 13th - 9 am - 4 pm - Add onto your PCEO Summit Weekend experience by purchasing the PCEO VIP DAY TICKET extra, and optional VIP PowerCEO Day. This day is all about Casting your VISION. How are the choices you are making RIGHT NOW with your mindset + physical environment is helping or hurting your development into a better version of becoming a PowerCEO? & PCEO-VIP DAY tickets are sold separately.
---
2-DAY Ticket
Saturday, September 14th 10 am - 5 pm - The first day of PCEO Summit Weekend will be all about owning your PAST. You can't get to the next step in your business without acknowledging what you'll need come from.
Sunday, September 15th - 10 am - 5 pm - The next day is about owning your FUTURE. Now that you know what you've walked through, learn how that can make you a warrior for who you are about to become.
---
We love to end our events with an epic PowerCEO Dance Party and our favorite DJ CEO! Please note - Dance Party tickets are sold separately and must be purchased with either a PCEO Summit VIP Weekend or BONUS Day ticket.
Other Speakers included:

James Wealthy
Michael V. Roberts
Johnny Wimbrey
Tye Miles
Constance Carter
Ian Michael Brock
Apostle John Zartuche
Darryl L. Brown
Melissa West
Rosezena Pierce