Power Brunch Series: Serving Inside the Federal Government

Saturday, March 4, 2017 from 12:30 PM to 3:30 PM (EST)
Event Details
Serving Inside the Federal Government:  A Conversation with Two Federal Prosecutors 
Join ABWA at Victor's Café for a Power Brunch Series with Power Players Orelia E. Merchant, EAUSA, and Joyce M. Malliet, AUSA, on Saturday, March 4, 2017 from 12:30-3:30 p.m.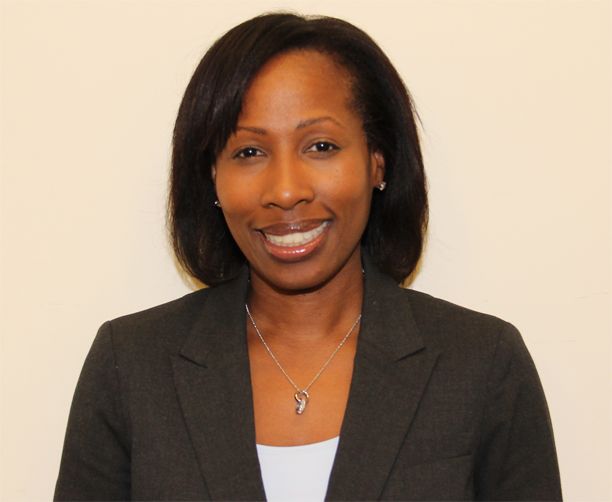 Orelia E. Merchant currently serves as an Executive Assistant United States Attorney ("EAUSA") in the United States Attorney's Office for the Eastern District of New York (the "Office"), with direct oversight over the Office's Civil and Administrative Divisions.  In this role, she provides counsel with regard to a variety of significant cases and matters handled by the Office and non-litigation matters impacting the Office's operation.  Ms. Merchant joined the U.S. Attorney's Office in the Eastern District of New York in February 2002.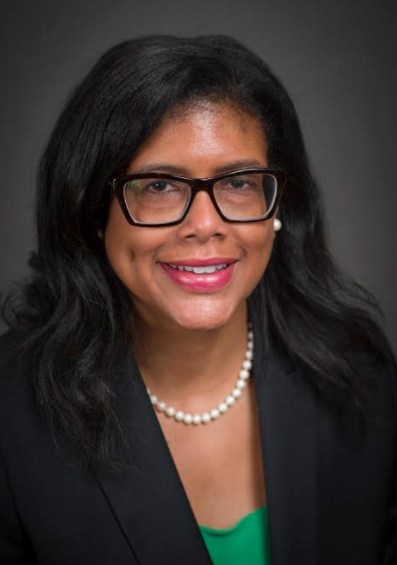 Joyce M. Malliet is an Assistant United States Attorney for the U.S. Department of Justice in the U.S. Attorney's Office for the District of New Jersey.  She currently serves in the National Security Unit, which works closely with the Federal Bureau of Investigation's Joint Terrorism Task Force and other law enforcement agencies to prevent, disrupt, and defeat terrorist operations before they occur, and to investigate and prosecute any planned, threatened, or executed acts of terrorism.  Ms. Malliet is a member of the Office's Hiring Committee and is the Chair of its Diversity Committee.
Power Brunch Series:
The Association of Black Women Attorneys initiated its Power Brunch series in 2016 to benefit its members and the larger legal community.  During each Power Brunch, participants (approximately 20-25) have brunch with a "power player" from the judiciary, or private or public sector (e.g., a judge, general counsel of a corporation, Assistant United States Attorney, etc.).  The program is designed to assist in the development of the participants' legal or related careers, in that it presents participants with the unique opportunity to have access to the power player for more than the typical five minutes afforded at a networking event, and allows for an honest discussion regarding the power player's field or practice.  The Power Brunch also enables participants to obtain career advice and often serves as the start of a mentoring relationship. The intimate setting provides the optimal environment for tough questions and candid answers. 
When & Where

Victor's Café
236 W 52nd Street
New York, NY 10019


Saturday, March 4, 2017 from 12:30 PM to 3:30 PM (EST)
Add to my calendar
Organizer
ABWA New York
Founded in June 1976, the Association of Black Women Attorneys, Inc. (ABWA) is a non-profit corporation formed to encourage African-American women attorneys in the development and expression of their professional skills and talents. ABWA's viability has increased over the years as challenges in our profession and our society's need for legal assistance endure. Our members work in all areas of the legal profession including corporations, law firms, government, not-for-profit organizations, the judiciary and academia.We encourage you to share in our legacy of commitment to the African-American community and to the development of the keepers of this great legacy.
Power Brunch Series: Serving Inside the Federal Government