Organizer of Power Breakfast Tuesday, October 22nd
2015 Series Sponsors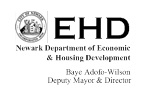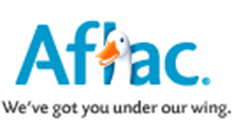 Brought to you by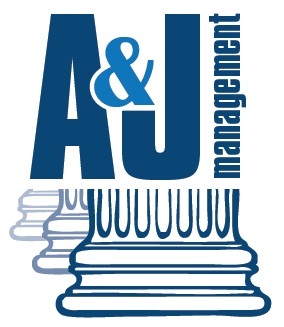 A & J Management is a trusted advisor for organizations and individuals.  We serve as your mentor, connector, facilitator, strategist, and/or problem solver.  Basically, your own personal advisory board all-in-one.
Our philosophy is one of continually learning and delivering world class results.  We are focused on your success and dedicated to the highest standards.  If you are seeking to be a leader, we are the advisors you need. The pursuit of excellence never ends!
 We help organizations increase revenues, obtain financing, operate more effectively, save money, become more strategic, and grow their organizations.  We also help individuals become entrepreneurs, purchase businesses, protect their assets, make solid investment choices, and build their net worth.  A trusted advisor to help you strategize and achieve your goals.
Our advisory process focuses on practical solutions utilizing best practices for you.  We employ careful analysis, real-world experience, and a proprietary system to provide customized solutions for you.  We also have an extensive network of quality business partners to assist you every step of the way. We don'tonly make recommendations, we ensure that your plans are implemented successfully.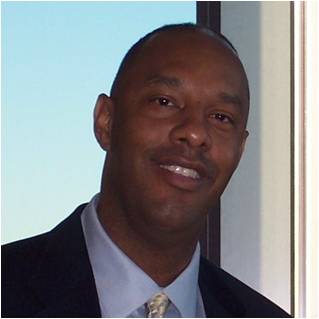 Andrew Frazier, MBA, CFA
President & COO
A & J Management