Description
The BiWeekly, Step-by-Step, Strategic Action Plan for Branding

The idea of becoming a well-branded and recognized company in the world of social media is incredibly overwhelming for most entrepreneurs and small businesses. Figuring out Twitter, Facebook, LinkedIn, YouTube, blogging and more is hard enough, but trying to create a strategy specific for your brand is even harder. However, it doesn't have to be that way. We have developed POWER BRANDING to help you take the first steps & keep you going until you've created a strong brand.
This series is perfect for entrepreneurs or small business owners who know they have a lot of expertise to share, but are overwhelmed by how to create and sustain an online brand and presence.

Each class will focus on one topic and you will have the opportunity to get the handout which includes specific action steps for you to take based on the lesson of the day. The class will be hosted for all of 2013 on a biweekly basis beginning Jan. 31 and will cover topics such as LinkedIn 101, How to Start a Blog, What NOT to do with Twitter and MUCH more!
CLASS 1: WHAT IS A BRAND & HOW DO I FIND MINE?

In this first session, we're going to talk about how to discover your brand and create a statement and identity that will be critical as you attempt to convey your brand online. We will walk you through a few exercises to help you clarify your (UVP) Unique Value Proposition and get ready to spread your brand widely online!

The Power Branding Online Class will be held biweekly and each class will be listed on our Events Page when registration opens. We look forward to having you join us for the entire series.
PRESENTER BIO: LIZ KING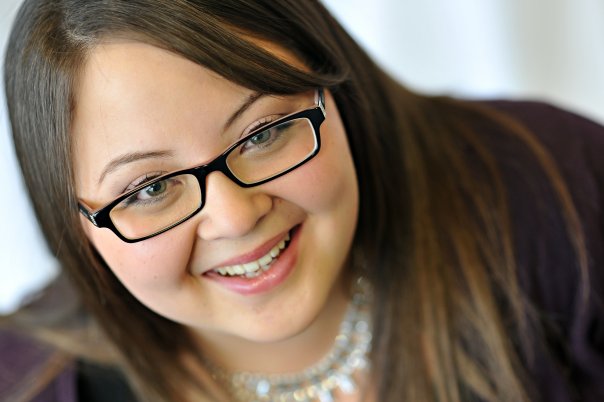 Liz started her first company in 2010 in the midst of the down economy. By sharing content on Twitter, Facebook, and her blog, she gained expertise in the event planning industry and has become a leader and influencer. Awarded 40 Under 40 Up-and-Coming Event Planners in 2011 and #Eventprofs Most Thought Provoking Blog and People's Choice Award created a platform for Liz to build her business and strong brand even further.
Working with clients on events like Green Drinks NYC and S.H.E. Summit Week, Liz helps entrepreneurs integrate technology to better engage their attendees. In addition, she also hosts her own events. As the founder of The Planner Collective and Co-Founder of PlannerTech and Event Alley Show, Liz is dedicated to educating her fellow event professionals as well on how technology can enhance events.
TESTIMONIALS

"I attended Liz's workshop "Make Money Using Social Media" and was impressed by the quality of her work. In a friendly, concise and organized way, Liz introduced us to how to use social media for business. She covered social media strategies, tools, comparative analysis and pitfalls, among other things. The workshop was useful for users of all levels. For the beginners, she outlined steps that would allow them to start using social media the very next day. For advanced users, she gave amazing tips on how to take your social media efforts to the next level. No matter how experienced you are with social media, there's so much to learn! The tools change constantly. I'll definitely be coming back." Liubov Phillips, Ad Operation Manager, CoBallistic Inc. (www.coballistic.com).

"Liz, thanks for sending out all these resources in such a timely way. I've coached a lot of people to deliver presentations and I thought you were a good speaker. I particularly liked the way you integrated questions thru-out your presentation." – Lisa Yapp
GET INVOLVED

Interested in sponsoring this series? Please email liz@lizkingevents.com for more info.