Description
DESCRIPTION
New Financial Year, and our third meetup for the year at the new home of the NT Power BI User Group, at a new venue CPA Australia at 62 Cavenagh St. In this new financial year meetup for 2018, we will have a few newcomers which is great.
Our Feature presentation for July is "Power BI for Facebook and Twitter Bootcamp". Whether you manage an event, product, or marketing campaign, you can use the Power BI for Facebook and Twitter solution template to quickly and easily do analytics on top of your social media interactions. All you will need to get started are Facebook and Twitter credentials, the search terms you want to track, and an Azure subscription. (Don't worry if you don't have one – we will demo in action at this user group meetup).
Mark your calendars, bring your questions, 2PM July 10, 2018 for the NT Power BI user group #NTPUG, and at 3PM feel free to stay on for drinks at that place across the road!
We will check out:
Update from Microsoft

Poets corner – Lightening talks from the NTPUG community

Power BI May, June and July updates

Power BI Roadmap update

Feature "Power BI for Facebook and Twitter"
Grab a beverage, a chair and speak Power BI. This is the first Power BI meetup for new FY 2019 for the official Northern Territory Power BI User Group. Meetups are held every quarter. This is a local meetup ideal for first timers to Power BI or those interested in expanding their knowledge and network. Like the vast sunburnt state of the Northern Territory, we aim to reach far and wide by publishing the event live as well as in person at CPA Australia 62 Cavenagh St.
Twitter Analytics in action!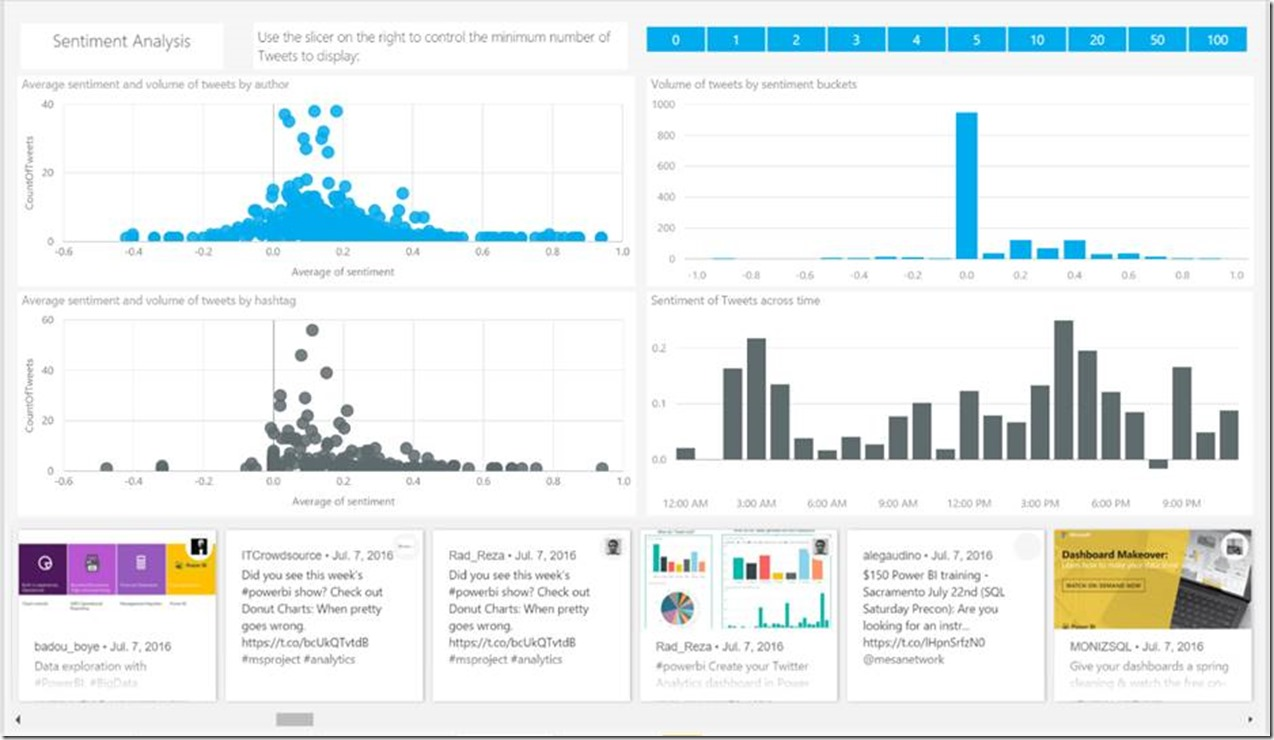 Facebook Analytics in action!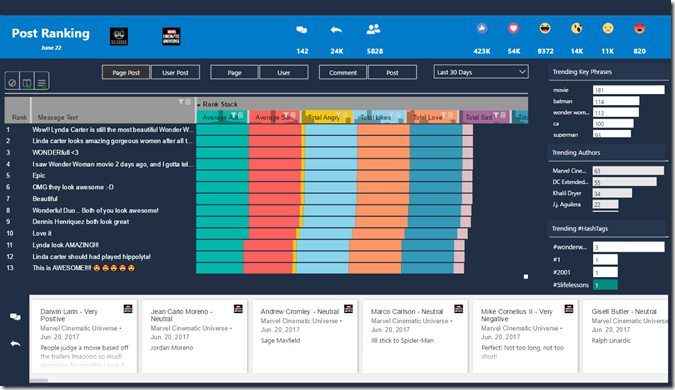 Venue sponsors CPA Australia.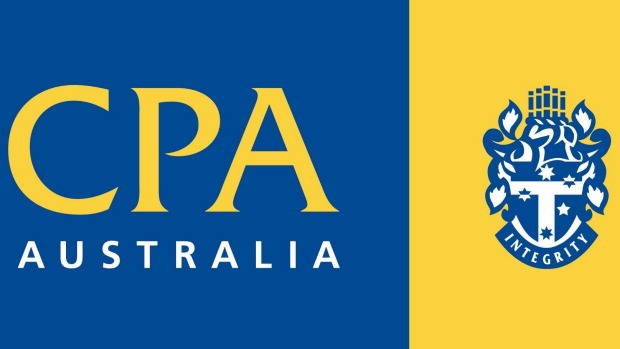 Proud sponsors AI Darwin, Microsoft and Cloudstreet Consulting