Description

What I love about Nashville is the grit of the entrepreneurs and the energy that you feel emanating from the community. And we're bringing some of the grittiest, high performers to the Powderkeg Nashville stage.
Come and experience Powderkeg Pitch Night at c615 Nov. 16th at 5:30 PM- 8:00 PM.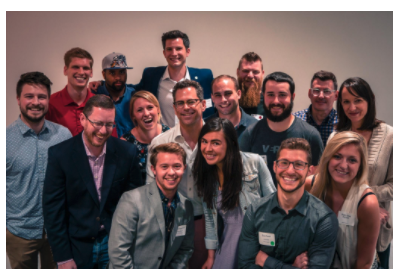 Read on to learn more about our presenters and judges...
PITCH NIGHT, SHARK-TANK STYLE
If you've never experienced a pitch night, now's your opportunity to catch 2 of the most exciting companies in the Midwest. Each startup will have just 5 minutes on stage to pitch their startup—no exceptions.
3 PRESENTING ENTREPRENEURS AND THEIR TECH COMPANIES
---

We've got a killer group of presenting entrepreneurs for you this month. Check these startup tech companies:
HiKarl: is a virtual concierge that offers guests personalized event recommendations directly from their favorite platforms.

PleaseAssistMe: is a tech based home personal assistant service.

xcellentlife: uses data analytics to evaluate a comprehensive set of health factors to provide a highly personalized experience for end-users.
EXPERT ADVISORS
---
The founders will have 5 minutes of Q&A from our panel of expert advisors after each pitch, when you'll get to learn exactly how investors think and how the entrepreneurs respond on the fly. Our sharks bring diverse backgrounds and perspectives, which is sure to make for interesting questions and discussion...
Advisor #1:
Kelli Nowers | Chief of Staff, Nashville Entrepreneur Center

Kelly is an innovative leader focused on supporting an organization through communicating a brand and creating strategic partnerships that enable growth. Proven cross- functionally capable team member with ability to welcome increased responsibility and scope. As the Chief of Staff for the Entrepreneur Center, Kelli:
Leads cross-organizational strategy and execution of the diversity and inclusion initiative.

Creation of stakeholder engagement strategy for the organization's leadership team.

Manage initial development of organization's navigation product through community relationship building and collaboration.
Advisor #2: Mike Kelly | Managing Partner, DeveloperTown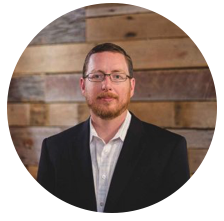 Michael is the managing partner at DeveloperTown. DeveloperTown is a consulting firm specializing in launching new software products for large and small companies alike, and they've been recognized numerous times as one of the Inc 5000 fastest growing companies.
He is also the founder of Tenant Tracker, and an investor and advisor in numerous early stage software startups.

Tenant Tracker is a software-as-a-service platform to help simplify tenant coordination for commercial real estate professionals, and has seen triple-digit growth in both clients and revenues over the last two years. When not focused on technology.
Advisor #3: Andrew Mitchell | Vice President, Analysis at Warner Music Group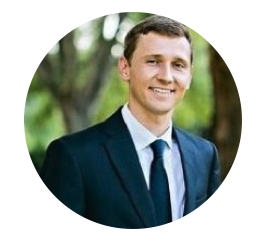 Andrew Mitchell is the Vice President of Analysis at Warner Music Group.
Andrew is an entrepreneurial-minded finance professional with a strong blend of quantitative and interpersonal skills.

He has a background in corporate finance, wealth management, business valuation, and data analytics.

He also Started career with a wealth management firm advising high net-worth clients, managing multi-million dollar investment portfolios, and devising sophisticated estate planning strategies.
OUR HOST FOR THE NIGHT
---
Matt Hunckler | CEO and Founder of Powderkeg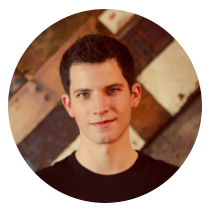 Matt has grown Powderkeg into a community of more than 9,000 tech entrepreneurs, developers and investors building high-growth tech ventures in areas outside of Silicon Valley. Matt has also led successful teams with his own ventures, as well as Inc. 500 companies and venture-funded tech startups. He was named and Entrepreneur to Watch by Under 30 CEO and an IBJ Forty Under 40 Honoree for his entrepreneurial endeavors.
THE AGENDA
---
As always, there will be plenty of time to connect with our growing community. Here's the agenda:
5:30 - Doors open: General networking
6:00 - Pitches from 3 fast-growing Midwest companies
7:00 - General Networking and Open House with c615
8:30 - Go home with new ideas and inspiration
Thank you to our amazing partners who've helped make this happen: