Description

last month, was historic. We made the announcement that we have officially rebranded to Powderkeg and have broke ground on building technology to better connect you, the community. And now, it's time to come see what we've been up too since our last event at the Vogue.
We are so excited to announce our very first event as Powderkeg! Join us August 30th at The Hi-Fi!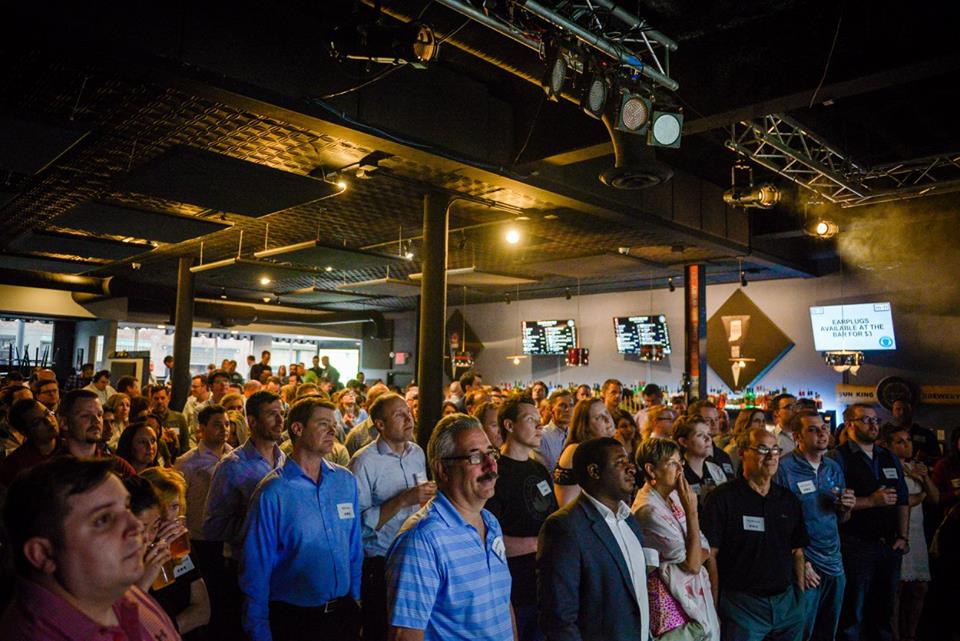 PITCH NIGHT, SHARK-TANK STYLE
If you've never experienced a Powderkeg pitch, now's your opportunity to catch 3 of the most exciting companies in the Midwest. Each startup will have just 5 minutes on stage to pitch their startup—no exceptions. It's sort of like the hit TV show Shark Tank, but without the ego and show biz.
THE ADVISORS
---
The founders will have 5 minutes of Q&A from our panel of investors and entrepreneurs after each pitch, when you'll get to learn exactly how investors think and how the founders respond on the fly. Our "sharks" bring diverse backgrounds and perspectives, which is sure to make for interesting questions and discussion...
Advisor #1: Kara Kavensky, President of Absolutely Consulting, Inc., co-founder inX3

Kara Kavensky is a professional writer, storyteller, and serial entrepreneur.
Her focus is economic development. She contracts with companies and organizations to create impactful and effective storytelling for businesses.

Kara is very well-connected and a great resource for tech, capital raises, and marketing. She recently added co-founder of inX3 to her CV.
Advisor #2: Neil Berman | President and CEO of Delivra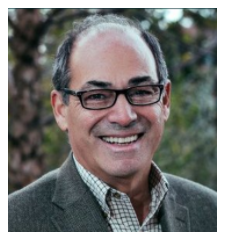 With nearly 20 years in the software industry, Delivra founder and CEO Neil Berman continues to be driven by a passion to find innovative solutions that help clients win in their industries.
Neil draws upon his extensive skills in executive leadership, strategic planning, financial management and team building to lead his Indianapolis-based company.

Neil regularly shares his knowledge with the business community as a speaker, blog author and interview subject for media outlets.

Neil's commitment to Delivra, his staff and clients has helped the company land on Inc. 5000's List of the Fastest Growing Private Companies in America.
Advisor #3: Kyle Lacy | Vice President of Marketing at Lessonly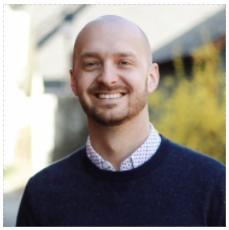 Kyle Lacy brings over 10 years of experience in marketing, strategy and digital operations.
He is currently Vice President of Marketing at Lessonly.

Prior to joining Lessonly, Kyle held senior positions at OpenView Venture Partners, Salesforce and ExactTarget.

He is also the author of three books, Twitter Marketing for Dummies, Branding Yourself and Social CRM for Dummies.
3 PRESENTING ENTREPRENEURS AND THEIR TECH COMPANIES
---

MyCOI: is an easy-to-use, cloud-based solution developed to handle the everyday tasks of managing certificates of insurance.


Formstack: is a data management solution that helps users collect information through various types of online forms, including surveys, job applications, event registrations, and payment forms.

SteadyServ: a draft beer management system that helps bars and restaurants reduce draft waste, sell more beer, and increase their profits.

OUR HOST FOR THE NIGHT
---
Brian Powers | Founder and President of PactSafe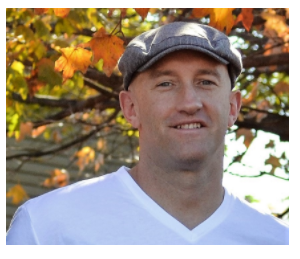 Brian Powers is the founder and President of PactSafe, LLC. They have built the first application designed solely to deliver and manager the legal agreements you find on the web, mobile and other digital platforms.
THE AGENDA
---
As always, there will be plenty of time to connect with our growing community. Here's the agenda:
5:30 — Doors open: general networking
6:00 — Pitches from 3 fast-growing Midwest companies
7:00 PM — General networking and Open House with The Hi-Fi
8:00 PM — Go out and celebrate
LOCAL FOOD AND DRINK
---
Do you think we'd let you go hungry? No way!
Think we would let you go hungry? We got you. Get your full from our great local partners at Nameless Catering, with their tasty eats! We are going to have access to the Hi-F's fully stocked bar, this will be a cash bar and a +21 event!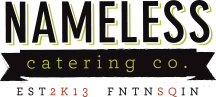 This is going to be huge! But tickets won't last...RSVP to reserve your spot now.


MADE POSSIBLE BY OUR AMAZING PARTNERS: