Description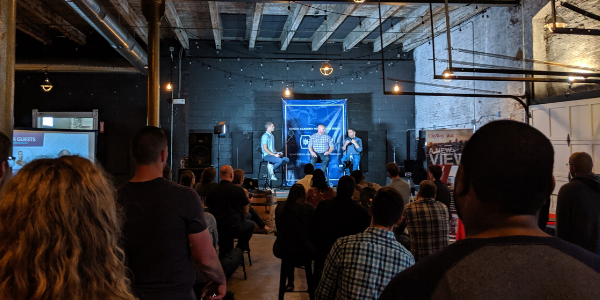 Digital health is one of the fastest-growing industries in tech across the globe, and with several industry-leading companies headquartered in the Circle City, Indianapolis is no exception.
Join us for this intimate Fireside Chat event to plug into the latest Digital Health trends and biggest opportunities in Indianapolis and beyond!
It's happening on Thursday, November 21st at 5:30 PM at Indiana City Brewing Co. Get all the details below...
Get Insights from Digital Health Leaders
Here's your opportunity to hear from innovative leaders in Digital Health in a curated, intimate fireside chat setting. Come to this event if you want to:
Learn from some of the most talented leaders in Digital Health
Connect with the builders and founders of innovative products and technology
Plug in with supportive local tech community with global reach
Or just want to see what career opportunities are out there!
We've teamed up with some incredible partners to bring you an energy-filled evening with food, drink, and a curated group of leaders from around the tech community. RSVP now or read on below...

Experience an Intimate Fireside Chat with Industry Experts
We'll keep things moving with real discussions that get to the heart of the biggest questions on the minds of leaders and builders working in tech.
Connect with Builders, Leaders and Hiring Managers in Digital Health
We've hand-picked builders, leaders and hiring managers from the Indianapolis digital health community to be a part of this special evening. You'll have time to connect, before and after the speakers, with a curated group of movers and shakers. But space is limited to connect with these demo-ing companies...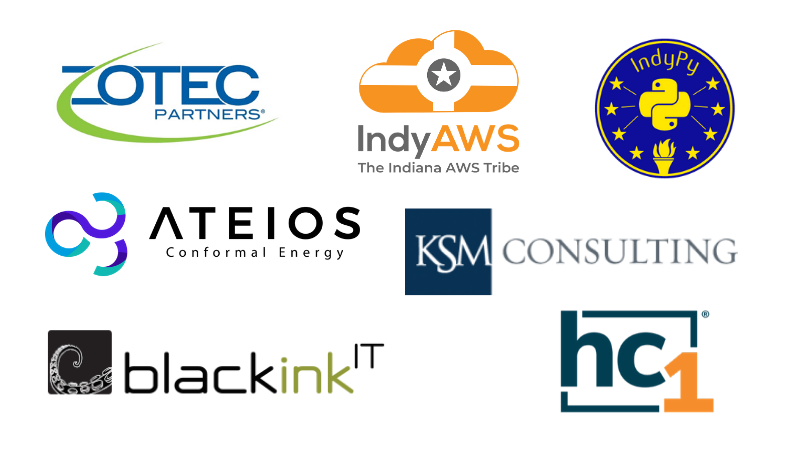 MEET THE HEADLINE SPEAKER
---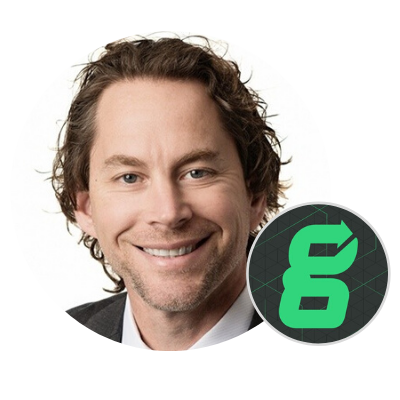 David DeRam | Co-Founder & CEO of Greenlight Guru
David DeRam is the co-founder and CEO at greenlight.guru, a quality management software for medical device companies. He's been founding successful companies for almost 30 years across multiple sectors including startups in finance, medical and nonprofit. Through his work in digital health, David has enabled countless hospitals, universities, research centers, and pharmaceutical teams in 80 countries to manage complex genetic and clinical data and to bring key hereditary information to the electronic medical record.
MEET AN EMERGING LEADER IN DIGITAL HEALTH
---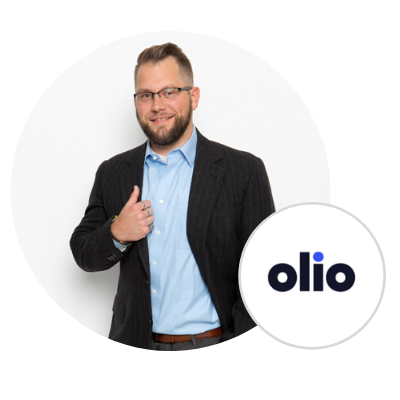 Miles Sterrett | Director of Engineering at Olio; Organizer of IndyHackers

As the Dir. of Engineering at Olio, Miles leads an awesome group of engineers to help physicians and post-acute providers collaborate to improve patients' outcomes. Previously Miles was a partner at Fretless, providing technical leadership and senior-level software engineering to fast-growing companies like OurHealth, Springbuk, Conga, and Olio. He's also the organizer of IndyHackers and Indianapolis Ruby Brigade.
Come meet these leaders in-person to build new relationships and learn from the best!

GET PLUGGED IN
Come connect with the Powderkeg community to get face-to-face with the newest technology and most talented innovators. Who knows—you just might meet your next employer, investor, partner, or even co-founder (you wouldn't be the first).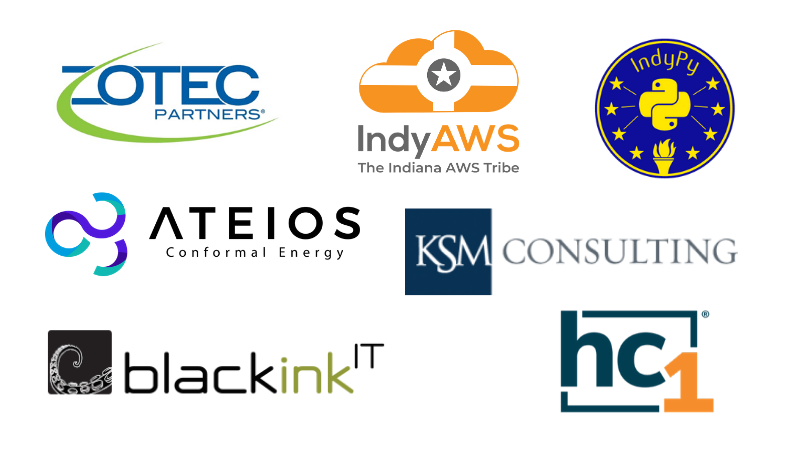 YOUR HOST FOR THE EVENING
---
Matt Hunckler | Entrepreneur, international speaker, and CEO of Powderkeg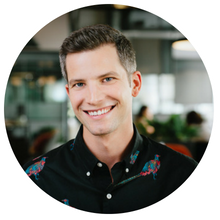 Matt Hunckler is an entrepreneur, international speaker, emcee, podcast host, and CEO of Powderkeg. Matt has helped grow Powderkeg into a community of more than 10,000 tech professionals building high-growth tech ventures around the world in areas outside of Silicon Valley. This platform connects its members to a suite of resources including high-energy events, exposure, and education. Powderkeg founders have collectively raised more than $500 million in capital and are disrupting industries, creating wealth, and changing the world from areas beyond Silicon Valley.

THE AGENDA
---
As always, there will be plenty of time to connect with the community. Here's the agenda:
5:30 PM — Doors Open: General Networking and Happy Hour with Indiana City Brewing Co.
6:00 PM — Fireside Chat Begins
6:45 PM — Wrap-Up and Happy Hour with Indiana City Brewing Co.
8:00 PM — Event Ends
LOCAL FOOD AND DRINK
---
Think we would let you go hungry? No way - we got you. Get your fill from our great local partners at Nameless Catering and their tasty eats, as well as some select craft beers at Indiana City Brewing Co!



MADE POSSIBLE BY OUR AMAZING PARTNERS