Description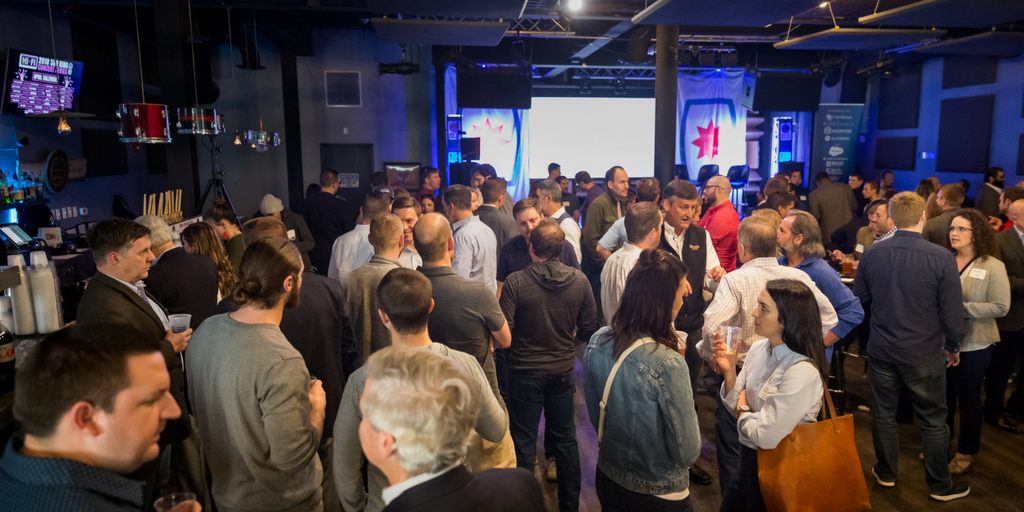 Hiring the right tech talent can be one of the biggest challenges to growing a tech company between the coasts - and that's true in Indy, too. Respondents in the Indianapolis Tech Census were ready to identify a "talent gap" in the region, especially in regards to development talent.


At this special Powderkeg Pitch Night you'll hear pitches from fast-growing startups that are advancing tech education and making it easier for companies to find and hire the right talent.
It's going down on July 25th, starting at 5:30pm at the HI-FI in Fountain Square, Indianapolis. Get all the details:
PITCH NIGHT, SHARK-TANK STYLE
If you've never experienced a Powderkeg pitch, now's your opportunity to catch 4 of the most exciting companies in the Midwest. Each startup will have just 5 minutes on stage to pitch their startup—no exceptions. It's sort of like the hit TV show Shark Tank, but without the ego and showbiz.
More on our speakers and advisors below. First, we want to give a HUGE thanks to our partners for making this event happen!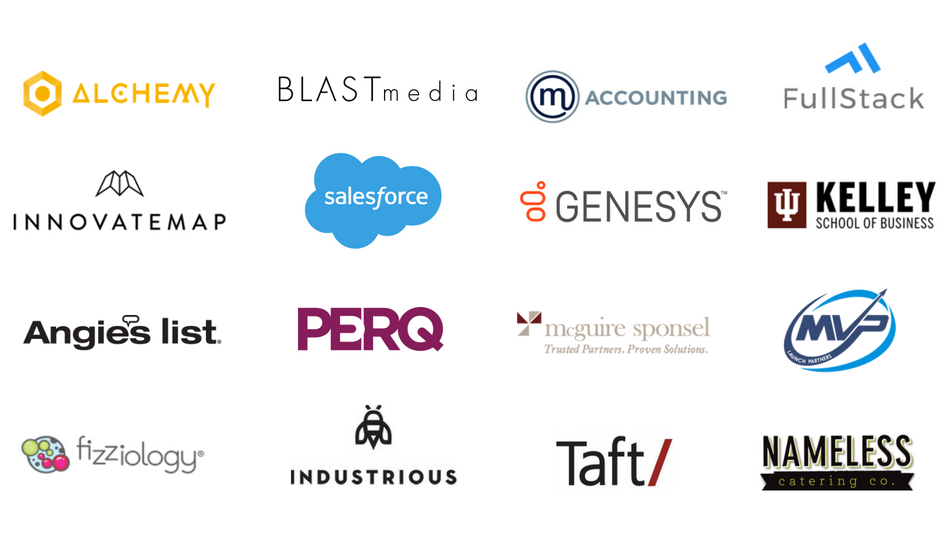 SPECIAL THANKS TO TONIGHT'S SPONSOR, GENESYS
---

Genesys entered the Indy tech scene in a big way last year with their acquisition of Interactive Intelligence. Genesys powers 25 billion of the world's best customer experiences each year, and over 11,000 companies in 100+ countries trust their customer experience platform to drive great business outcomes and create lasting relationships. Let's give them a warm Powderkeg welcome!


THE ADVISORS
---
The founders will have 3 minutes of Q&A from our panel of investors and entrepreneurs after each pitch, when you'll get to learn exactly how investors think and how the founders respond on the fly. Our "sharks" bring diverse backgrounds and perspectives, which is sure to make for interesting questions and discussion...
Advisor #1: Emma Ehrhardt | Senior AI/ML Engineer, Genesys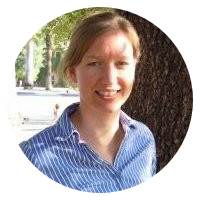 Emma works in Genesys' Applied Research Team in Artificial Intelligence. Their team bridges the gap between academia and industry by turning cutting edge academic research on NLP & ML into usable technology that can be embedded in Genesys products.
Advisor #2: Chok Leang Ooi | Entrepreneur, Angel Investor and Co-Founder / CEO at Kenzie Academy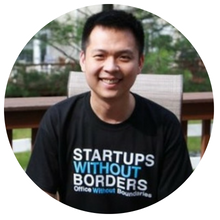 Chok is the CEO of Kenzie Academy, pioneering a new model in education by developing future technology leaders with the skills, passion and purpose to meet the needs of employers and closing the talent gap. Chok is also an angel investor and Chairman of AgilityIO, a software innovation company based in New York. He's worked with Silicon Valley tech companies and built trading systems for top investment banks including Goldman Sachs, JP Morgan, Morgan Stanley, Citigroup and Bank of America.
Advisor #3:

Barb Cutillo |

Managing Partner, NextLevel IQ, LLC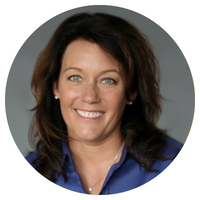 Barb is currently a managing partner at Next Level IQ, LLC, providing investment and strategic advisory services for early stage and growth-oriented companies. Prior to forming Next Level, she co-founded Stonegate Mortgage Corporation in Indianapolis, Indiana in 2005, where she served as Chief Financial Officer until April 2013 and Chief Administrative Officer until October 2015. Stonegate Mortgage was named to INC Magazine's Fastest 500 list and the Indianapolis Business Journal's fastest growing company lists for several years prior to the company going public in October 2013. In her role as CFO and CAO at Stonegate, she was instrumental in leading the efforts of the project team that successfully completed the IPO, and then operating the entity as a public company going forward. As CAO she was responsible for the company's corporate support areas including: strategic planning, legal, human resources and corporate communications.
Advisor #4:

Dan Wilson |

SVP of Engineering, Salesforce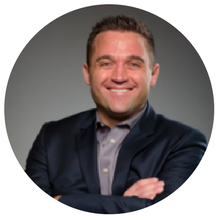 Dan Wilson is the SVP of Engineering at Salesforce Marketing Cloud. He has spent the last 12 years building and delivering software at B2C scale with enterprise-class security, reliability, scalability, and compliance. At Salesforce, Dan's teams have delivered many important products and innovations, including scaling their messaging capabilities to more than 2.3 billion messages per day and bringing the marketing cloud to Japan.
THE PRESENTING ENTREPRENEURS AND THEIR TECH COMPANIES
---

SkyePack: A platform that p

rovides an engaging, convenient, and affordable solution for higher education course content.



Mimir

:

An edtech

startup making revolutionary tools for computer science courses.

Woven

: An e

vidence-based developer hiring platform.

Crossroads Education: A company with

a vision of improving the education system.
FIRESIDE CHAT
---
After the pitches, we'll bring onstage our special guest Corey Bischoff, VP of Global Sales Operations at Genesys, for a fireside chat about the the future of EdTech.
Corey Bischoff

|

VP of Global Sales Operations, Genesys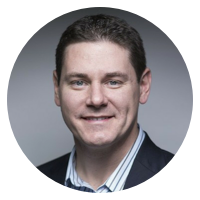 As the VP of Global Sales Operations at Genesys, Corey oversees a portfolio of sales programs that cover go-to-market strategy, enablement, analytics, and technology supporting field operations. His career spans 18+ years of working in the tech industry developing high performing pre-sales teams to accelerate pipeline growth and designing CX software solutions that deliver real business outcomes. Prior to joining Genesys, Corey was with Interactive Intelligence for 10 years and a key member of the leadership team that drove the company's hyper growth over that time period leading to the acquisition-merger with Genesys in 2016.
OUR HOST FOR THE NIGHT
---


Lindsey Groepper | President, BLASTmedia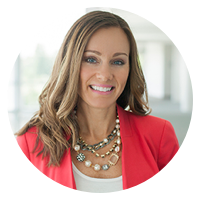 Lindsey Groepper has more than 15 years of experience in public relations, spearheading business development, driving strategic direction of the agency and provide counsel for her clients' national PR and content marketing campaigns.
THE AGENDA
---
As always, there will be plenty of time to connect with our growing community. Here's the agenda:
5:30 PM — Doors open: general networking
6:30 PM — Pitches from 4 fast-growing Midwest companies
8:00 PM — General networking and Open House with the HI-FI
8:30 PM — Go out and celebrate


LOCAL FOOD AND DRINK
---
Think we would let you go hungry? We got you. Get your fill from our great local partners at Nameless Catering and their tasty eats!



MADE POSSIBLE BY OUR AMAZING PARTNERS: