Description
Join us as we explore how the future of artificial intelligence will revolutionize how we work, live, and play.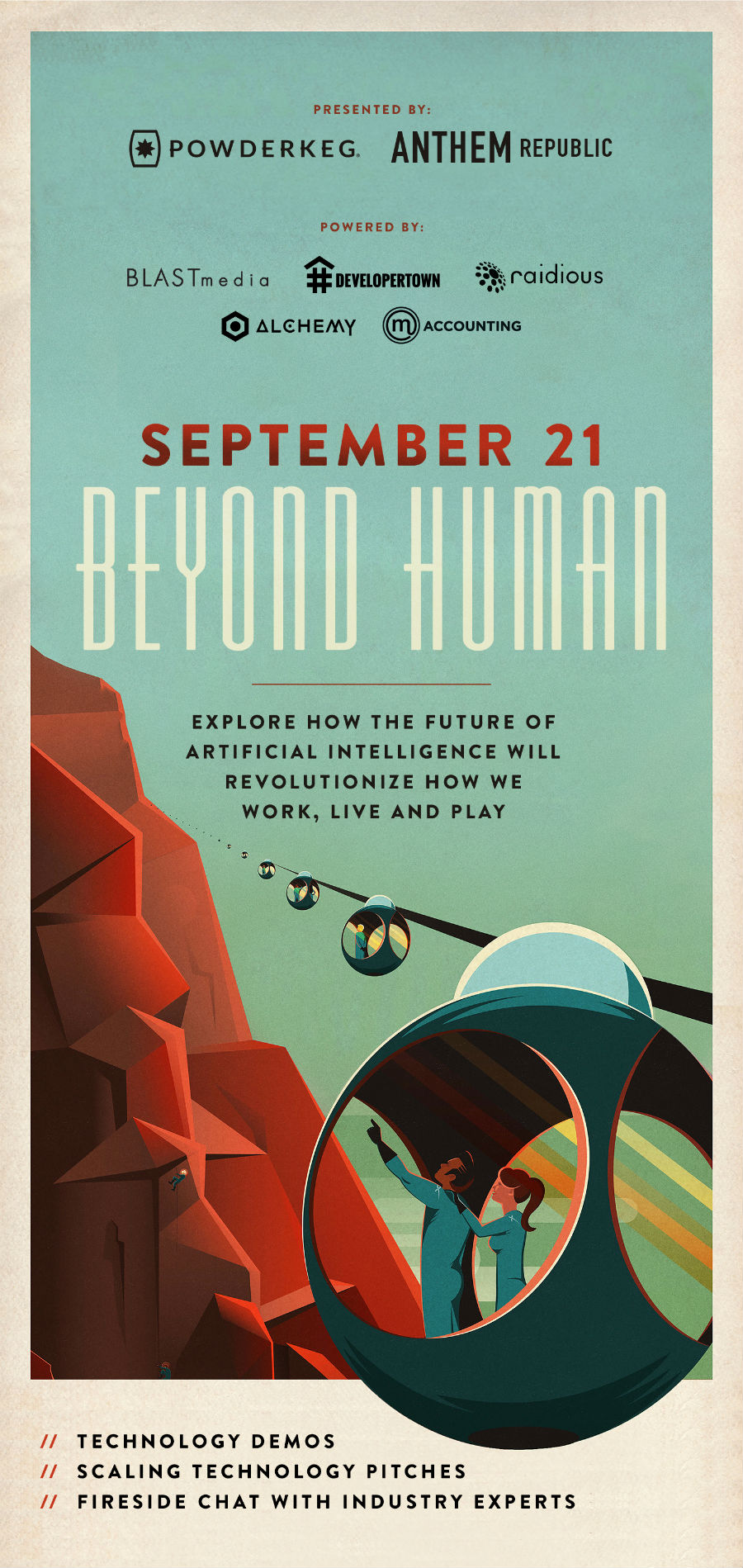 THE ADVISORS
---


We have a panel of tech executives that bring a level of expertise that is unparalleled in the A.I. and machine learning industries. This expert panel will get a chance to ask just ONE question after each 10 minute pitch.
After the pitches the advisors will engage in a panel and explore how the future of AI and Human Automation will revolutionize how we work, live and play. Each of our advisors bring diverse backgrounds and perspectives, which is sure to make for interesting questions and discussion...
Panelist #1 Guy Barnard - CEO & Co-Founder of Synchronous Health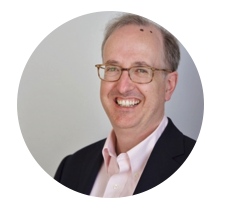 Guy Barnard is CEO at Synchronous Health, a Nashville-based health-tech company using AI to change the world of mental health. Prior to Synchronous, he led strategy, planning and technology functions at Healthways, with an IT staff of 600, an annual tech budget of $125M, serving 65 million people globally. Guy holds an MA in mathematics from Cambridge and an MBA from MIT, and has consulted many of the world's leading organizations including the Walt Disney Company, Pfizer, the Royal Bank of Canada, Lloyds of London and Lucent Technologies. As well as being responsible for AI patents at Synchronous, Guy is a prolific contributor to open source, and active in the community.


Panelist #2 Danielle Beringer | Nissan - Sr. Manager, Information Systems - Automotive - Big Data & Telematics Analytics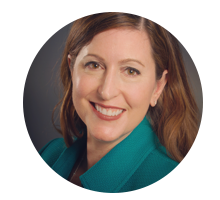 Danielle is a tech manager and data strategist with 22 years of experience in transportation, logistics, engineering and automotive sectors. She is currently the Senior Manager for Data Management & Analytics…driving high-performance agile teams to deliver next-generation data centric solutions via data architecture, advanced analytics, big data, and enterprise data governance/stewardship. Her focus is on accelerating business value, empowering collaboration, and organizational transformation in a self-service engagement model.
Panelist #3 Craig Pettit | Bridgestone - Director International Operations - Logistics AI, Predictive Analytics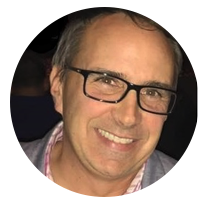 Craig Pettit is currently the Director of International Logistics and Compliance for Bridgestone Americas. He currently oversees all inbound and outbound transportation including Ocean and Air freight programs. Included in his responsibilities is the management of all Customs Brokers, Freight Forwarders, Ocean Carriers, and Air Carriers. Craig also is also responsible for Import/Export compliance matters. His career has spanned over 20 years in the field of Import & Export logistics & compliance. In the past, he has held managed similar programs for Nissan, Delmonte, and Nortel Networks. Craig holds a B.S. in International Business from SUNY Empire State College and is a Licensed Customs Broker.


INDUSTRY FOCUSED PITCHES

---
If you've never experienced a Powderkeg technology event, now's your opportunity to catch 2 of the most exciting Artificial Intelligence companies in Nashville. Each company will have just 10 minutes on stage to pitch their unique A.I. company—no exceptions.

We've got a killer group of presenting technology innovators for you this month. Check these high-growth tech companies:
Universal Logic: is an artificial intelligence software company that uses sensor input to allow machines to see, react, and learn with human-like flexibility.

Asurion: a global leader in technology solutions that help keep consumers connected, from comprehensive protection to smart tech help.

Stride: cognitive computing platform transforms unstructured data into easily understandable insights.


HOST AND MODERATOR - Matt Hunckler | entrepreneur, international speaker, and CEO of Powderkeg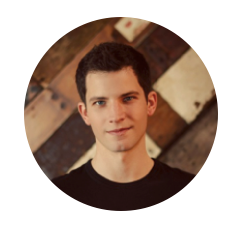 Matt Hunckler is an entrepreneur, international speaker, emcee, podcast host, and CEO of Powderkeg.
Matt has grown Powderkeg into a community of more than 10,000 tech entrepreneurs, developers and investors building high-growth tech ventures around the world in areas outside of Silicon Valley. This platform connects its members to a suite of resources including high-energy events, exposure, and education. Powderkeg founders have collectively raised more than $500 million in capital and are disrupting industries, creating wealth, and changing the world from areas beyond Silicon Valley.
THE AGENDA
---
As always, there will be plenty of time to connect with our growing community. Here's the agenda:
6:00 PM — Doors open: General networking
6:30 PM — Pitches from 3 scaling A.I. companies
7:00 PM — Panel with advisors about the future of A.I.
8:00 PM — General Networking
8:30 PM — Open House with The Factory
LOCAL FOOD AND DRINK
---
Do you think we'd let you go thirsty or hungry? No way! We are going to have local tasty eats and drinks available all night courtesy of Stifted!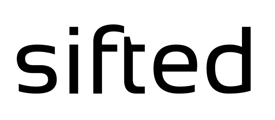 Tickets are limited to the first 130! RSVP now to reserve your spot.