Powabunga is coming to Lake Tahoe // March 20 to 22, 2020. Start getting ready for 3 legendary days at the lake in Crystal Bay, NV.
About this Event
Powabunga is so excited to be creating such a magical experience in Lake Tahoe. We will be releasing tons of exciting info over the coming months, but for now check out our first phase of lineup with our favorite artists from all over the world!
Follow the 2020 Powabunga Spotify playlist!
3 DAYS OF EPIC MUSIC AND ON MOUNTAIN ACTIVITIES
Bob Moses // Claptone // Desert Hearts Takeover
Eli & Fur // Taches // Kazy Lambist // Kermesse (US Debut)
Mark Farina // Fleetmac Wood // Carlita
Gavlak // Chris Cauldron // Golden // Housewife
The main festival venue is located on Crystal Bay, NV:
5 NV-28, Crystal Bay, NV 89402
SHUTTLES//LYFT // UBER // TAXI:

Ride shares and taxis will have a designated drop off location that is much closer than personal vehicles can get.
Lost and Found
Lost and found will be on site next to the merchandise booth.
If you lost something at Powabunga there will be a Lost & Found pickup on Monday, April 20th from 12PM-4PM located at the Double Tree Hotel.
Bag Policy
For the safety of everyone entering the festival, all patrons are subject to a full and complete search. Bag policy is as follows:
Bags will be restricted to small purses and totes.
Backpacks and bags with multiple pockets are prohibited.
All bags will be searched prior to entry - to speed up entry, leave your bags at home.
Please review the Allowed & Prohibited items list for a smooth and stress-free entry.
Persons that refuse to comply with entry policies will be refused entry in to the festival.
Safety 1st
Powabunga will work closely with local and state authorities to make sure that we have the safest event possible. You will see uniformed and plain-clothed security throughout our site. They are there to keep you safe so don't hesitate to ask them for help if you need assistance. Remember: You are the eyes and ears of the festival. If you see something, say something.
Be Prepared
Tips for being prepared for the event:
Remember to stay hydrated and eat regularly at Food Vendor Row.
Protect yourself from the elements. Bring gloves, layers, extra socks and check the weather before you come out to Ford Park! The weather in CO is unpredictable so plan for everything.
Bring hearing protection.
Be aware of your surroundings and keep an eye on your personal items. If you find or lose something, head to the Information/Lost & Found booth next to the Merchandise tent.
Need help? Lost? Injured? Witness criminal activity? Contact any uniformed staff member or call 9-1-1.
Tips for looking out for yourself and those around you:
Watch out for your neighbors - if someone around you looks like they need help, check in with them. If someone is getting unruly, alert the nearest staff member and always keep an eye on your belongings.
Be considerate -  this is a shared space and we want everyone to enjoy themselves. Keep the vibes chill and your hands to yourself.
Use the buddy system - use the Information Booth as a designated meeting point for lost or separated people. If one of your friends is in trouble, please alert festival staff - they will assist you, no questions asked.
Please respect everyone with the Biltmore, Crytal Bay Club, and all our partners throughout your weekend stay. They have been kind enough to let us use this beautiful location to host something special, let's be kind and create this experience for years to come!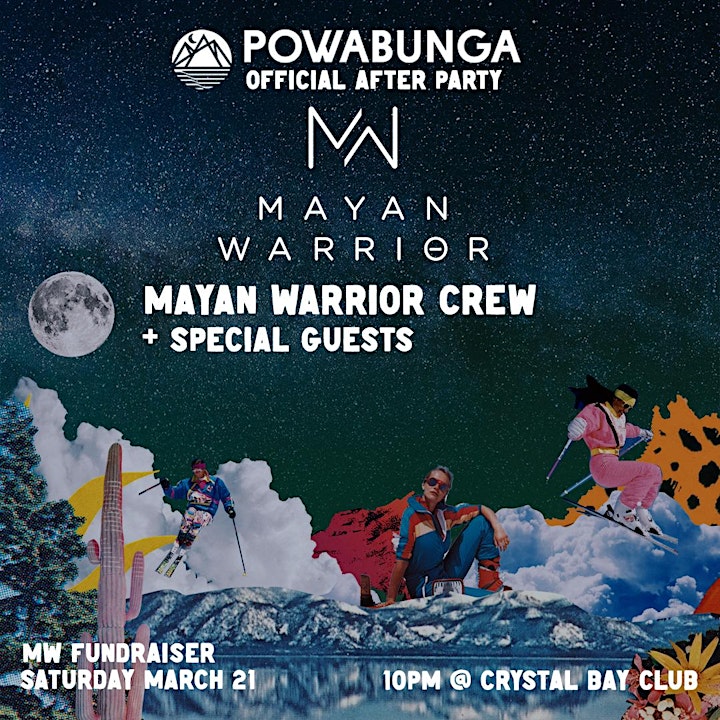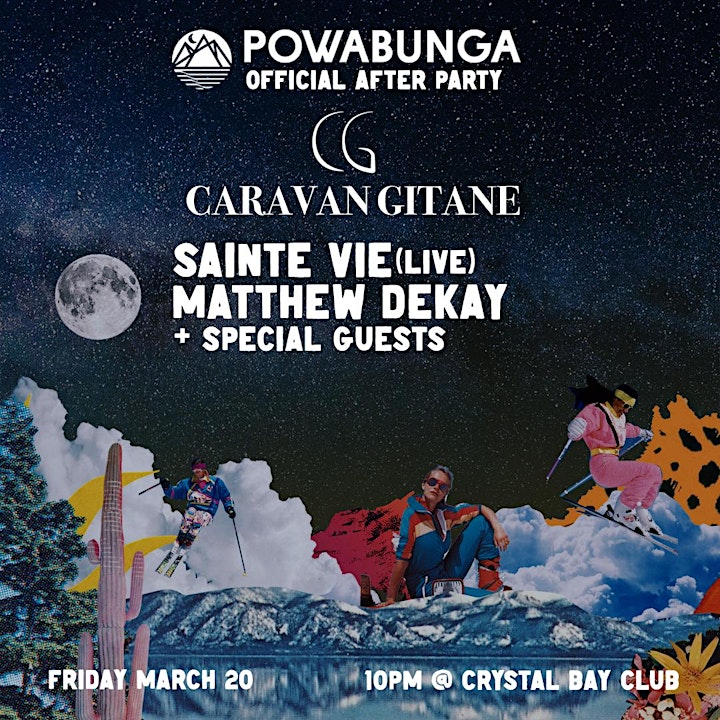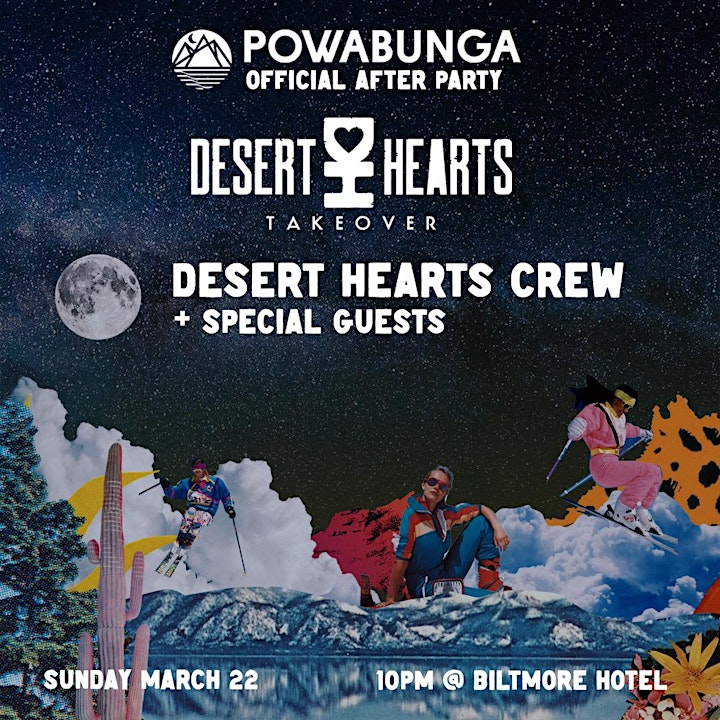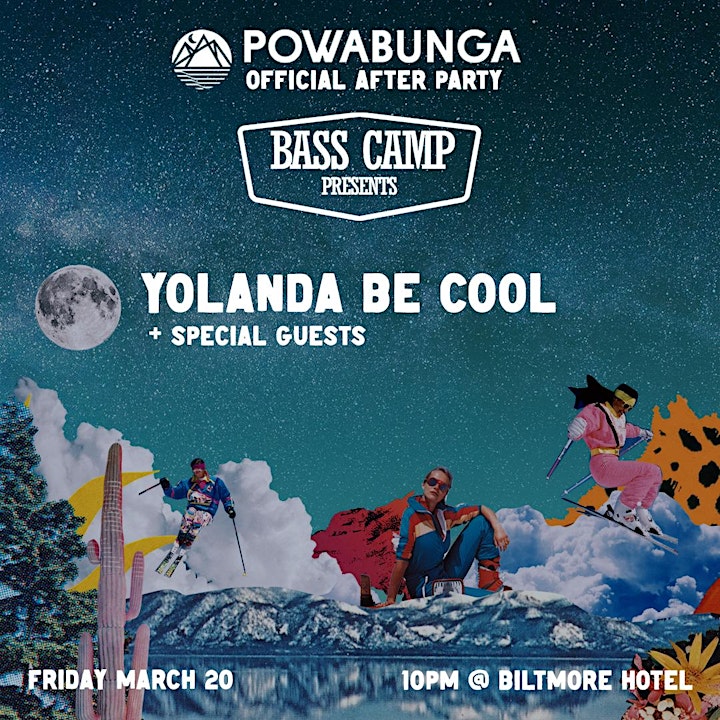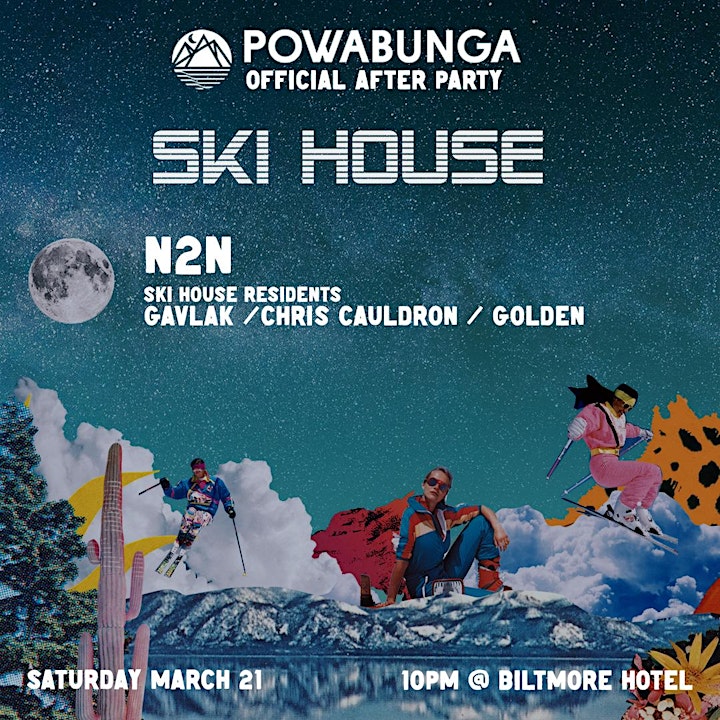 Performers
Date and Time
Location
Refund Policy