Description
Please join us on June 16th at 6pm at the Delancey Screening Room as the Foundation for Sustainable Development (FSD) proudly presents a screening of the award-winning film Poverty, Inc. The film screening will be accompanied by a reception and Q&A panel. All ticket purchases fund FSD and the communities we serve: $25 of each ticket will go directly to our sites worldwide.
PROGRAM
6:00 Reception (includes heavy hors d'oeuvres and drinks)
7:00 Film Screening
8:40 Panel Discussion
MEET THE PANELISTS: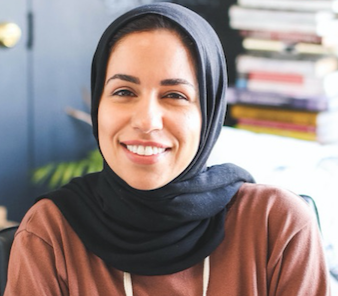 Kosar Jahani is currently the Director of Impact at Samasource, where she leads the design and implementation of the organization's monitoring, evaluation & learning (MEL) system across the U.S. and East Africa. She brings over 7 years of experience in research, data analysis, and measurement & evaluation work with NGOs, the private sector, and government bodies. Kosar earned her M.A. from The Fletcher School at Tufts University and holds a B.S. in Business Administration from UC Berkeley.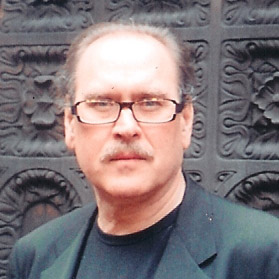 Michael A. Krafft is Managing Partner and CEO of the banking and global advisory firm M&A Media Group. A longtime advocate of corporate responsibility, Mike became disenchanted with prevailing models of philanthropy for international development, and found FSD's ground-up Asset Based Community Development model of sustainability a strong match with his own pragmatic approaches to international development. He has served on the FSD Board since 2012. Mike is especially an advocate of the impacts of foreign direct investment through innovation and entrepreneurship. Presently a doctoral candidate at Saybrook University, he is completing his dissertation on real-world solutions to global poverty, ones that marry realism to the latest developments in governmental entities and restrictions. Mike holds a BA from DePaul University and an MBA in International Finance from the Thunderbird School of Global Management.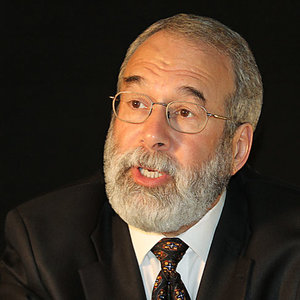 Jonathan C. Lewis is a life-long social justice activist and accomplished social entrepreneur. Jonathan is the Founder of MCE Social Capital, an innovative social venture that leverages $110 million of private capital to finance tiny business loans to deeply impoverished people, mostly women, in 33 countries in the developing world. He is also Founder and President of the Opportunity Collaboration, an annual strategic business retreat for 450 senior level anti-poverty leaders from around the globe. In addition, Jonathan is the co-founder of Copia Global, an Amazon-like consumer catalog serving the base of the economic pyramid in Kenya. Jonathan teaches a course entitled Making Social Entrepreneurship Happen at New York University. He is a social sector thought leader and recipient of the Social Venture Network Innovation Award.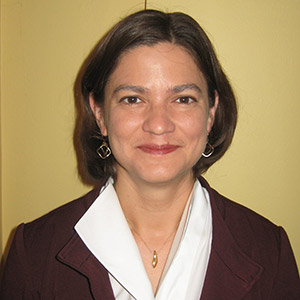 Lisa Kuhn (moderator) is the Executive Director of FSD and a respected authority on international development. She has provided training, assessment, and capacity-building services to more than 35 international organizations in 22 countries in Africa, Asia, Europe, and Latin America. She has nearly 20 years of experience specializing in multi-sectoral and sustainable solutions to development challenges such as food security, women's empowerment, access to affordable and adequate health care, education, and enterprise development. After receiving her MS in Foreign Service from Georgetown University, she held a number of technical, policy, and leadership positions in microfinance networks including Freedom from Hunger, Opportunity International, and FINCA International. Prior to joining FSD, Lisa served as the Vice-President for Programs in Latin America for Freedom from Hunger where she helped bring integrated microfinance, health, and business services to more than 1 million women through more than 100 local Latin American partners.
POVERTY, INC.
Watch the film trailer: https://vimeo.com/109863354
Share with your friends on Twitter and Facebook using the hashtag #PovertyINC

Website: http://www.povertyinc.org/about/

POVERTY, INC. has earned 40 international film festival honors including a "Best of Fests" selection at IDFA Amsterdam - the biggest documentary festival in the world.

FILM SYNOPSIS

"I see multiple colonial governors," says Ghanaian software entrepreneur Herman Chinery-Hesse of the international development establishment in Africa. "We are held captive by the donor community."

The West has positioned itself as the protagonist of development, giving rise to a vast multi-billion dollar poverty industry — the business of doing good has never been better.

Yet the results have been mixed, in some cases even catastrophic, and leaders in the developing world are growing increasingly vocal in calling for change. Drawing from over 200 interviews filmed in 20 countries, Poverty, Inc. unearths an uncomfortable side of charity we can no longer ignore.

From TOMs Shoes to international adoptions, from solar panels to U.S. agricultural subsidies, the film challenges each of us to ask the tough question: Could I be part of the problem?