Description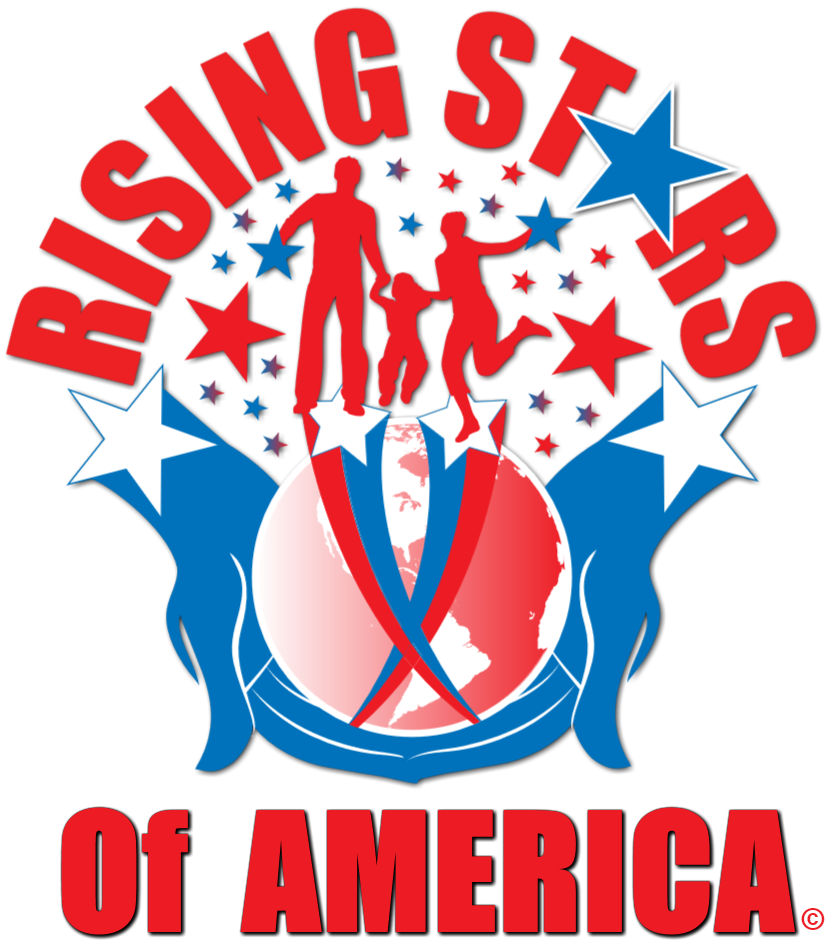 Poverty, Hunger, and Homelessness Seminar
Please join Rising Stars of America to discuss poverty, hunger, and homelessness, and the effects it has on our nation and our youth.
The nation's economic crisis has deeply affected the lives of millions of Americans. Skyrocketing foreclosures, and job layoffs have pulled the rug out from under many families; particularly those living in low-income communities. Deepening poverty is inextricably linked with rising levels of homelessness, and food insecurity/hunger for many Americans; children are particularly affected by these conditions.
Ending poverty is a daunting challenge. However, since it was made by human rules and institutions, new ones can unmake it.
This event is designed to unite community members, local organizations, and city leaders from different fields to discuss ways to eradicate poverty, hunger, and homelessness.
Our panel members include Senator Cecil Thomas, The Ohio Senate, Dr. O'dell Owens, Interact For Health, Judge Fanon Rucker, Hamilton County Courts, Reverend Damon Lynch, New Jerusalem Baptist Church, Geoff Hollenbach, Light House Youth Services, Rayna Moore, Lighthouse Youth Services, Marissa Abernathy, CityLink Center and Ken Wilson, Cincinnati Works.
Our diverse topics of discussions will include: Who Are the Faces of Poverty? What Keeps People in Poverty? How Does High Quality Education for ALL Prevent Poverty? Community Building Partnerships, and much more!
This is a free community event. Please help those in need by bringing a canned vegetable, canned soup, or boxed macaroni and cheese. Collected items will be donated to the Freestore Foodbank Cincinnati.
For more Information please contact: (513) 550.5976.
Doors Open 2:45 P.M. | Light refreshments will be served
Together we can transform lives!
RISING STARS OF AMERICA
LEADERS LEADING THE WAY!