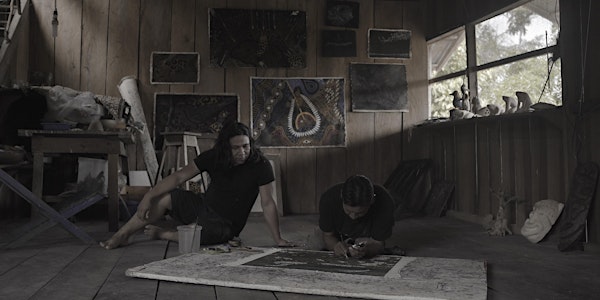 POV Film Screening: "The Song of the Butterflies"
Join the Pelham Parkway-Van Nest Library for a free screening of "The Song of the Butterflies"
About this event
This event is online and in-person
Program Description
Rember Yahuarcani is an Indigenous painter and one of the last surviving members of the White Heron clan of the Uitoto Nation in Peru. He left to pursue a successful career in Lima, but when he finds himself in a creative rut, he returns home to his Amazonian community to visit his father, a painter, and his mother, a sculptor, and discovers why the stories of his ancestors cannot be forgotten.
Directed by Nuria Frigola Torrent
Run time: 1 hr 5 minutes
For Teens and Adults
This film has accessibility assets for hard of hearing, deaf, blind and low-vision viewers via All4Access. Click the All4Access link to learn how to get access.
Space is Limited So Please Register In Advance.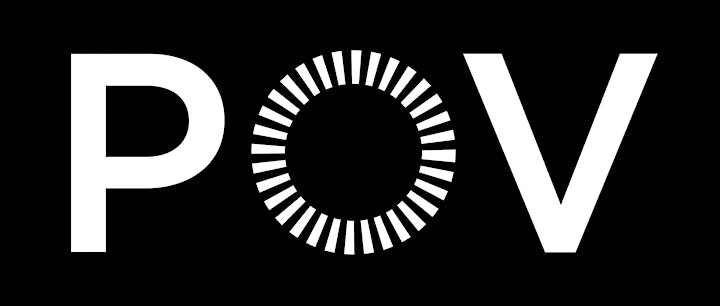 This event is a collaboration with POV, the award-winning independent non-fiction film series on PBS www.pbs.org/pov