Description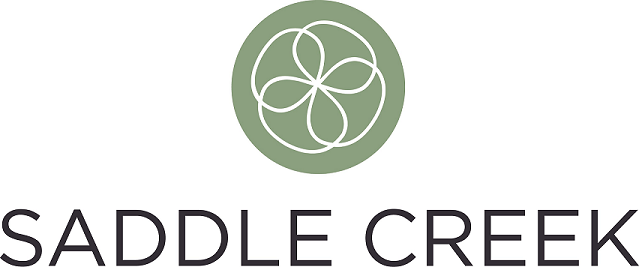 Visit select retailers to sample wine from around the world as we celebrate our 30th birthday! Enjoy live music, a caricature artist, a photo booth and more.

Tickets are $25 in advance and $30 at the event.


Benefiting



Presented by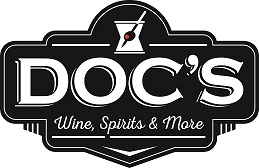 How Pour & Explore works:
Buy your tickets in advance and save $5!

Come to Saddle Creek on September 30th, check in, show your ID, and receive your wristband, tasting cup, and map. Check-in tables will be located at Saddle Creek North, in the francesca's/Soft Surroundings courtyard, and at Saddle Creek South, between Southern Avenue Company and Kendra Scott.

Walk to 10+ wine stations throughout Saddle Creek and sample 2-3 wines per station, from countries around the world. Don't worry about crossing Poplar! We'll have a shuttle to take you back and forth.

Enjoy live music and art as you walk. Shop, if you'd like. Stay and eat at Grimaldi's or Stoney River Steakhouse and Grill.

Feel good knowing that your ticket directly supports Make-A-Wish Mid-South.
Special thanks to our Wine Station hosts!
1. American Threads - Rioja on the Rise
- Lacrimus Crianza
- Més Que Paraules
2. Banana Republic - A Slice of Sicily
- Calabretta Cala Cala Bianco
- Calabretta Gaio Gaio Rosso
3. Brighton Collectibles - Atlantic Spaniards
- Attis Xión Albariño
- Damalisco Toro Crianza
4. Indigo - Mediterranean Italians
- Fatalone Teres Primitivo
- Vadiaperti Fiano di Avellino
5. Grimaldi's
6. J. Jill - Right in Our Backyard
- Reedy Creek Chardonnay (Tennessee)
- Shaps Wineworks Cabernet Franc (Virginia)
7. lily rain - French Riviera
- Jean d'Alibert Chardonnay
- Jean d'Alibert Pinot Noir
8. LOFT - Italian Bubbly
- Franco Ivaldi Moscato d'Asti
- Parolvini Sangue di Giuda
9. Madewell - Alpine Italians
- Castelfeder Pinot Grigio
- Castelfeder Rosato
- Parolvini Moscato
10. SEE Eyewear - Wines Down Under
- Huru Sauvignon Blanc
- Talbingo Hill Shiraz
11. Southern Avenue Company - Old Dominick Distillery
- Honeybell Vodka
- Memphis Toddy
- Memphis Vodka
12. Stoney River Steakhouse and Grill - Trip through the Rhone Valley
- Domaine de la Bastide Côtes-du-Rhône Blanc
- Domaine de la Bastide Côtes-du-Rhône Rouge
13. Sur La Table - Can't Beat Bordeaux
- Château Haut Pasquet
- Château Mondion
14. Vera Bradley - A Burgundian Affair
- Maison Charmelieu Mâcon-Villages
- Maison Charmelieu Mâcon Rouge
Questions? Please contact Heather Nordtvedt, marketing manager at Saddle Creek, at 901-753-4293 or hnordtvedt@trademarkproperty.com.