Poultry Growers Discussion Group Meeting
Description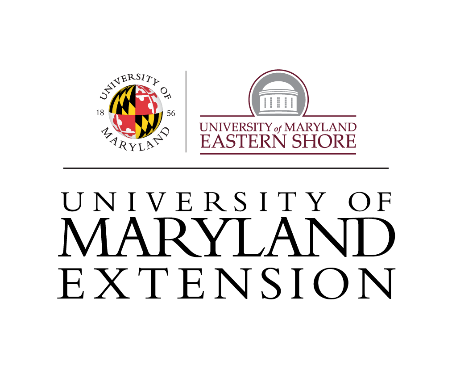 Poultry Growers Discussion Group Meeting
When: Tuesday, September 26, 2017
Time: 5:30 pm to 7:30pm
Where: Caroline-Dorchester County Fairground's 4-H Park
Address: 8230 Detour Rd., Denton, MD 21629
Event Type: Poultry Growers Farm Management Meeting
The University of Maryland Extension invites you to attend a meeting for poultry farmers on Delmarva focusing on poultry water quality and litter management to be held Tuesday, September 26, 2017.
The topics that will be addressed are: Managing Water Quality on the Farm by Mary Katherine Foy, from Proxy-clean, and Litter management by Dr. Casey Ritz, from the University of Georgia.
Registration is free, and nutrient management credits are available from both Maryland and Delaware.
Please register early!! Register by Monday, September 25, on this Eventbrite.
Contacts: Jon Moyle, Poultry Specialist, 410-742-1178 x309, jmoyle@umd.edu
Jenny Rhodes, Extension Educator, 410-758-0166, jrhodes@umd.edu
Georgie Cartanza, Poultry Extension Agent, 302-856-7303, cartanza@udel.edu

This workshop is open to all. **If you need special assistance, please register and let us know two weeks before the date.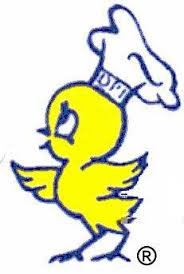 The University of Maryland Extension programs are open to all and will not discriminate against anyone because of race age, sex, color, sexual orientation, physical or mental disability, religion, ancestry, or national origin, marital status, genetic information, or political affiliation, or gender identity and expression.