Description
Head to Alexandria to tour Hord Coplan Macht's DC Metro studio and network with colleagues. Food and drink will be provided.
Special thanks to our sponsor Potomac Valley Brick.

transportation: 0.5 mi walk from King Street (yellow & blue). parking garage entrance on Ballenger Ave.
---

Hord Coplan Macht is an integrated firm offering planning, architecture, landscape architecture, interior design and historic preservation services, with offices in Baltimore, Denver and Alexandria. HCM combines the goals of creating functional yet inspiring spaces with the principles of innovation, thoughtful design, technical strength, collaboration and financial responsibility to uphold our clients' best interests and deliver high performing environments for the future. HCM is an award-winning design firm priding themselves on leading a collaborative programming and design process that results in beautiful, environmentally responsible, user-friendly spaces. HCM's process is guided by the belief that all successful projects start by listening (and hearing) to what users and stakeholders really need and ultimately desire.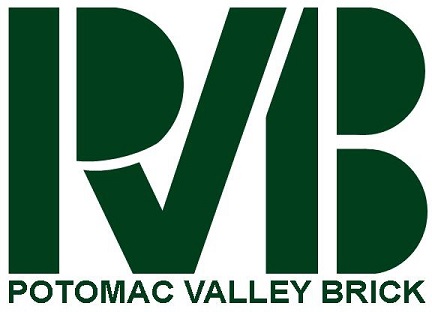 Potomac Valley Brick is a full-service, family-owned masonry supplier that offers contractors, developers, architects, builders and residential customers the widest selection of quality brick products in the region. Since 1976, Their committed team has provided customers independent expertise in the product selection, design and application of the industry's finest and most prestigious brick lines.
photo credits: Fenwick Station in Silver Spring, MD by Max Zhang